Premiere:
Brolin previews debut album with 'Kingston'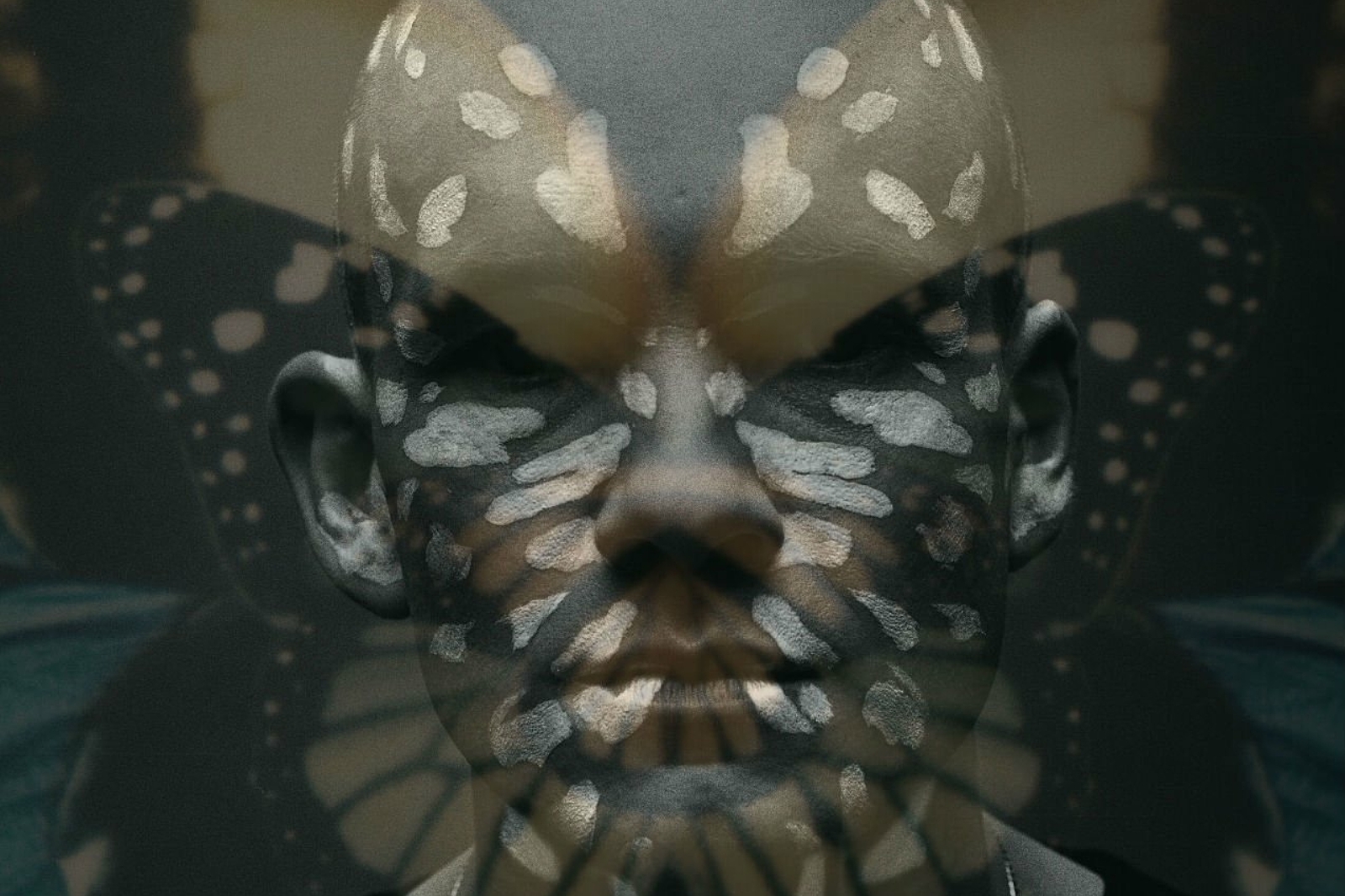 Reclusive producer's first work, 'The Delta', is out this month.
Two years on from stepping out with a mask and a healthy dose of mystery, Yorkshire-based producer Brolin is putting it all on the table with debut album 'The Delta'.
Soul lines every seam of his first work (out 30th October), and it's the complete opposite of an anonymity-first, smoke and mist affair. Standing out is 'Kingston', an emotion-drenched but neat, clever take, highlighting the newcomer's expert spin on pop. There's drama around every corner, strings backing his moody vocal, but peering through the clouds is enough light to put a spring in its step.
We're excited to be premiering 'Kingston' below. 'The Delta' is out 30th October via Megastomo.
Brolin plays an album launch show at London's Ace Hotel on 3rd November as part of this year's Community Festival.