Jessie Ware covers Cinderella song 'A Dream Is a Wish Your Heart Makes'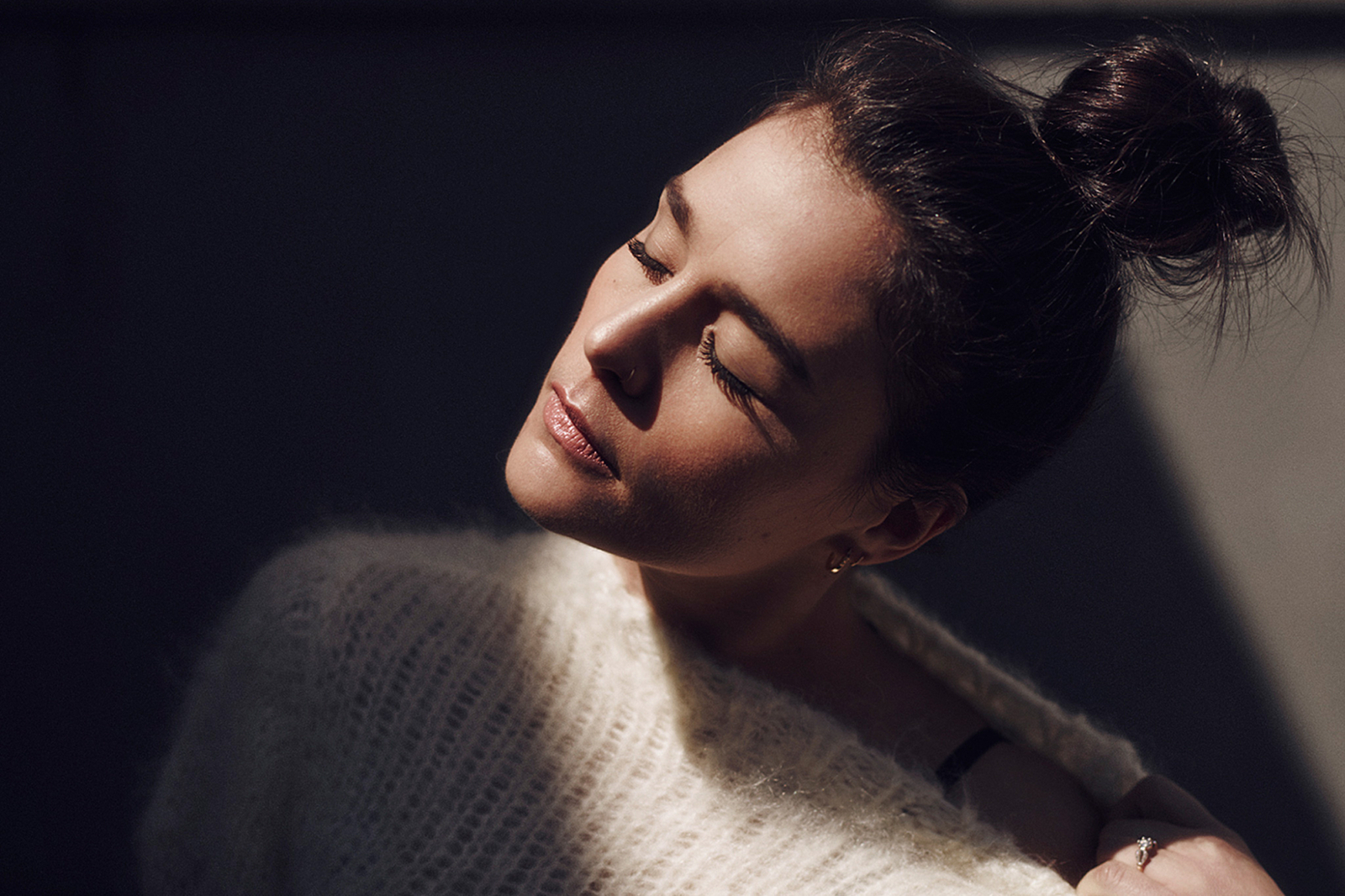 Track appears on a compilation, 'We Love Disney'.
Jessie Ware is a massive Disney fan, it turns out - so much so, it nearly compromised her debut album.
"Basically, I got accused of trying to sing too Disney on my first record when I was doing demoes," says Ware in a quick interview preceding her cover of Cinderella song, 'A Dream Is a Wish Your Heart Makes'. "I love Disney songs so, so much, so to be able to sing on this album is a huge honour and a real treat," she adds.
The cover is streaming below, and it appears on a compilation titled 'We Love Disney', also featuring Fall out Boy, Ne-Yo, Ariana Grande, Jhene Aiko and Kacey Musgraves.
Catch up with DIY's 2014 Jessie Ware interview here.