Have You Heard?
Chairlift - Ch-Ching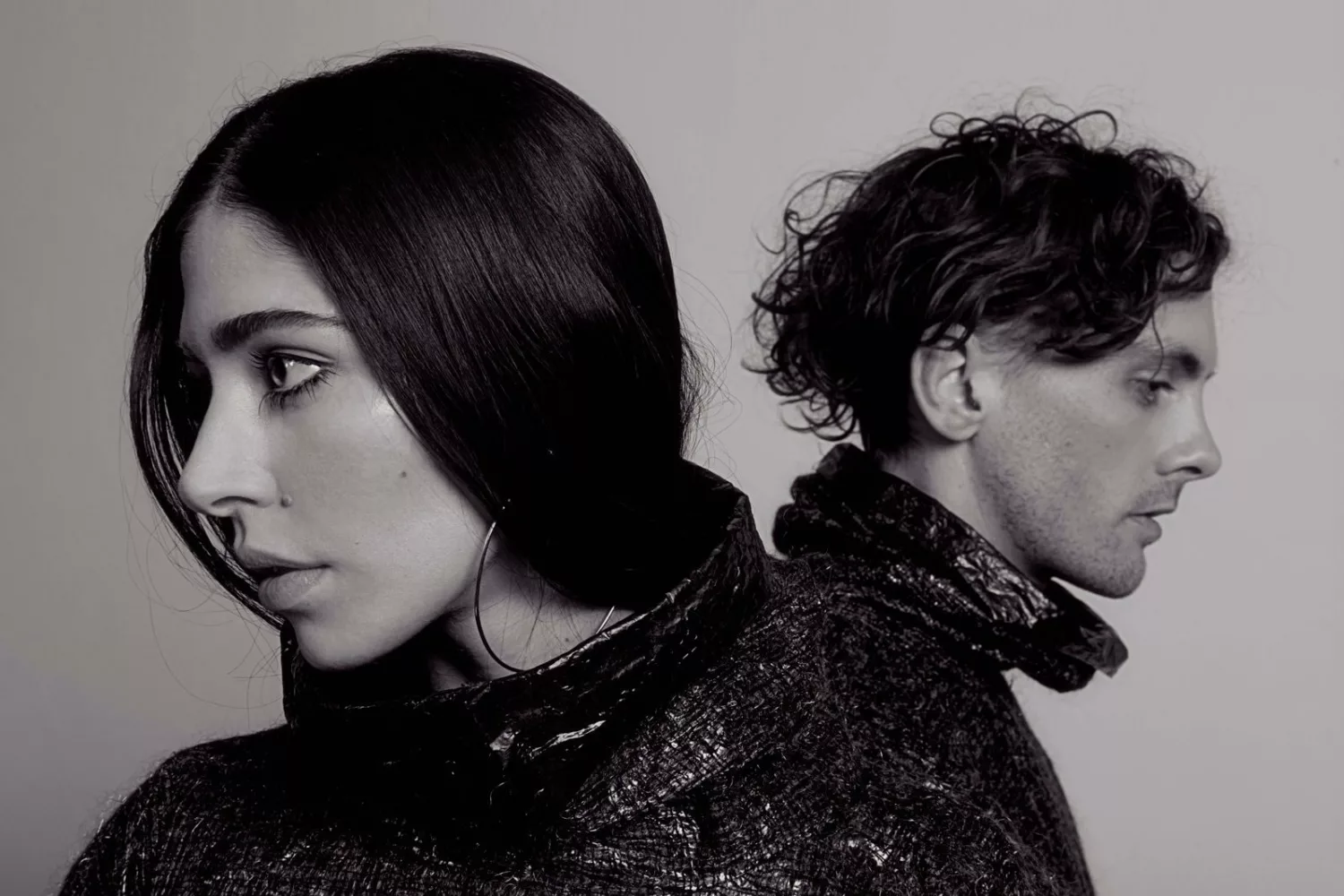 The most confident these two have sounded.
Chairlift have unlocked a code on new single 'Ch-Ching', and it's not just the '27-99-23' digits Caroline Polachek goes on about in the chorus. There's an added spring in the duo's step. Polachek's ultra-flexible vocals match up to whichever fancy tricks Patrick Wimberly has up his sleeve, and there's plenty on show here.
Clipped synth notes come and go against handclaps and razor-sharp beats. Like 'Hollaback Girl' being given a 2015 sheen, it's the most confident these two have sounded, a million miles from the gloomy bedroom-pop charm of the 'Bruises' days.

Get your copy of the latest issue