Moz definitely:
Morrissey has rated his own gigs "in order of pulverization"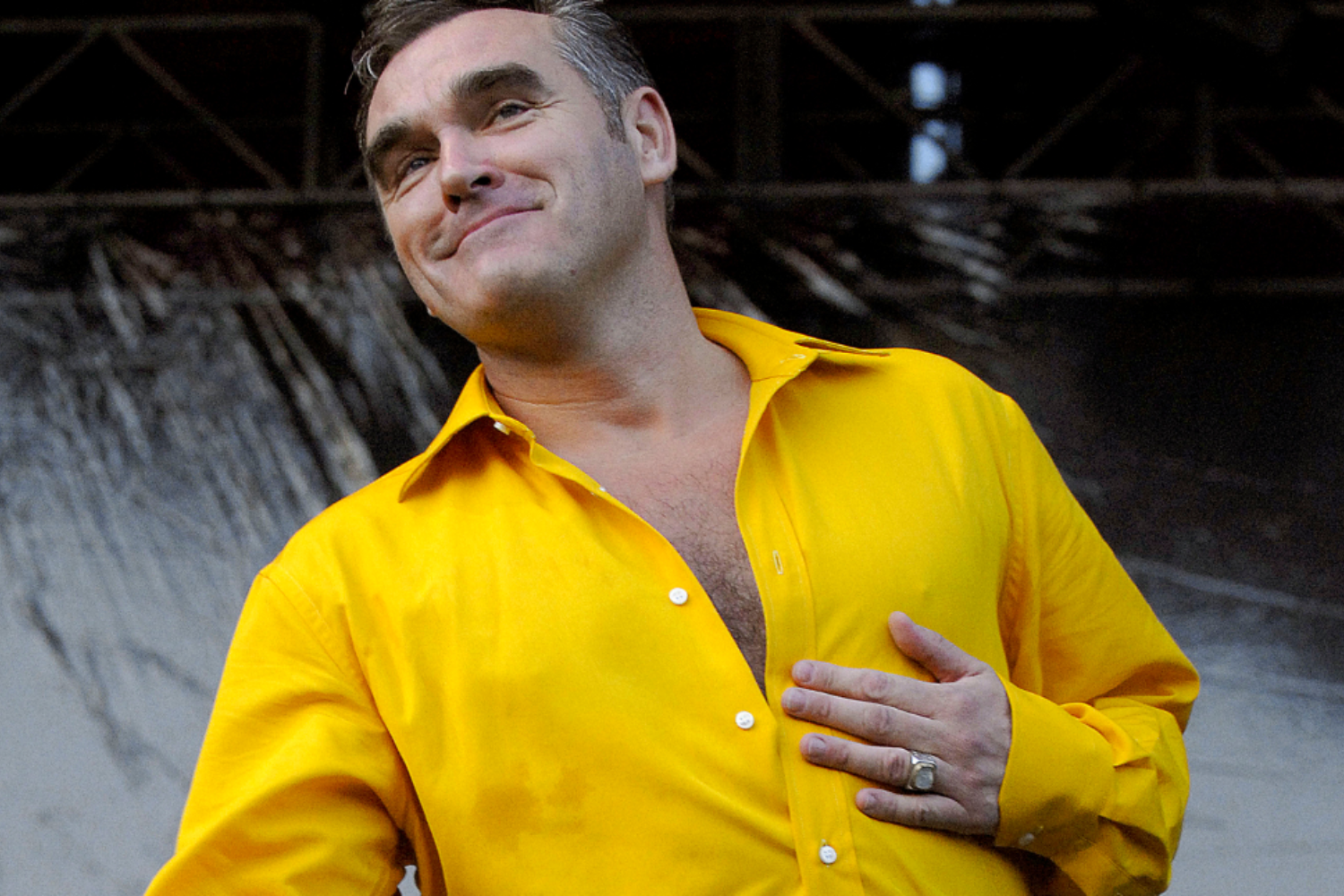 He's off on a U.S tour, which'll no doubt be next to get the rankings treatment.
For whatever reason, Morrissey has decided to rate his recent stint of tour dates around Europe. Little is known about the criteria the former Smiths frontman used in order to rank gigs in precise order, but he's reached a verdict nonetheless. A show in the Romanian city of Bucharest comes out in number one spot. Meanwhile, Moz apparently didn't enjoy his Paris gig very much.
Here's Morrissey's definitive ranking - "in order of pulverization":

1. Bucharest (Romania) 14 October
2. Budapest (Hungary) 12 October
3. London (England) 21 September / night 2
4. Hull (England) 18 September
5. Frankfurt (Germany) 30 September
6. Skopje (Macedonia) 16 October
7. Ljubljana (Slovenia) 10 October
8. Napoli (Italy) 7 October
9. Cesena (Italy) 8 October
10. London (England) 20 September / night 1
11. Cologne (Germany) 1 October
12. Lausanne (Switzerland) 4 October
13. Brussels (Belgium) 28 September
14. Plymouth (England) 15 September
15. Paris (France) 24 September
Morrissey has also announced a string of U.S. shows later this year, which will hopefully be equally as pulverising. He'll play San Francisco's The Masonic on December 29, Los Angeles' Galen Center on December 31 and The Joint in Las Vegas on January 2, 2016.

Get your copy of the latest issue