Watch:
Neon Indian shares 'Slumlord Rising' short film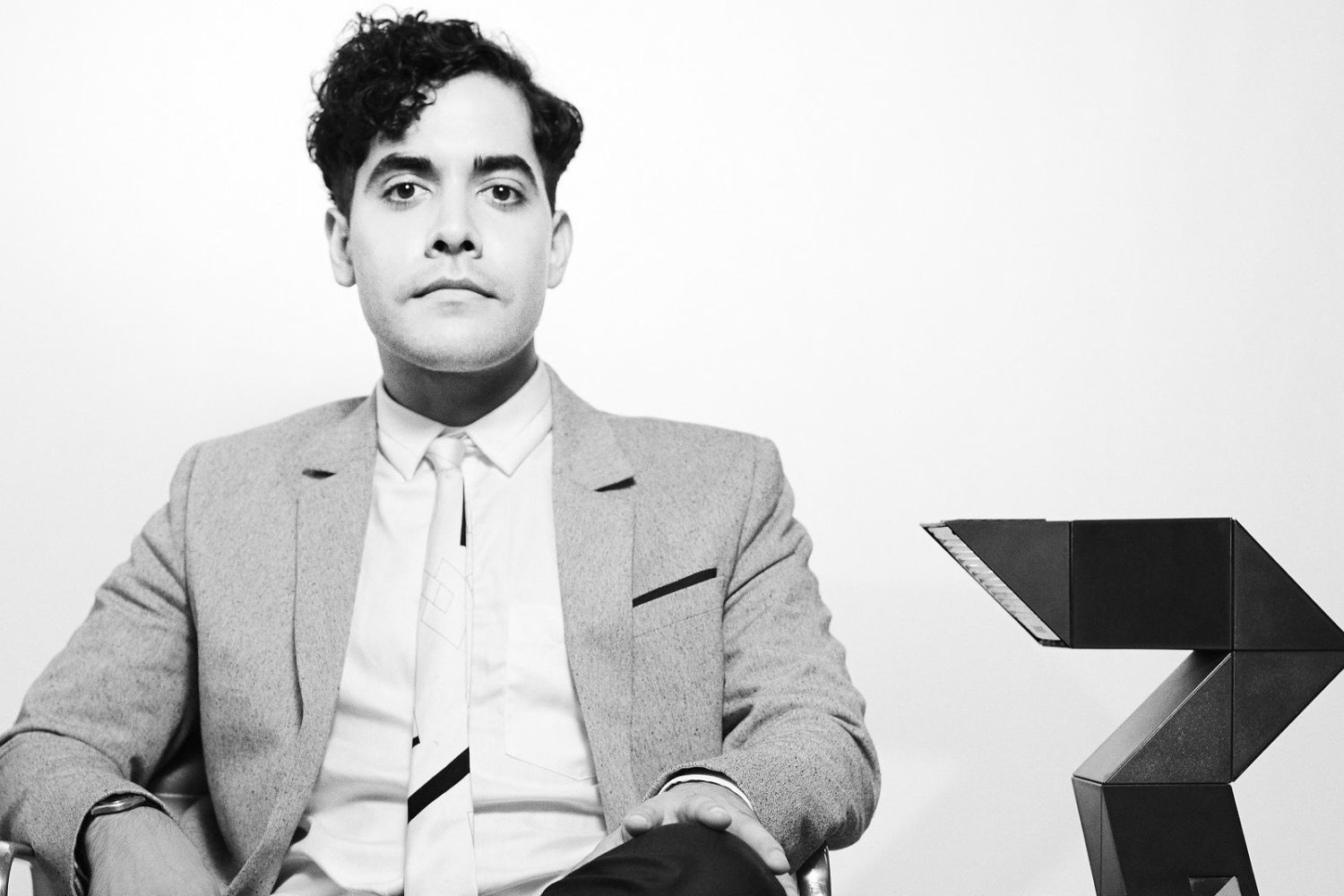 Track backs up new album 'Vega INTL Night School'.
Neon Indian has unveiled a drastically ambitious, neon-lit short film titled 'Slumlord Rising'.
Building from his 'Slumlord' song, the video pits itself in a fictional club environment somewhere between GTA Vice City and Drive. It backs up the release of Neon Indian's third album 'Vega INTL Night School', out now on Transgressive.
Alan Palomo himself directs the video, alongside Tim Nackashi.
Catch up with DIY's Neon Indian interview, where he describes the tequila-fuelled cruises that went into making his new record.

Get your copy of the latest issue