Watch:
Deerhunter stop to break up a fight during the debut performance of 'Take Care'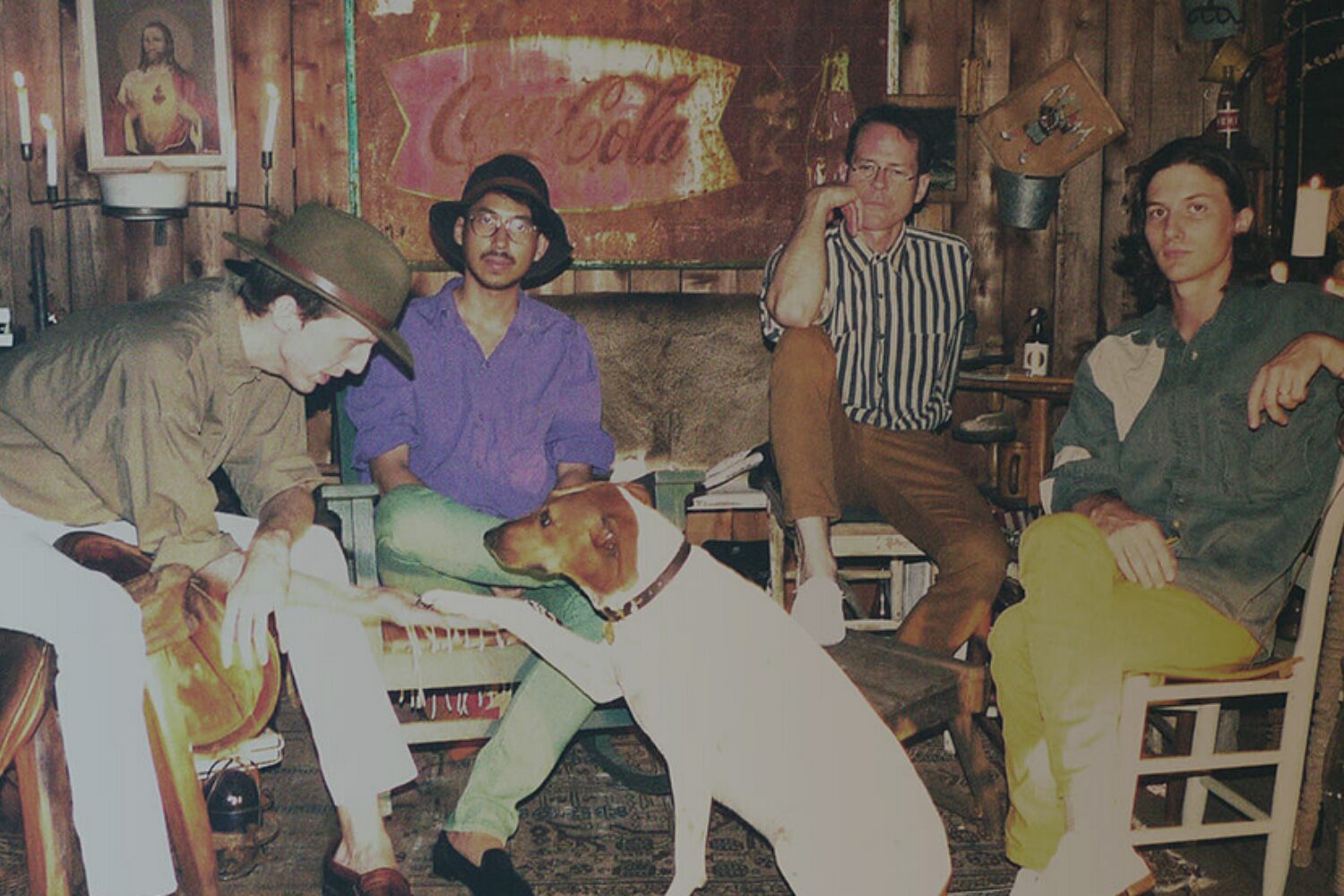 The band's recent Pomona gig was almost overshadowed by a little scuffle. Enter Bradford Cox, superhero.
Deerhunter's recent show in Pomona, California, saw a little scrap break out in the crowd. Thankfully, renowned hard-nut Bradford Cox was on hand to sort the scuffle.
The two brave, or possibly foolhardy, individuals started the incident during the debut performance of 'Fading Frontier' track 'Take Care' (not a Drake cover, for the uninitiated). Cox then exacted his most terrifying retribution, telling the two to "just… don't." Fearsome stuff. You go, Brad.
Watch the video below. Deerhunter recently starred in a much nicer video, mind - watch the dog-starring clip for 'Living My Life' here.