Sneak peek:
A look inside The Rolling Stones Exhibitionism
The band's exhibition takes over The Saatchi Gallery from April to September 2016.
If ever a band warranted a large scale, immersive exhibition then surely the Rolling Stones are just that band.
Sponsored by DHL, The Rolling Stones Exhibitionism marks the first ever major exhibition from the Stones and will take over London's Saatchi Gallery in the band's old stomping ground of the King's Road from 5th April 2016. Spanning over 50 years' worth of artefacts including many from the band's personal archives, the exhibition promises to be a journey of art & design, film, video, fashion, performance and rare sound archives.
Three years in the making, Exhibitionism will give a comprehensive insight into the band with an interactive tour through their vast collection of dressing room and backstage paraphernalia, rare guitars and instruments, rare audio and visual clips, original poster and album cover artwork, iconic costumes, original stage designs and personal diaries and correspondence. We suspect the correspondence will be a little more illuminating that Mick Jagger's gas bill.
Why have the band decided to gather their collection for a huge exhibition of this magnitude now? Drummer Charlie Watts puts it simply: "We've got an awful lot of stuff." Singer Mick Jagger elaborates: "We've been thinking about it for quite a long time, collecting things and thinking about we'd better save this because we want people to see it. Yes it is a kind of, "Look at your career…" and I think it's kind of an interesting time to do it, we've got enough stuff. In fact too much stuff!"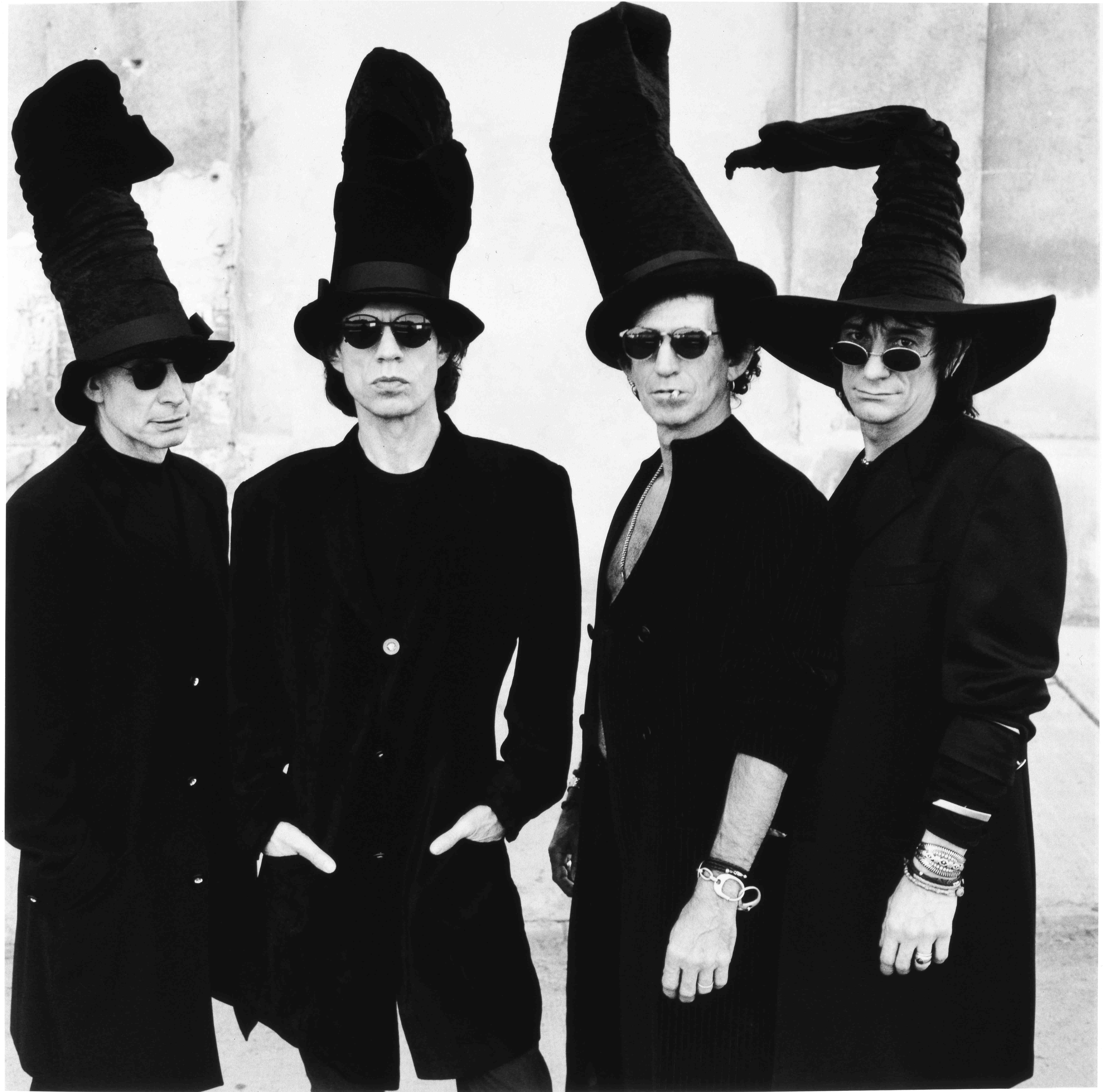 Included in the exhibition will be a number of collaborations and work by the likes of Andy Warhol, Shepard Fairey, Alexander McQueen, Ossie Clark, Tom Stoppard and Martin Scorsese.
Promoted and presented by iEC (International Entertainment Consulting) with the full participation of the Rolling Stones, Exhibitionism will use nine rooms amounting to over 1,750 square metres of the gallery, with each room its own distinctly designed environment. Guitarist Ronnie Wood said: "Let's gather things together and let people have an experience in a well designed space."

Tickets for the exhibition are on sale now to the general public here or in person at the Saatchi Gallery. We'll leave the final word with guitarist Keith Richards: "There's some incredibly interesting things that go along with the Rolling Stones." He ain't wrong.
The Rolling Stones Exhibitionism starts on 5th April - 4th September 2016 at the Saatchi Gallery, Duke of York's HQ, King's Road, London, SW3 4RY. Keep up to date with information for Exhibitionism on Facebook.