Ch-Ching:
Chairlift discuss "joyful, gooey, and personal" new album 'Moth'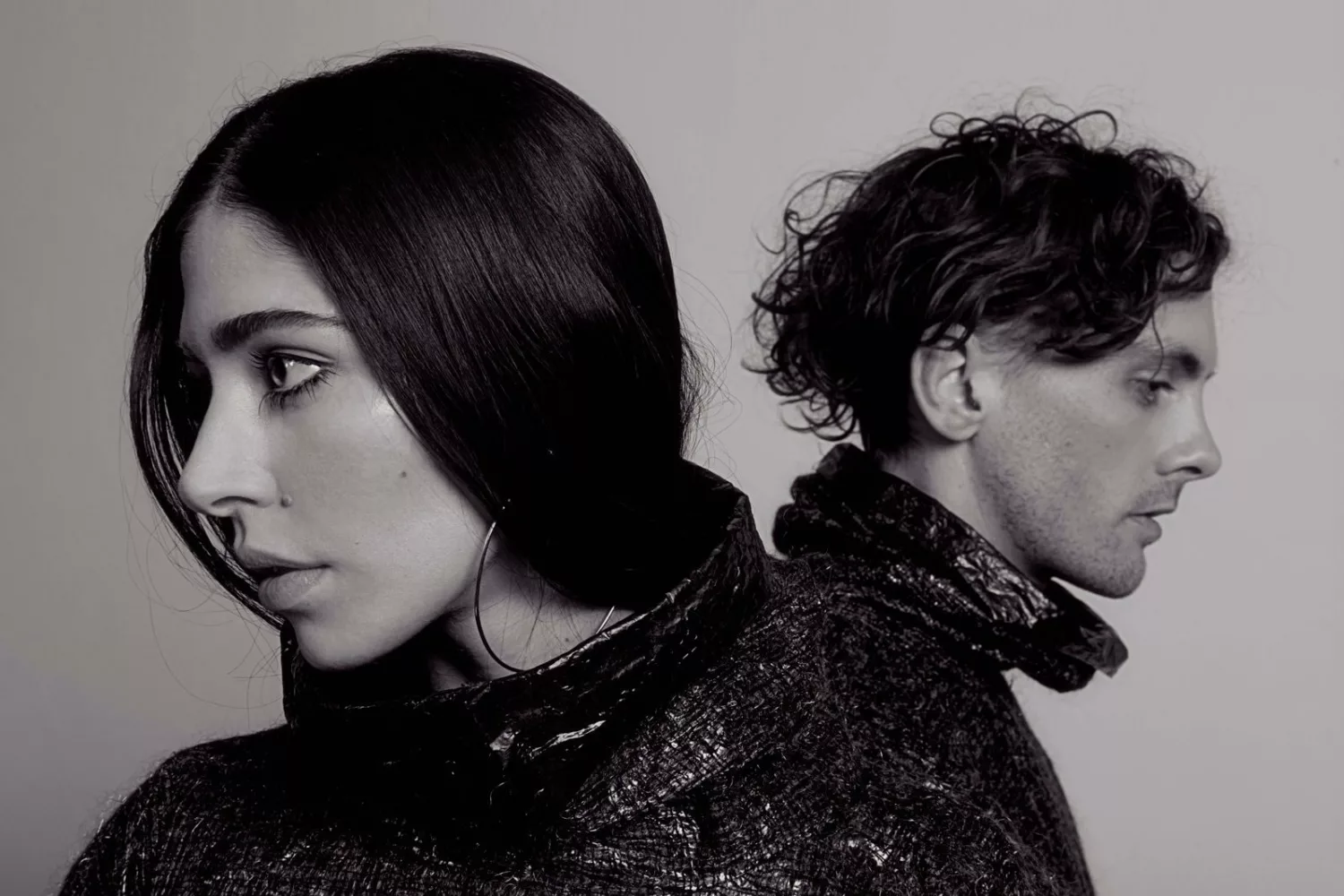 The duo also spoke about teaming up with Beyoncé on 'No Angel'.
Earlier this month Chairlift announced their return, coming back with their first new release in two years, 'Ch-Ching'. Album news followed shortly after that, with the duo's third album 'Moth' landing in January next year via Columbia.
Speaking to Pitchfork, Carolina Polachek and Patrick Wimberly spoke about the "joyful, gooey, and personal" sound of their new album. They also expanded on the name choice. "Moths aren't something you really see in New York City," explained Caroline. "You don't see them very often, at least, but we liked the idea of the moth as a metaphor for vulnerability, for something that's fragile but relentless at the same time. It goes towards the light; it beats its wings until it dies. There are risks everywhere, but it doesn't question them. So for us, that was sort of the attitude for the music: something really beautiful, vulnerable, honest."
Chairlift also spoke about working with Beyoncé on 'No Angel,' from her latest album. "It's not like we went in there and it overly changed us, but it was just nice to be asked by somebody like her to come and work on her record," Patrick said.
Watch the video for 'Chi-Ching' below.

Get your copy of the latest issue