Listen:
Basement unveil 'Promise Everything' title-track from new album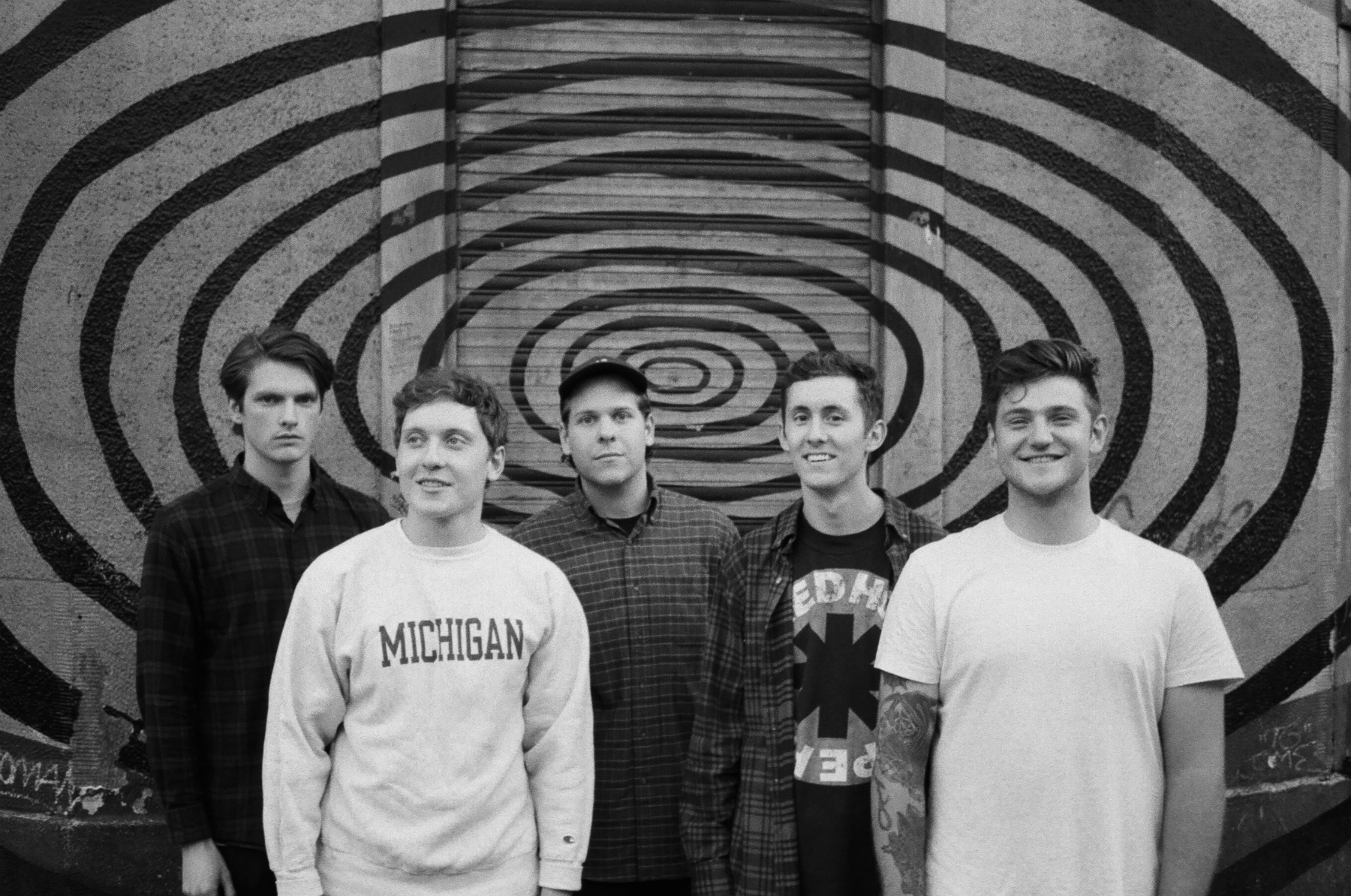 After announcing their next record last week, the reformed Ipswich emos have finally unveiled the first track from the post-hiatus full-length
They announced their return last week with a mammoth UK and European tour, and now Basement have unveiled the first material from 'Promise Everything', their first post-hiatus full-length record.
Deftly scooping up further 90s inspirations and depositing them amongst their grungier roots, the record's title-track showcases an act who've opened their arms to a wider range of influences than ever before. Thudding pace envelops this evolution, marking 'Promise Everything' out as a potentially career-defining return for the group.
'Promise Everything' (that's the album, not the song) is due for release via US emo and lo-fi superlabel Run For Cover Records on January 29th, ahead of that aforementioned tour. Pre-order it via Banquet Records here. Full dates for that are below, and the tracklisting for 'Promise Everything' is as follows:
1. Brothers Keeper
2. Hanging Around
3. Lose Your Grip
4. Aquasun
5. Submission
6. Oversized
7. Blinded Bye
8. For You The Moon
9. Promise Everything
10. Halo
FEBRUARY
07 Bristol, Marble Factory
08 Glasgow, King Tuts
09 Leeds, Stylus
10 Manchester, Academy 2
11 Norwich, Waterfront
12 London, O2 Shepherd's Bush Empire
14 Brussels, BE, AB
15 Eindhoven, NL, Dynamo
16 Cologne, DE, Luxor
18 Oslo, NO, Pokalen
19 Stockholm, SO, Bergsunds Strand 43
20 Copenhagen, DK, BETA
21 Hamburg, DE, Knust
23 Berlin, DE, Lido
24 Budapest, HU, Durer Kert
25 Vienna, AT, Arena
26 Munich, DE, Strom
27 Rome, IT, Traffic Club
28 Modena, IT, La Tenda
29 Zurich, CH, Dynamo
MARCH
01 Stuttgart, DE, Universum
02 Paris, FR, La Mecanique Ondulatoire