Premiere:
Phoria shake the foundations with 'Melatonin' single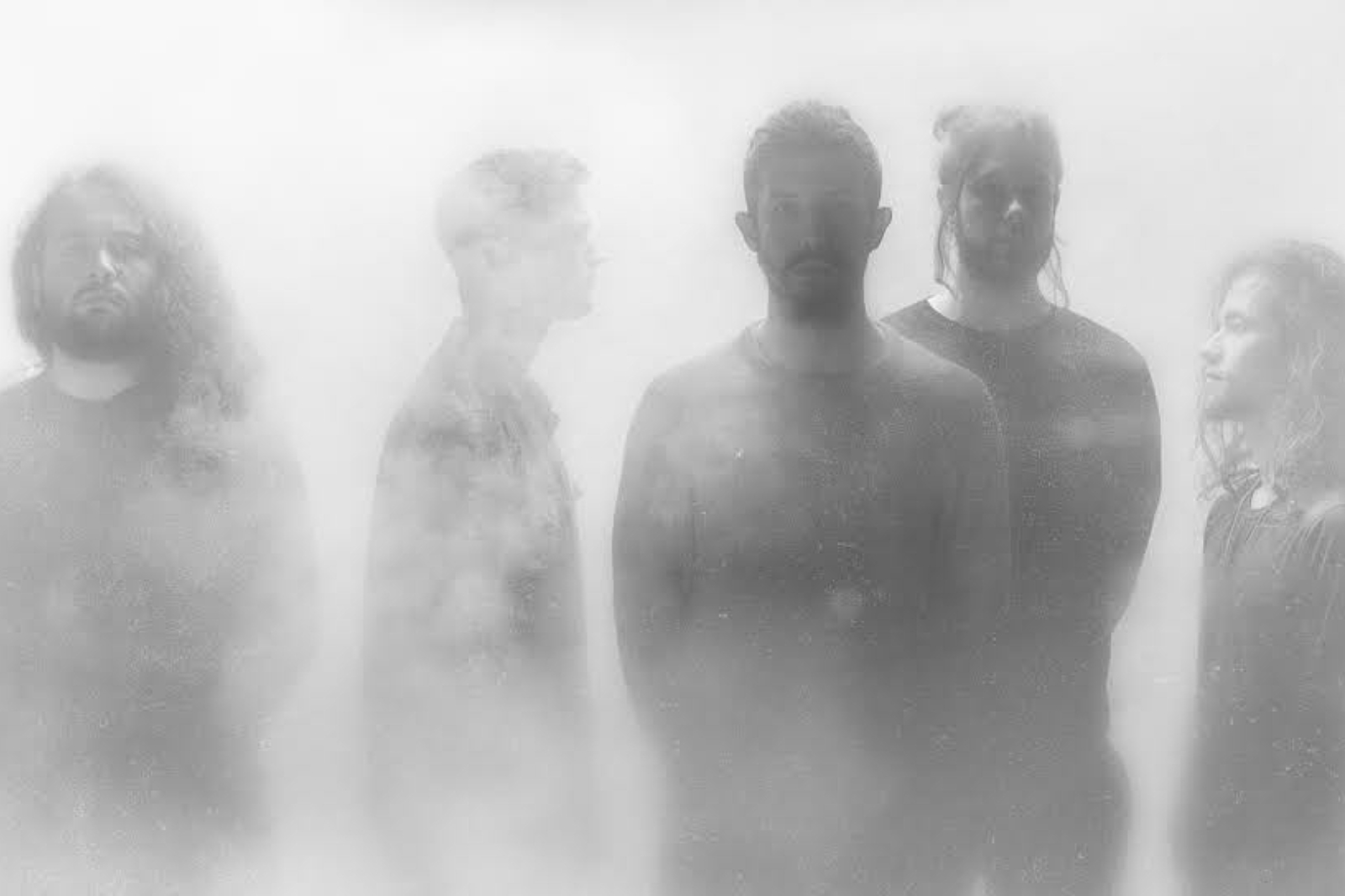 Brighton group shift gears with a new release.
For the past five years, Brighton five-piece Phoria have been forging their own space in the world. Electronically-led pop is their game, but it's the kind that ducks and dives, twisting new shapes like a great big ball of flubber. It's little wonder they've taken their time with building towards a full-length.
The standards are raised with 'Melatonin', a brand new single premiering on DIY. Like letting off a smoke bomb in a gorgeous landscape, it's a song that attempts to dazzle at every moment, without betraying its beauty-first default mode. The title itself refers to a hormone that anticipates darkness, and there's no doubt 'Melatonin' arrives at the perfect time, when the days get shorter and listening to records in pitch black makes total sense.
Phoria are set to release their debut album in 2016. Catch them live at St. John at Hackney, London, 27th November. Tickets will be available here from 30th October.