Update:
Desaparecidos forced to cancel remaining U.S. tour dates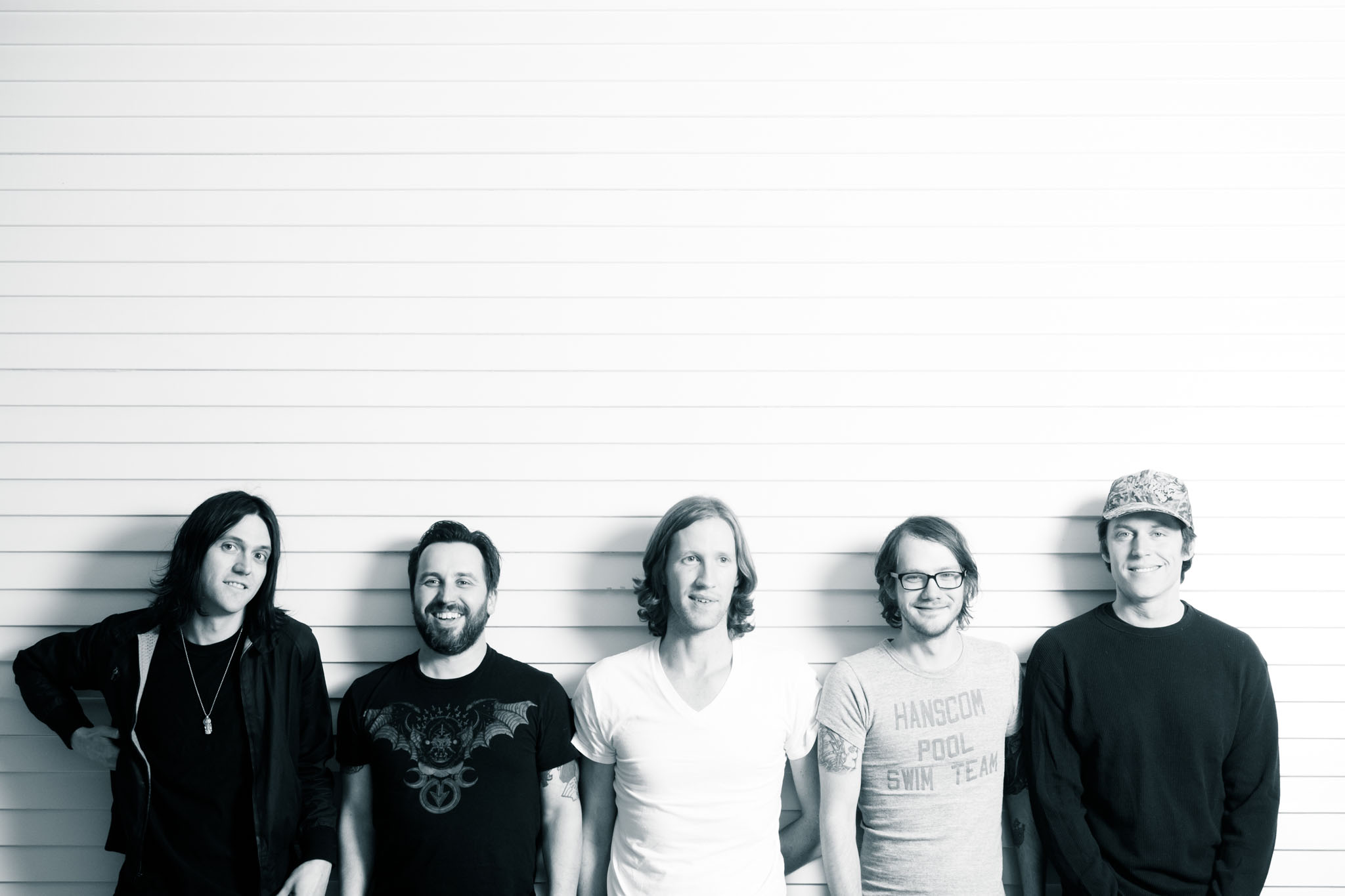 The band's frontman Conor Oberst was taken ill.
Desaparecidos have been forced to cancel their remaining U.S tour dates after frontman Conor Oberst was taken ill. All future Stateside shows on the band's November tour have been cancelled, along with Oberst's solo show at New York's Webster Hall in December.
The band were midway through touring 'Payola' - their first album in 13 years.
In a statement, Desaparecidos explained that Oberst had fallen ill during the tour, and is heading back to his hometown of Omaha to recuperate. All at DIY wish Conor Oberst a speedy recovery.