Yet more surprises:
Looks like Coldplay are about to announce a new album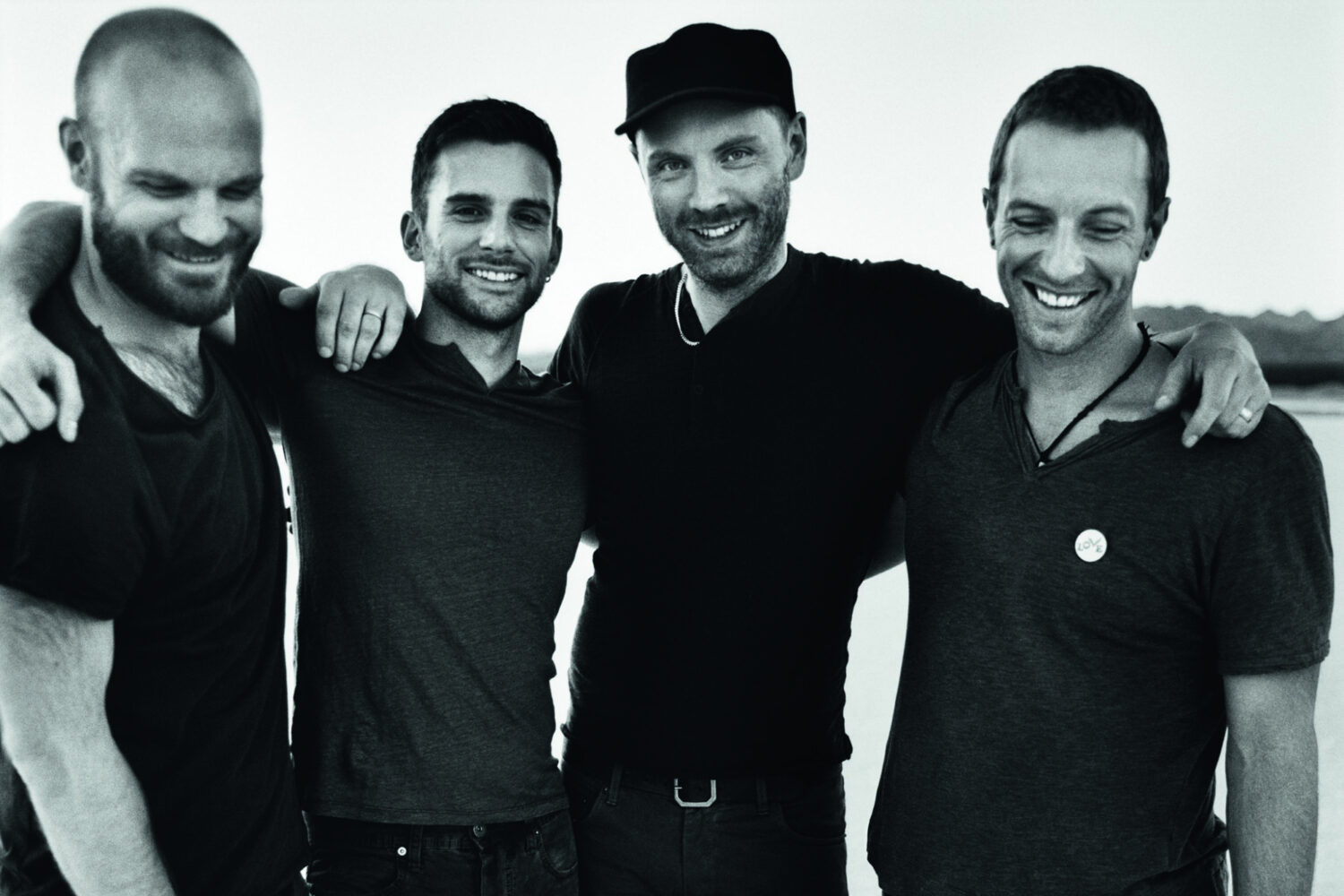 It may be called 'A Head Full Of Dreams'. It may be out on December 4th. There may be a new song coming in the next week.
Mysterious posters on the London Underground are reportedly teasing at a new Coldplay album.
Rumours suggest that the posters, which feature a rainbow-coloured Flower of Life (and can be seen below) are the artwork for a new Coldplay album titled 'A Head Full Of Dreams'. As the date suggests, it's due for release on December 4th.
There's yet to be an official word, but the artwork's colour scheme and design matches the timeline retrospective currently being held on the band's website, and the logo matches that of a t-shirt Chris Martin wore recently. Fashion, eh? It gets everywhere.
Those pesky 'Internet rumours' are also suggesting that the band are to release a new song either today (30th October) or next Friday.
Check out the poster and a side-by-side with the t-shirt below. More as it happens.
That's all the confirmation we need.