Album Review
Escort - Animal Nature
2 Stars
By playing it too safe, 'Animal Nature' isn't worth recommending.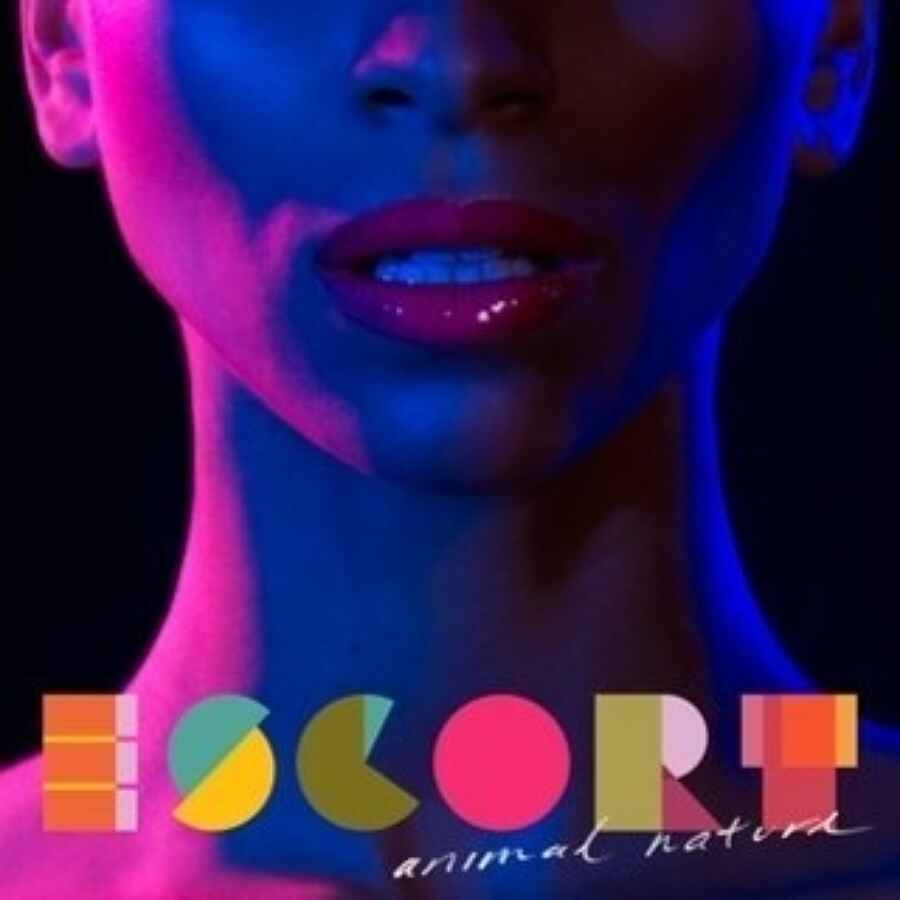 It seems like the general public just have an insatiable appetite for disco these days, doesn't it? Since 'Get Lucky' dropped in 2013, disco has been everywhere, and with 'Uptown Funk' proving to be one of this year's biggest hits, for better or worse, it seems like disco revivalism isn't going away any time soon.
Escort, however, have actually been pumping out classic disco under the radar since 2006. But, in a genre so saturated with contributors that even Snoop Dogg has started to dabble, can they do anything on their second album to stand out?
On the album, there's a surprise that comes at you in the form of an admirable disco cover of St Vincent's 'Actor Out Of Work'. Just like the original, the pace - like having an anvil glued to the accelerator pedal - is relentless and an instant highlight. Album closer 'Dancer', with blaring horns and those familiar Nile Rodgers-esque upstrokes, is another standout.
Yet the lyrics never really stretch far beyond, "Stand up stand up/bang your drum/ bar barbarians" and the like, but this isn't music designed for being alone in a room worrying, is it? This is music made with the dancefloor very much in mind, and to that end, 'Animal Nature' is a success. With strong melodies, bursting vocals, funky bass, handclap percussion, thumping beats and a heap of hooks, 'Animal Nature' neatly fits into the genre.
But, at the tail end of 2015, disco fatigue is starting to set in. The genre is so saturated that, surely, a grisly fate awaits it round the corner. How much longer can disco revivalism last? It's easy to find yourself wishing 'Animal Nature' to be more adventurous, but, unfortunately, Escort seem content with dishing out solid - if a little unremarkable - classic disco tracks. By playing it too safe, 'Animal Nature' isn't worth recommending. It's just sort of fine and that won't cut it.