Listen:
Lizzo shares 'Ain't I' track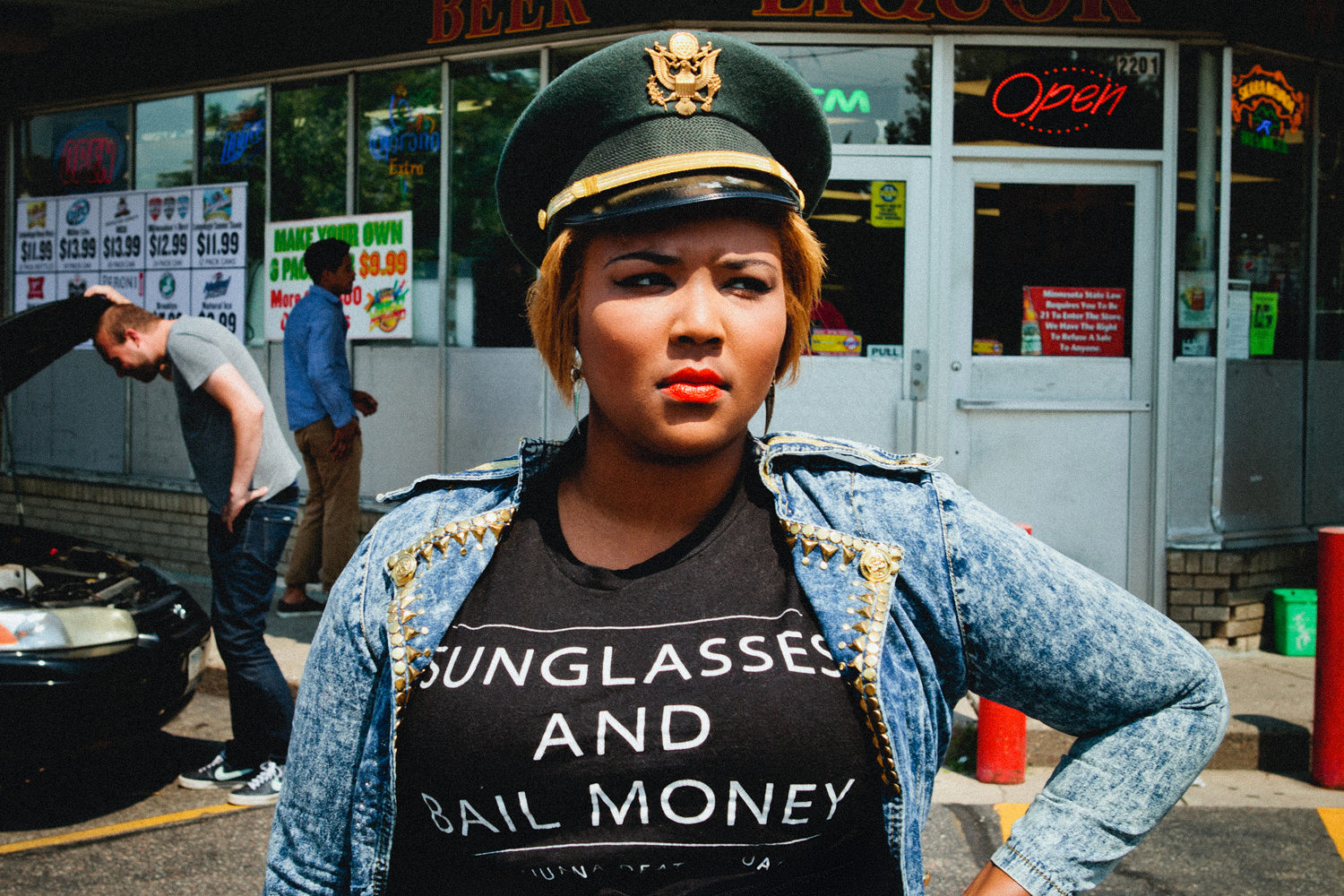 Song appears on new album 'Big GRRRL Small World'
Lizzo has shared 'Ain't I', a fire-starting single from her forthcoming new album 'Big GRRL Small World'.
Produced by Sam Spiegel, Jake Troth and BJ Burton, this is one of Lizzo's boldest statements of confidence to date. A relentless blow after blow of boasts, every line carries a message, each one cutting deeper than the last. Save for a smoothed-out, jazz-nodding middle section, there's nothing but fireworks to be found here.
'Ain't I' links up with 'Humanize' in previewing the new album, out 11th December. Pre-order here.

Get your copy of the latest issue
Records & Merch
£21