Hello, it's Miike:
Miike Snow are back with new track 'Heart Is Full'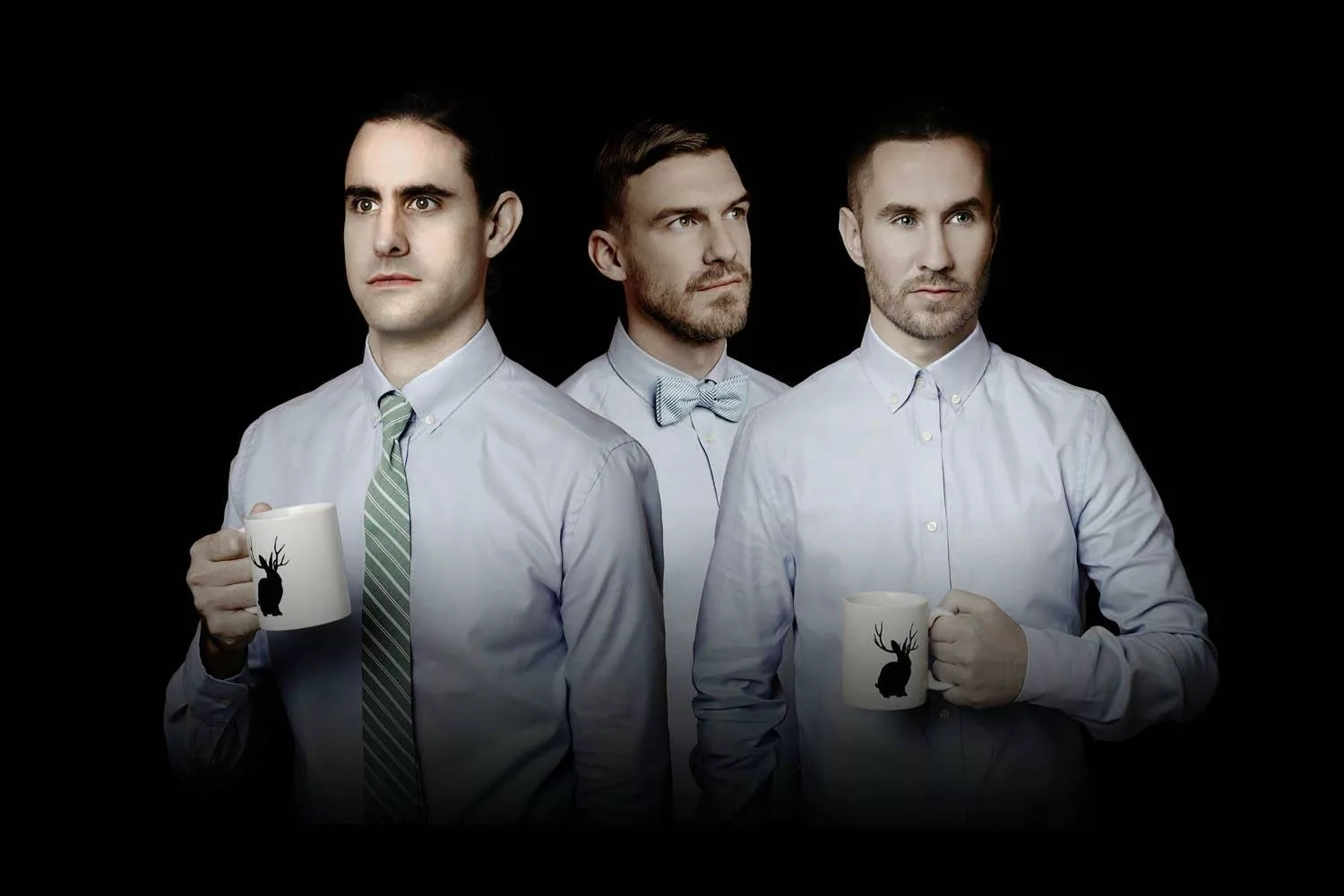 The Swedish/American trio return after three years away.
Swedish and American trio Miike Snow are back. Releasing material together for the first time in three years, Christian Karlsson, Pontus Winnberg, and Andrew Wyatt have shared new track 'Heart Is Full'.
Practically music's own Fantasy Football dream team when it comes to pop links, Karlsson and Winnberg have worked with everyone from Madonna to Kylie under their Bloodshy & Avant moniker. As you do, they wrote 'Toxic' for Britney Spears. Andrew Wyatt, meanwhile, only blimmin' co-wrote Bruno Mars' 'Grenade'.
Miike Snow's new track 'Heart Is Full' will appear on their third album, due out in 2016. It's called 'III' which is nice and straightforward. Listen to the first preview below.

Get your copy of the latest issue
More like this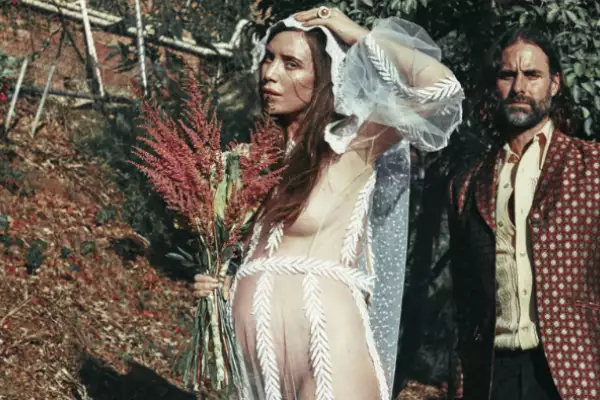 Sadly, their debut track 'Wings of Love' is not a cover of Olsen Brothers' Eurovision-winning power ballad.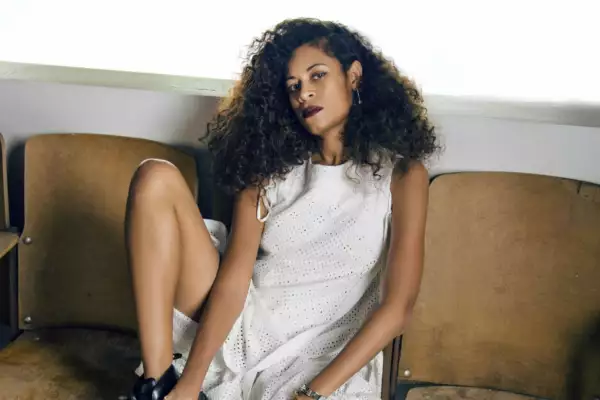 LCD Soundsystem, Foals and Disclosure are already confirmed for the Netherlands bash.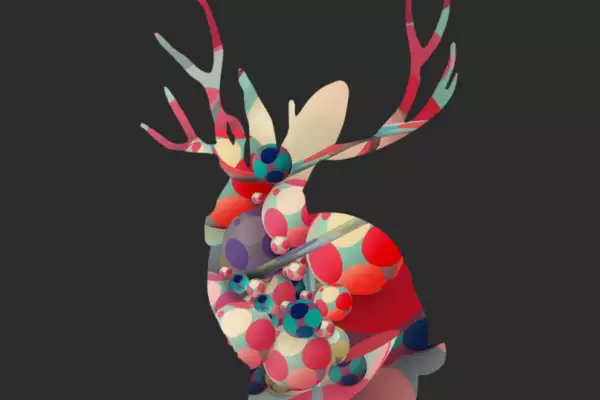 'III' harbours a cohesion that serves as a testament to the chemistry of Miike Snow.