Album Review
Sun Club - The Dongo Durango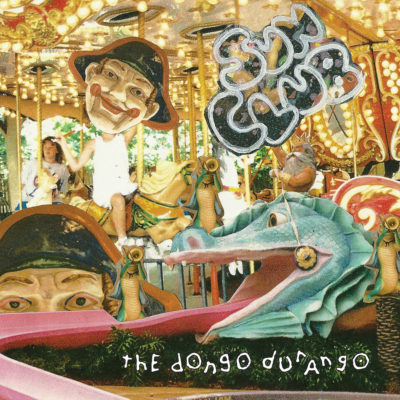 Forceful and blustering, scorching and euphoric, Sun Club's debut album is a tropical storm committed to disk.
Label: ATO Records
Released: 30th October 2015
Forceful and blustering, scorching and euphoric, Sun Club's debut album is a tropical storm committed to disk. The band's uniquely engaging energy has already seen them captivate and command crowds around America and beyond, and now at last the Baltimore five-piece have condensed their whirlwind capabilities into a debut album – and it's primed to leave listeners reeling.
From the mick-take echoes of 'Glob', through the resounding nursery rhyme-esque refrains that close 'Carnival Dough', to the battle cry choruses of 'Tropicoller Lease', 'The Dongo Durango' is the sound of a band unhinged. Off the hook, running wild, and beckoning you to join them in the boundless freedom they've created.
'Summer Feet' are the first footsteps into that world. Racing with excitement, the track speeds deliciously off-kilter, away from convention and to someplace bewitchingly new. 'Worm City' both rages and twinkles in it's three minute duration. 'Beauty Meat' is a heated anthem of heartfelt abandon. Echoing vocals and driving rhythms power through the tracks core, colourful melodies building a searing tapestry for listeners to get lost in.
Each track flows seamlessly, making 'The Dongo Durango' a never-ending adventure through fevered rhythms and sun-stained melodies. Condensing their desires into a fifteen second sound bite, Sun Club reach out through the album title track and draw their music into the third dimension.
Every aspect of this record is flooded with a youthful enthusiasm. From the childlike song titles (take 'Puppy Gumgum' and 'Glob' for instance), through echoing cries and play-a-long refrains, the album's immediacy and constant twists and turns are all consuming.
Sending nostalgic sounds freewheeling into the future, 'The Dongo Durango' harkens to the simple thrills and pleasures it's all too easy to have lost sight of. As energetic as leaves in a constant gush of wind, Sun Club are on an endlessly playful quest for adventure, and it's high time we joined them.

Get your copy of the latest issue
More like this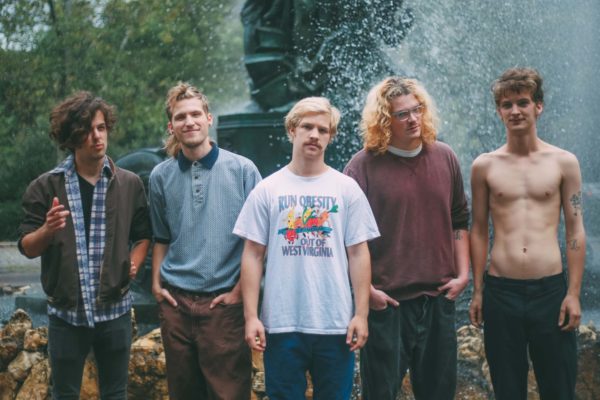 The Baltimore crew recently headed to Europe with Hinds, and then took a few snaps for us along the way.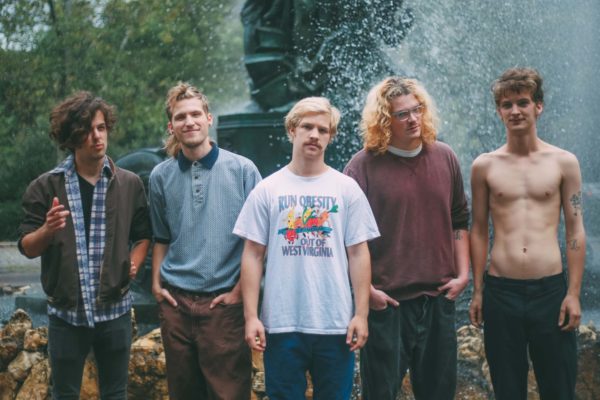 Baltimore group took on various incarnations before landing on their excitable pop. They speak to Jess Goodman.