Album Review
The Neighbourhood - Wiped Out!
3 Stars
'Wiped Out!' delivers a message of heartbreak, hope and heartfelt honesty.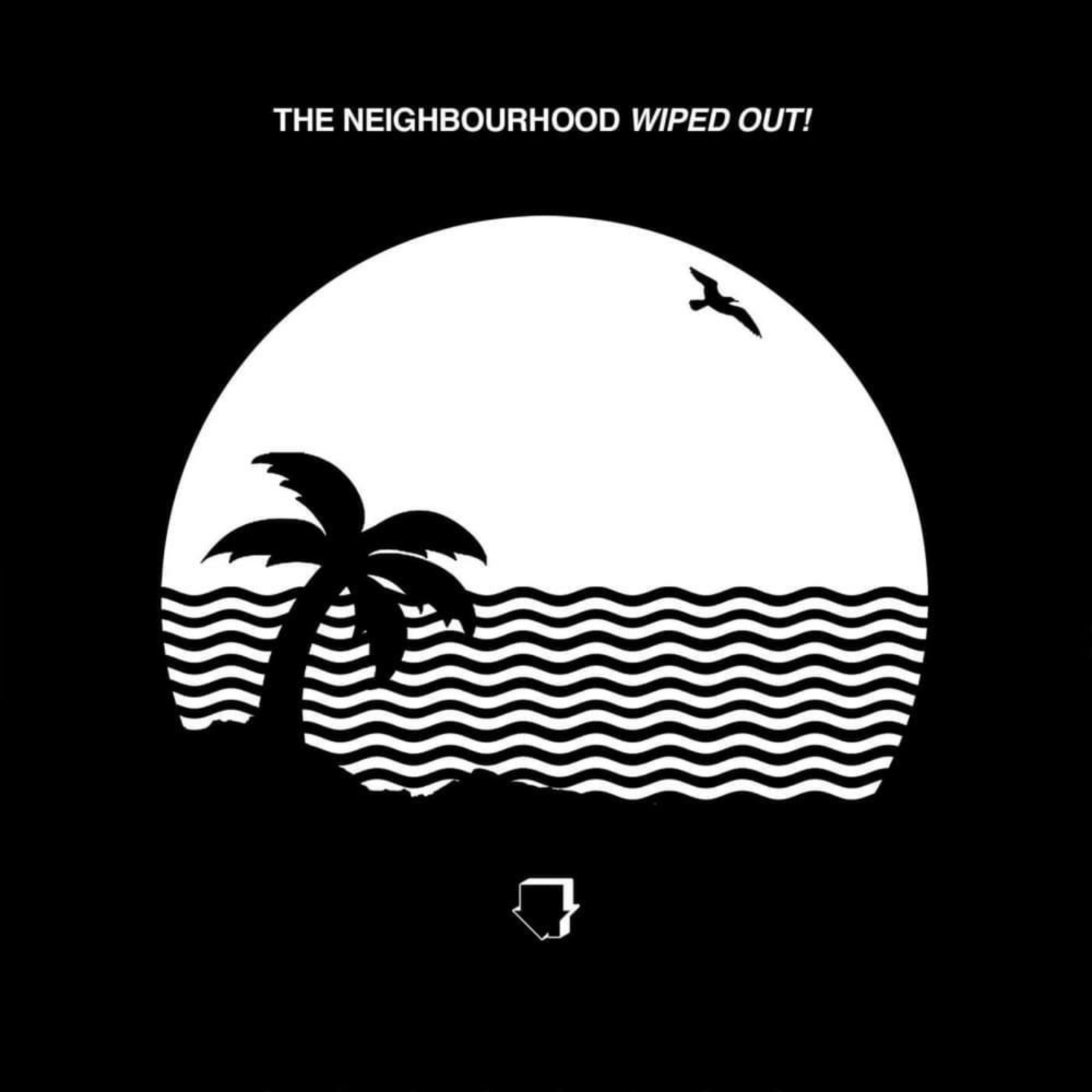 It's easy to make assumptions that The Neighbourhood are your average-Joe pop rock band from LA, but that's far from the case. It's not been an easy ride for the five-piece over the past couple of years since their debut 'I Love You' in 2013 - having had an amazing reception for second single 'Sweater Weather', the boys have had a lot to live up to with their sophomore album.
Slow built-up melodies are in abundance on the album, with 'The Beach' and lead single 'R.I.P. 2 My Youth' creating a meandering feel of leaving teenage life behind. Meanwhile, the honest and staccato-filled 'Prey' and the sombre yet loved-up 'Cry Baby' balance out the tone. Offbeat bass lines and catchy hooks makes 'Ferrari' the tune for your everyday needs, with 'Single' being the go-to song for those pesky relationship complications. Overall 'Wiped Out!' is perfect for chilled out evenings, ahead of painting the town red.
It's not just simplicity that makes The Neighbourhood stand out in a scene where so many bands nowadays just go through the motions; they're also perfecting the art of merging genres. 'Wiped Out!' is a fine wine in a sea of vodka Red Bulls, and having successfully mixed pop, rock and hip-hop together, it seems like they have finally defined their sound as a band.
Whilst the group continues to evolve and grow in a world so hectic, 'Wiped Out!' delivers a message of heartbreak, hope and heartfelt honesty.
More like this