Listen:
Panda Bear shares 'Swallow at the Hollow' mix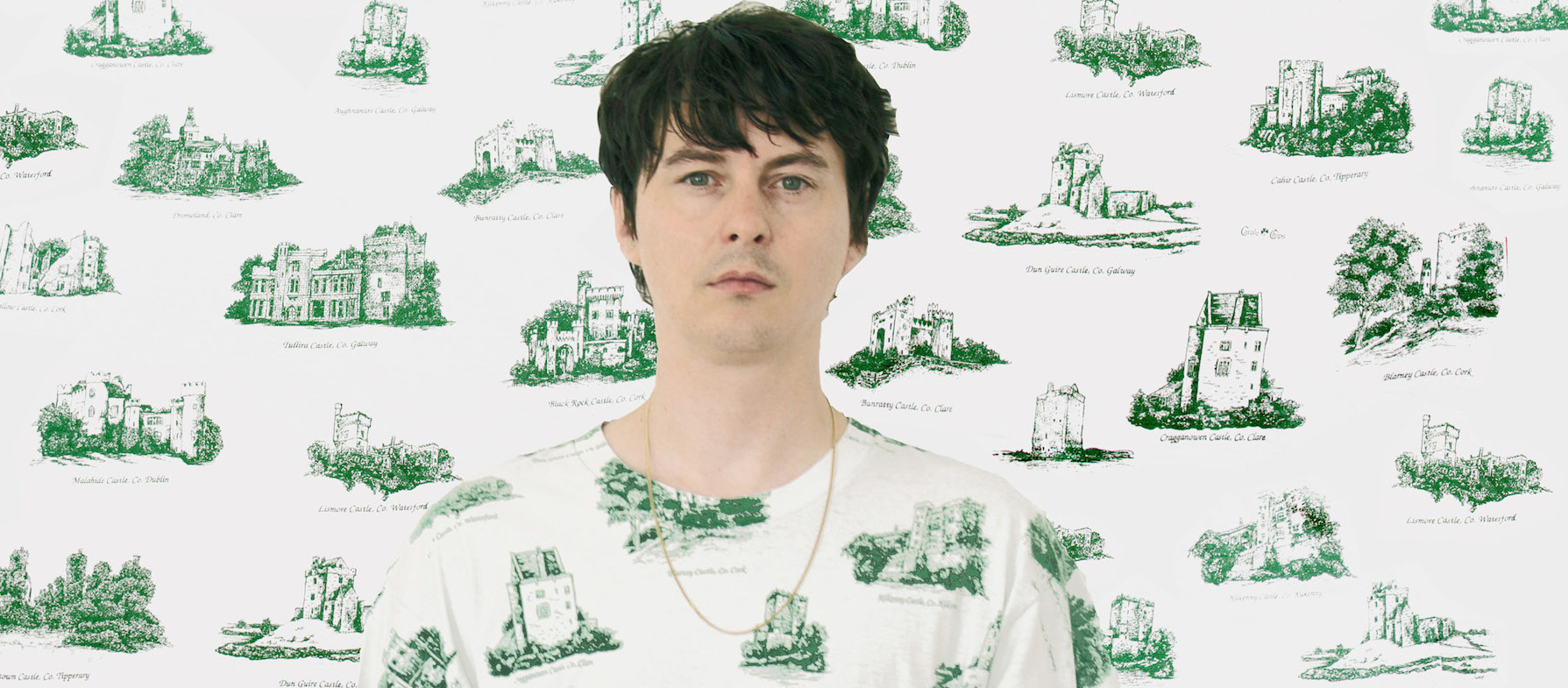 Animal Collective member released a solo LP earlier this year.
Animal Collective are clearly in a sharing mood. As well as putting out a 23-minute practice session from earlier this year, their own Panda Bear has unveiled a 26-minute mix of entirely new material.
Songs forming 'Swallow at the Hollow' - streaming below - are taken from the same sessions that made up recent solo album 'Panda Bear Meets the Grim Reaper'. These same sessions produced the 'Crosswords' EP and last year's 'Mr Noah' EP, so clearly Noah Lennox was in a productive mood this time last year.
Lennox describes the songs as "like scribbles or doodles", where he was unable to apply his own vocals. "Some of them just stuck out like sore thumbs."
Listen below.