Booking now:
Chairlift announce London show for 2015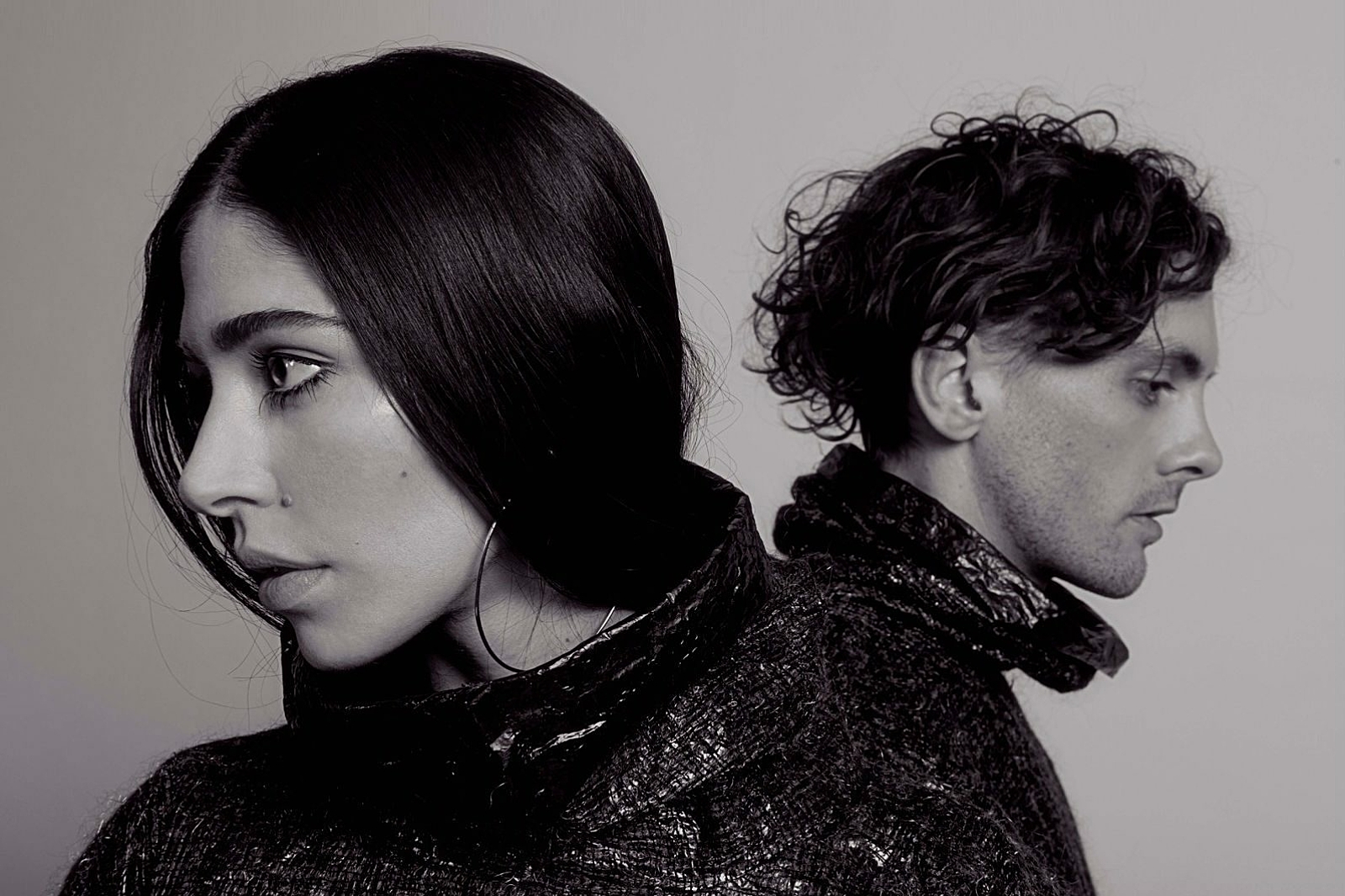 New album 'Moth' is due out next year.
After confirming details for their third album 'Moth', Brooklyn duo Chairlift have announced their UK live return with a one-off date.
Caroline Polachek and Patrick Wimberly are set to play a show at London Oslo on 1st December. Tickets go on sale from Friday 6th November at 9AM.
'Moth' is due out 22nd January via Columbia. Since their last LP, Polachek has released a solo album under the alias Ramona Lisa, and Wimberly has worked on releases including Tune-Yards' 'Nikki Nack', Wet's debut album and Heems' 'Eat Pray Thug'.
Watch the video for 'Ch-Ching' below.