Tis the season:
AURORA will reportedly cover Oasis for the new John Lewis Christmas advert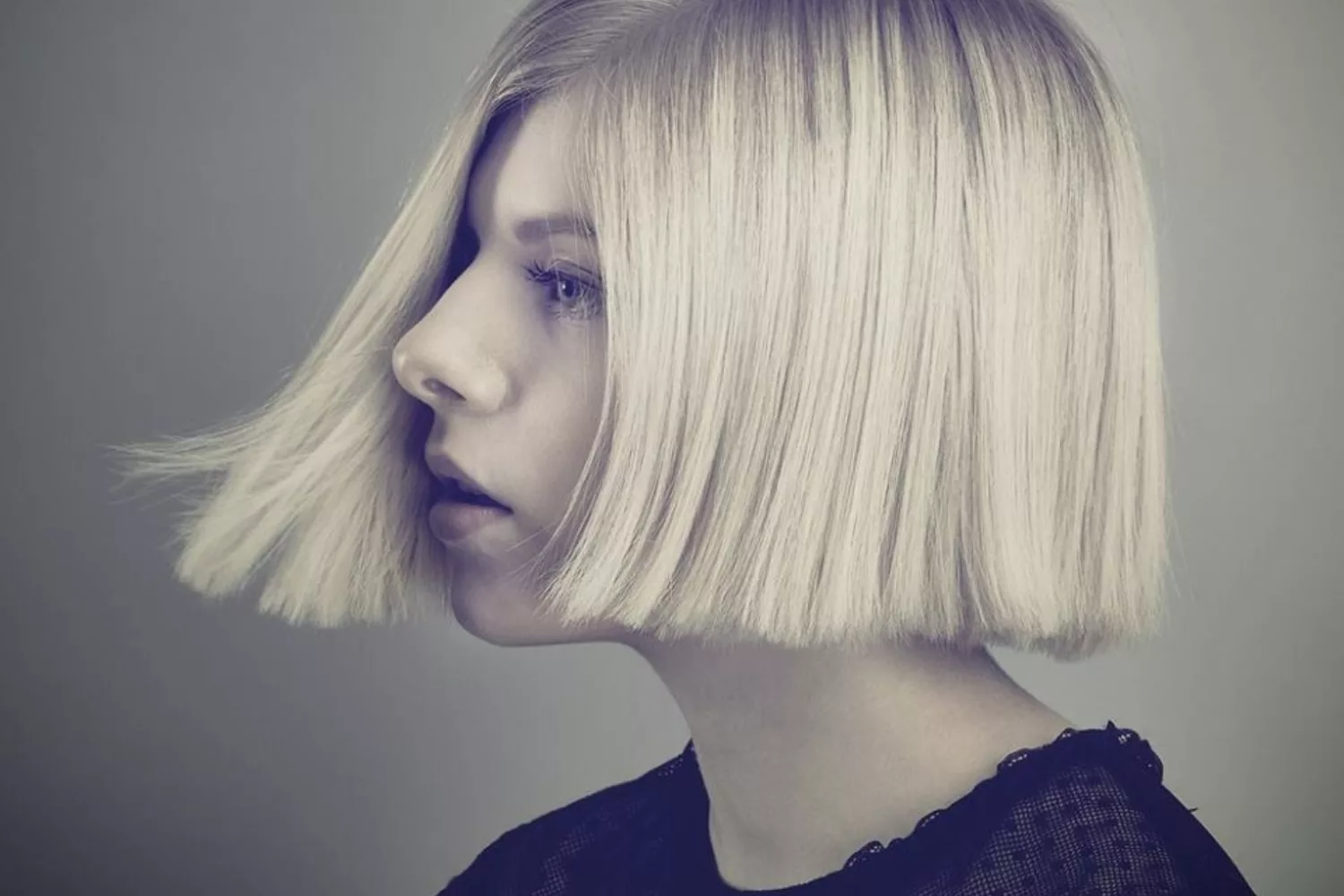 The Norwegian newcomer is apparently covering 'Half The World Away'.
With Christmas a mere 50 sleeps away, it's almost the time for those endless adverts featuring cuddly penguins and igloo-dwelling elves. The 'grand unveiling' of John Lewis' advert - if anyone follows that sort of thing - is tomorrow, and yet again they've opted for a stripped back acoustic cover of a well known song.
In previous years, relatively established musicians like Lily Allen, Ellie Goulding and Tom Odell have featured. AURORA - with just the one EP, 'Running With The Wolves' to her name, would mark a left-field choice if the rumours are true. Apparently this year, Oasis' 'Half The World Away' will be covered for the ad.
The speculation comes from a ten second advert which aired in the X-Factor break on Sunday, with the hashtag #OnTheMoon, and a report from The Sun suggesting AURORA is definitely on board. Others have speculated that the cheeky X-factor advert trick is a nod to Adele, who made her comeback in exactly the same ad slot last month.
Listen to AURORA's 'Running With The Wolves' below.

Get your copy of the latest issue
Watch