Neu Pick:
New York band WALL serve up 'Cuban Cigars'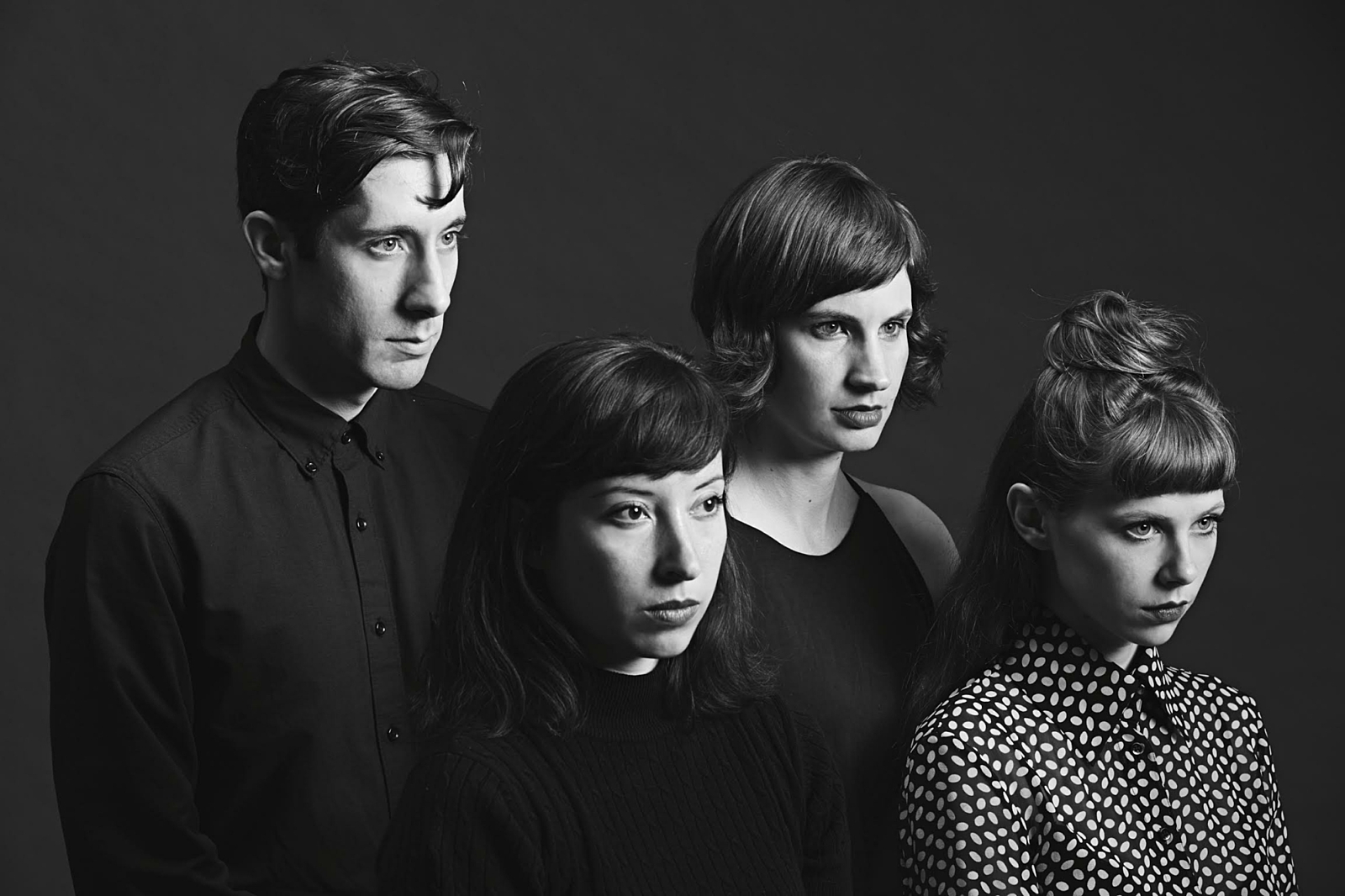 Today's Neu Pick is from a thrashing post-punk four-piece - get excited.
Every weekday, DIY's new music know-it-all Neu brings you one essential new release to get obsessed with. Today's Neu Pick comes from WALL.
There's a deadly urgency to WALL's first roll of the dice. "Suited up, playing rough, walking in and talking tough," debut track 'Cuban Cigars' has the energy and swagger of a cocky young ruffian, coughing and spitting its way into the foreground.
Sam York leads the group with perfect command, sending them through militaristic, post-punk guitar stabs and bizarre chants like: "Fresh baked bread keeps the pigs well fed." No fucking around, WALL aren't here to play games. That much is clear with 'Cuban Cigars'.
The track's taken from the New York four-piece's debut 7" single, due out 15th January on Wharf Cat Records.
Photo credit: Peter Senzamici