Album Review
Floating Points - Elaenia
4 Stars
It's this ebb and flow that makes the record so mesmerising.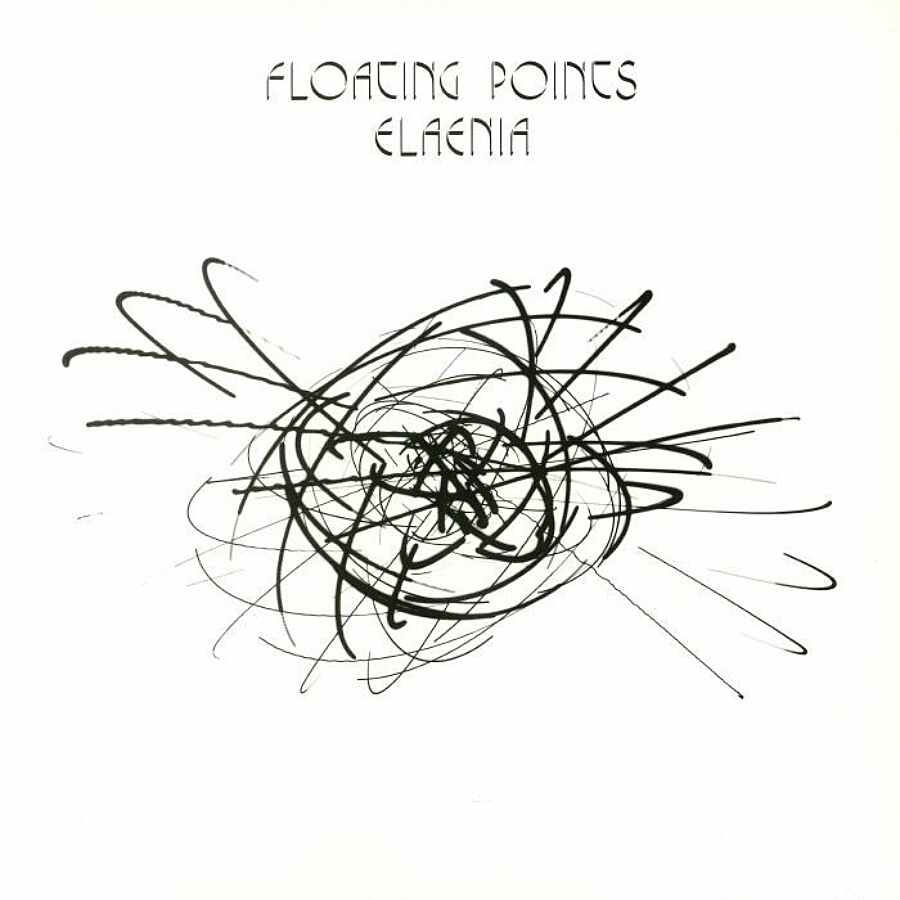 The story behind the making of 'Elaenia' is almost as interesting as the album itself. Sam Shepherd spent five years putting the record together, juggling production with DJing around the world and travelling around the world. Oh, and there was also the small matter of completing a PhD in neuroscience. If that didn't make you think he's been a busy man, in that time Shepherd has also been a resident at the celebrated though now-closed Plastic People, and put music out on an array of well-respected labels. Throughout he's proven himself to be a musician with a very high quality threshold: records like 'Vacuum', Shepherd's breakthrough album, and 2011's 'Shadows' have showcased an inventive producer obsessed with the smaller details.
And it's the intricate detail on 'Elaenia', the debut Floating Points album, which makes you understand why it's been so time-consuming. It's all meticulously planned, drawing its inspiration from right around the world and melding the styles together seamlessly. Of course it's an electronic record but it could just as easily be found in the jazz section of a record store (or, more likely, the genre tagging of iTunes playlists).
Supple and swelling it boasts hints of Four Tet-style majesty (Kieran Hebden is a good friend of his) yet it's always its own sound, at times gentle and hardly there, before blooming into technicolor life. It's a headphones record, one with intimate, subtle details.
It begins with the understated electro-metallic glitch of 'Nespole' - gently swaying rather than having a forward momentum. Little elements are added to the mix slowly, as if being stirred in. A little electronic squelch there, a jazz drum here.
Over its ten minutes 'Silhouettes (I, II & III)' is a beautiful wash of colour. Light and shimmering like a tide, it pulsates one minute, recedes the next before settling into a lazy, beautiful groove. The title track itself nearly disappears at times. It's a lesson in intricacy, of suspense and minimalism. The art of holding things back and knowing when to push, like when 'Argente' takes off. Then there's the euphoric release of final track 'Peroration Six', like the end of the night on the dancefloor, and it's what everything has been building up to.
It's not just what the album has been building up to. Those five years of constructing this sound, piece by piece – it's all in here, but it's in what isn't here that's even more important. "I certainly like pauses in DJ sets," he's said, and it's this ebb and flow that makes the record so mesmerising. This is intelligent dance music (with no capital letters) – clever and warm, sophisticated and joyous.
More like this