Milk Teeth announce 'Vile Child' album, share 'Brickwork'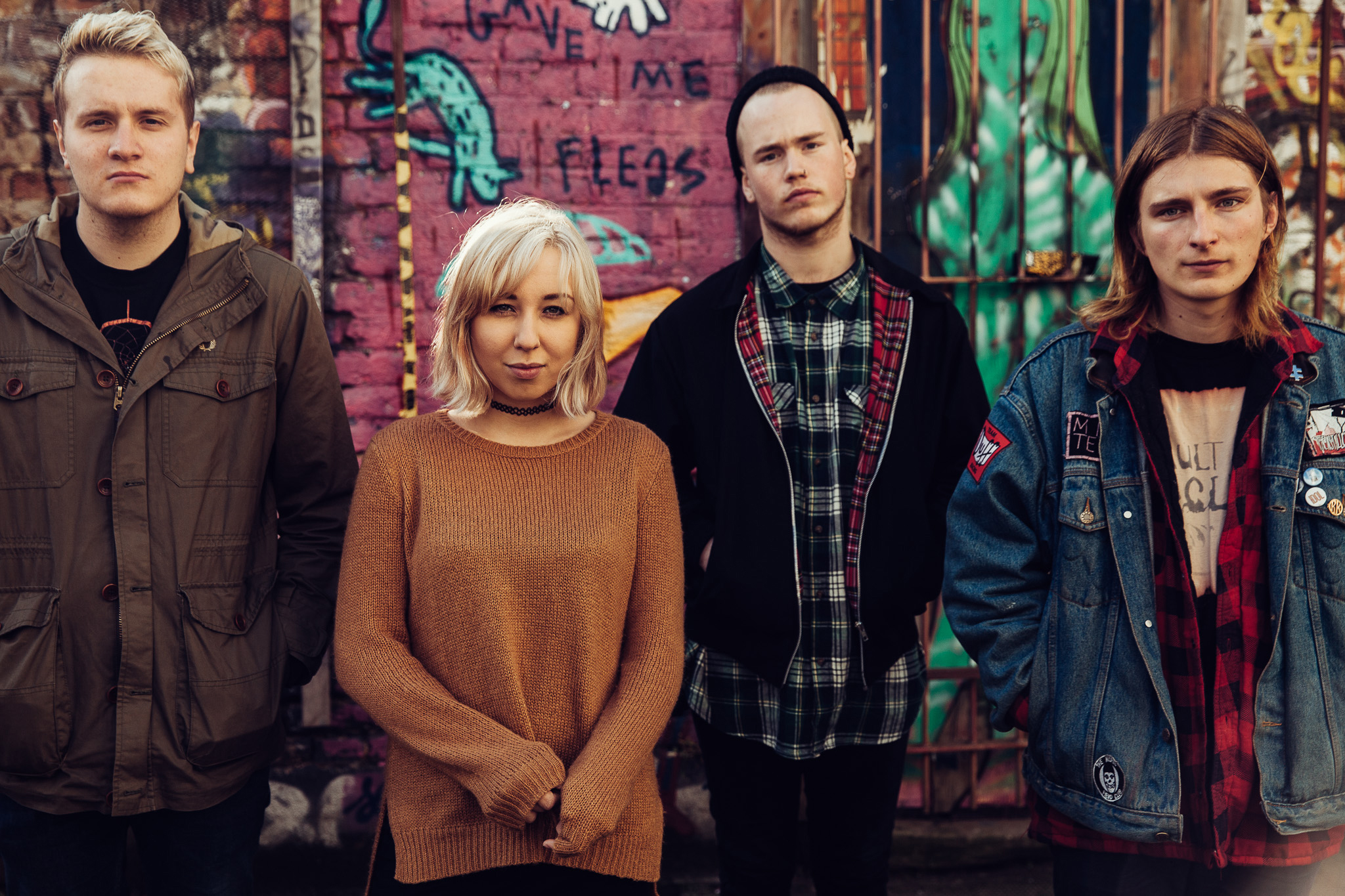 First work is due out 29th January.
Milk Teeth are readying their debut album 'Vile Child', due out 29th January via Hopeless Records.
The four-piece's first work swiftly follows on from two head-turning EPs, the likes of which showcase fire-starting, grunge-nodding punk. It's a theme that's continuing with new single 'Brickwork', which just landed itself a new video - streaming below.
Pre-order 'Vile Child' here and check out a tracklist above the player. Milk Teeth are also supporting Tonight Alive on their February 2015 UK tour.
1. Brickwork
2. Driveway Birthday
3. Burger Drop
4. Brain Food
5. Swear Jar (again)
6. Get a Clue
7. Moon Wanderer
8. Kabuki
9. Crows Feet
10. Leona
11. Cut You Up
12. Sunbaby