Neu Pick:
Bethlehem Steel revisit their youth in video for '87s'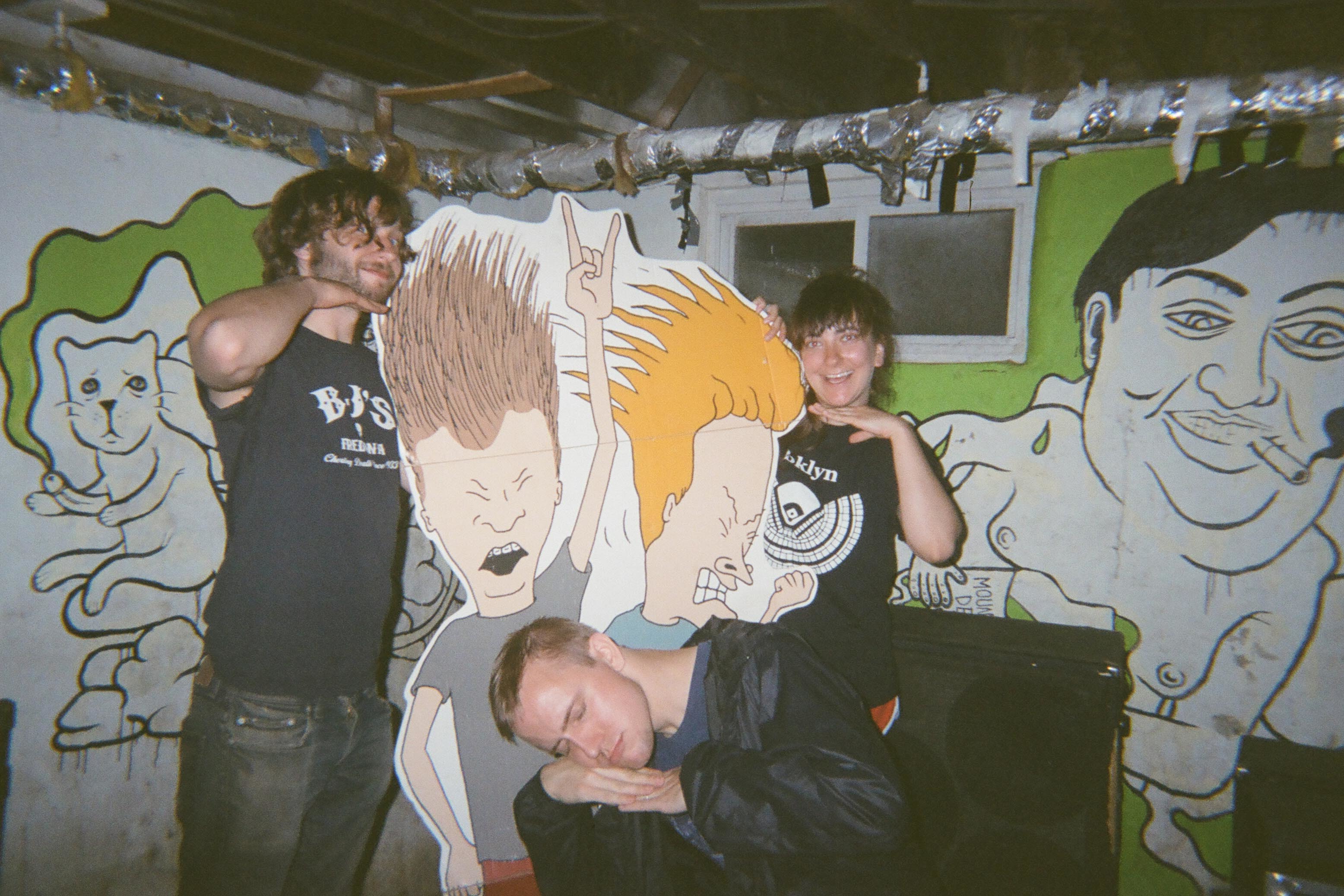 The track is from new EP 'Docking' - it's today's Neu Pick.
Every weekday, DIY's new music know-it-all Neu brings you one essential new release to get obsessed with. Today's Neu Pick comes from Bethlehem Steel.
Bethlehem Steel from Brooklyn released their new EP 'Docking' last week, and DIY have the premiere of the new video for its standout track '87s'.

The band used to spend a lot of their time together playing a game called Ninja, and the video sees them revisiting their youth for another go. We have absolutely no idea of the intricacies of Ninja, but vocalist Becca told us it's "a game of stride and brotherhood. As is this video. We love you all." The track is a cutting, fuzzy, passionate offering, recalling the likes of Swearin'.
The clip is directed Adam Kolodny, and he told us a bit about its inception: "The band, various friends, and I have been playing ninja for a long time, something which was passed down through Zephyr's previous band Zona Mexicana. At some point last winter the game broke out of the places that we would normally play (living rooms and post-show venues) and started happening more and more in the real world. We were playing on sidewalks, subway platforms, and trains. Onlookers were always intrigued, and I imagined that it looked like an interpretive dance piece from the outside. So when Becca came to me with the idea of a ninja themed music video, it seemed natural to put the audience in the position of an onlooker being brought into this weird ritual. The film noir aesthetic complimented that mystery perfectly, and it dictated how the video would ultimately be shot and edited."
Watch the video for '87s' and learn as much as you can about Ninja below.