Festivals:
Thom Yorke, Four Tet, Floating Points confirmed for Bloc 2016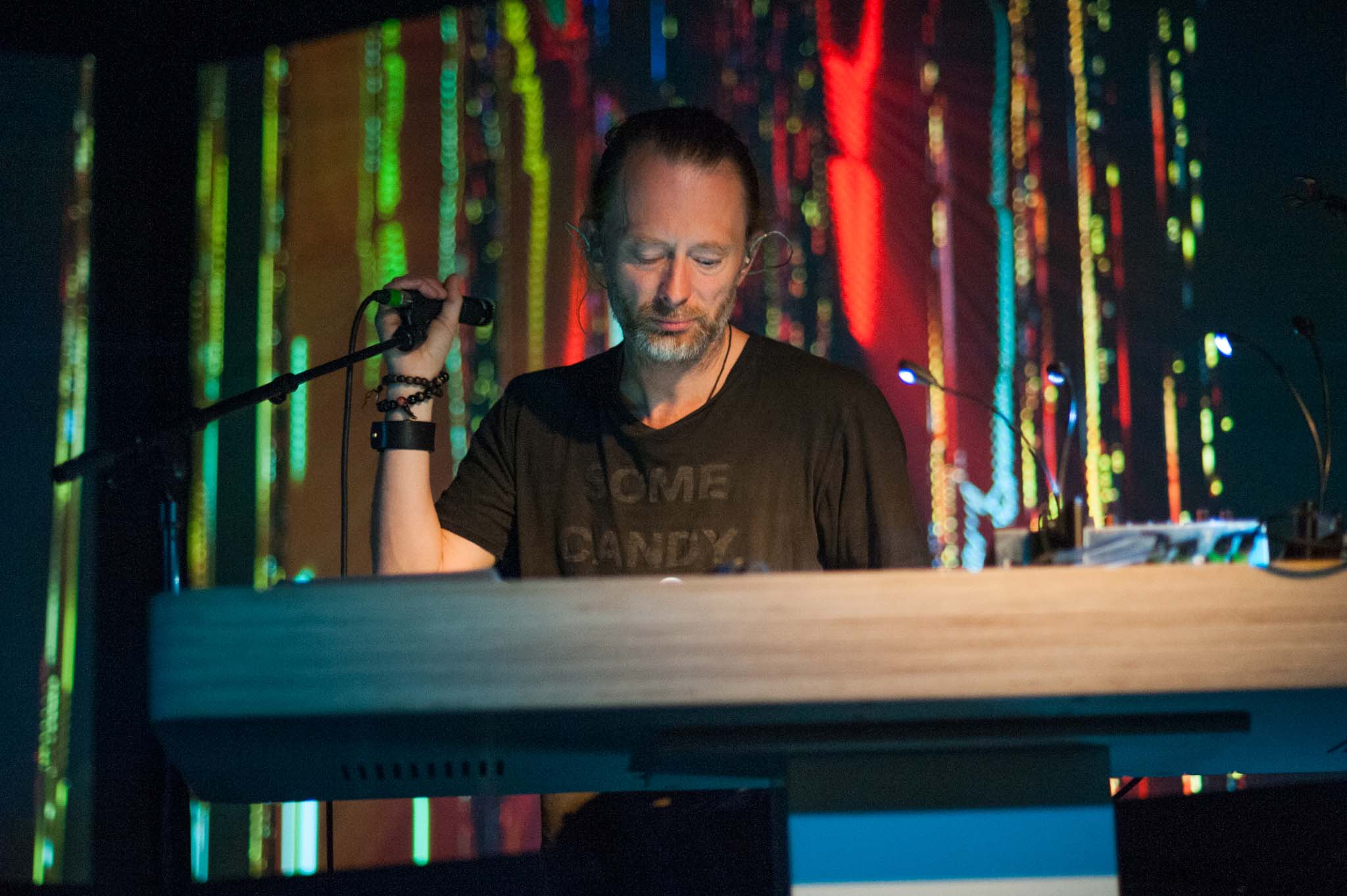 Minehead festival runs next March.
Thom Yorke and Four Tet lead the names announced for next year's Bloc, taking place 11th-13th March 2016 at Butlins Minehead.
Yorke is confirmed to play a solo set, showcasing songs from last year's 'Tomorrow's Modern Boxes' and 'The Eraser'.
He'll be joined by Four Tet, Floating Points - whose debut album 'Elaenia' came out last week - Evian Christ, Powell, Lone and Holly Herndon.
Tickets for Bloc 2016 are available here. See all the names announced so far in a video below.