Blockbuster
Ty Segall releases new album 'Emotional Mugger' on VHS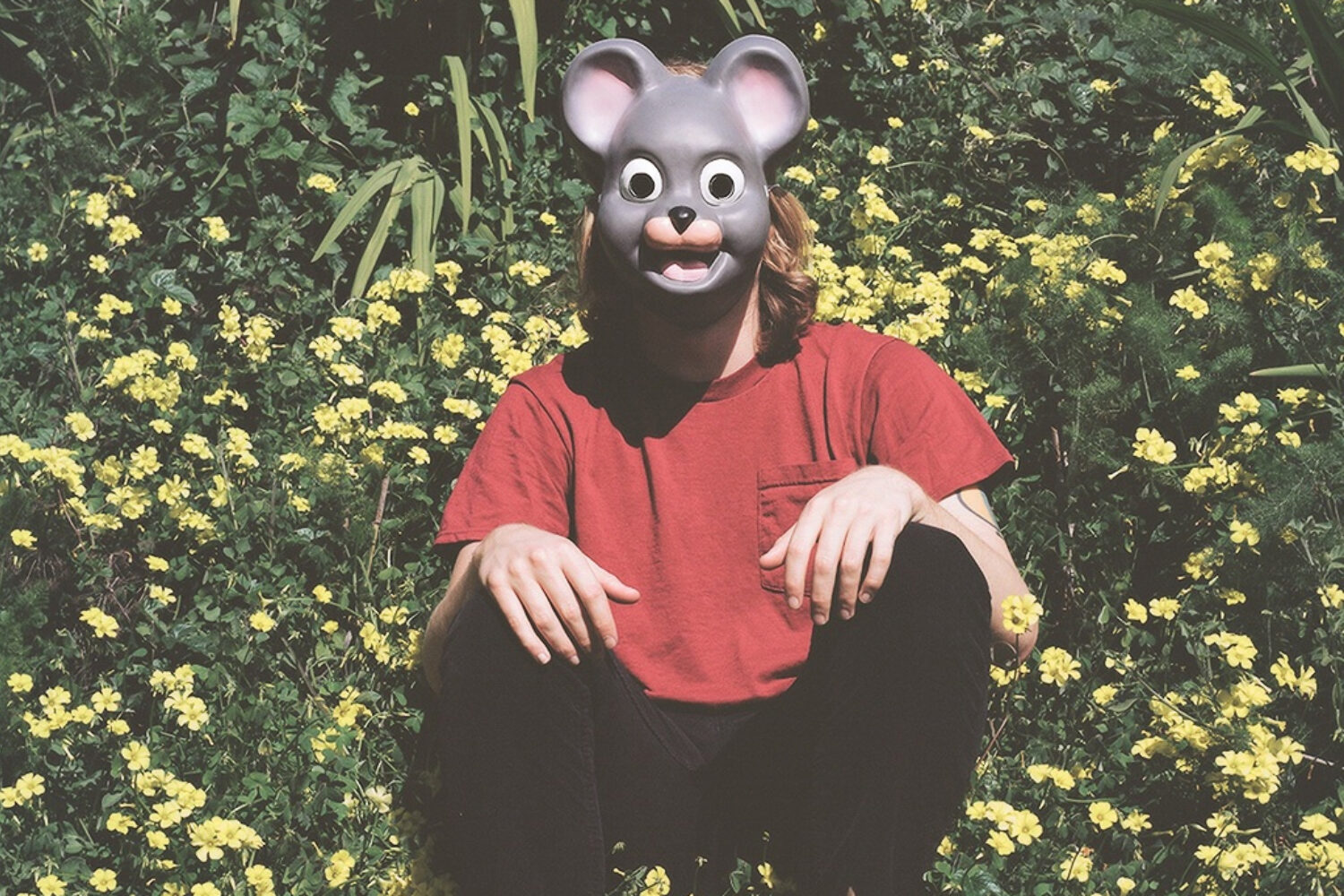 It comes with free with Micheal Keaton and Nicole Kidman's 1993 drama My Life, so that's nice.
Does that Ty Segall ever sleep?! Last month he and his band Fuzz released their new album 'II' and on top of that he's in another new band called GØGGS, with a debut out next year. Now he's got a-bloody-nother new album and all. A solo effort, called 'Emotional Mugger,' the album is currently only available on VHS.
As Pitchfork reports, Ty Segall's label Drag City has been sending out the video tapes. Besides the 11 track album, the tape they received contains Michael Keaton and Nicole Kidman's 1993 drama My Life as a cheeky bonus. Various other journalists have reportedly been sent Star Trek films, and dubbed Blockbuster films.
The tape came with a crumpled note explaining the album title, and a call to head to this website. It's currently screening a film of Ty playing a doctor, and reading out the note in full. There's no word yet on a proper release date.
The track list of 'Emotional Mugger' is as follows:
01 Squealer
02 California Hills
03 Emotional Mugger/Leopard Priestess
04 Breakfast Eggs
05 Diversion
06 Baby Big Man (I Want A Mommy)
07 Mandy Cream
08 Candy Sam
09 Squealer Two
10 W.U.O.T.W.S.
11 The Magazine