Album Review
Lanterns on the Lake - Beings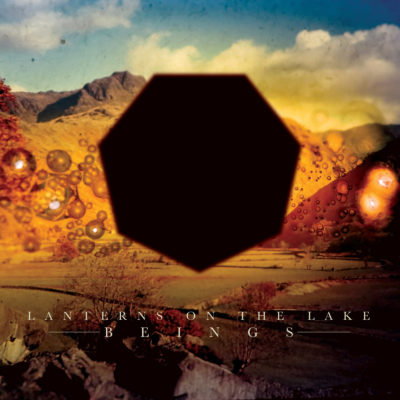 Lanterns on the Lake are making rock music that, in terms of how vital it feels in 2015, is virtually without equal.
Released: 13th November 2015
Label: Bella Union
Even if Lanterns on the Lake hadn't been making gradually more mature, sophisticated and quietly stirring indie rock records these past few years, the fact that they continue to fly under the radar would be a travesty for more than that. They seem, as a band, to be tapping into the national state of government-fuelled unrest whilst the genre, by and large, remains an inexplicably serene parallel universe. 2013's 'Until the Colours Run' was a stormy and viscerally disaffected affair, matching the sweeping grandiosity of its soundscapes with incisive, passionate lyricism.
Perhaps in response to the fact that their last album - despite superb reviews - failed to significantly expand their fanbase, they actually sound just as pointed as their approach to their subject matter always has been on this third full-length, 'Beings'. 'Of Dust & Matter' opens proceedings in eccentric fashion, off-kilter keys and shuffling drums taking turns to give way to hushed vocals, and both 'Faultlines' - which decries austerity whilst setting increasingly urgent piano work against a subtle wall of reverb - and the simmering 'The Crawl', where the drums rattle like heavy artillery, suggest that the Newcastle outfit are on the leanest and most focused form of their lives here.
Elsewhere, vocalist Hazel Wilde is left to pick up a little bit more of the slack - the stormy 'Stepping Down' has her centre stage against an erratic electronic backdrop, for instance - and she rises to the occasion; there's nuance and quiet menace to her delivery, suiting both the subject matter and the often claustrophobic nature of the songs themselves. The slow, deliberate title track is probably the standout; when the strings flutter and guitars shimmer quite like that, there's no real need for a crescendo. Lanterns on the Lake are making rock music that, in terms of how vital it feels in 2015, is virtually without equal. 'Beings' just about confirms that.
More like this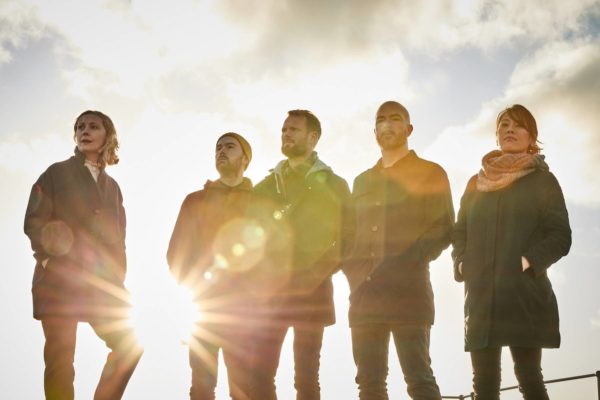 Ahead of the 2020 Hyundai Mercury Prize, we've taken a brief look at the twelve shortlisted albums.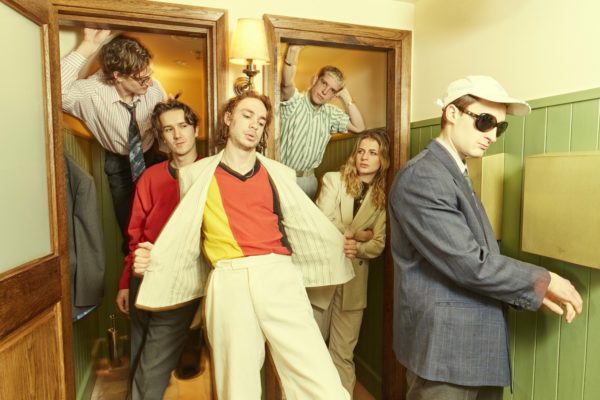 Kano, Georgia and Porridge Radio have also been tipped for the prize.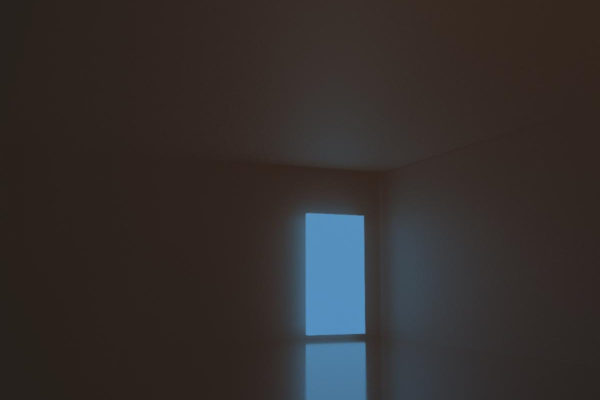 A soundtrack for the moment just before light breaks through the clouds.