Premiere:
Menace Beach shoot for a starry night on 'Holidays Are Heavy'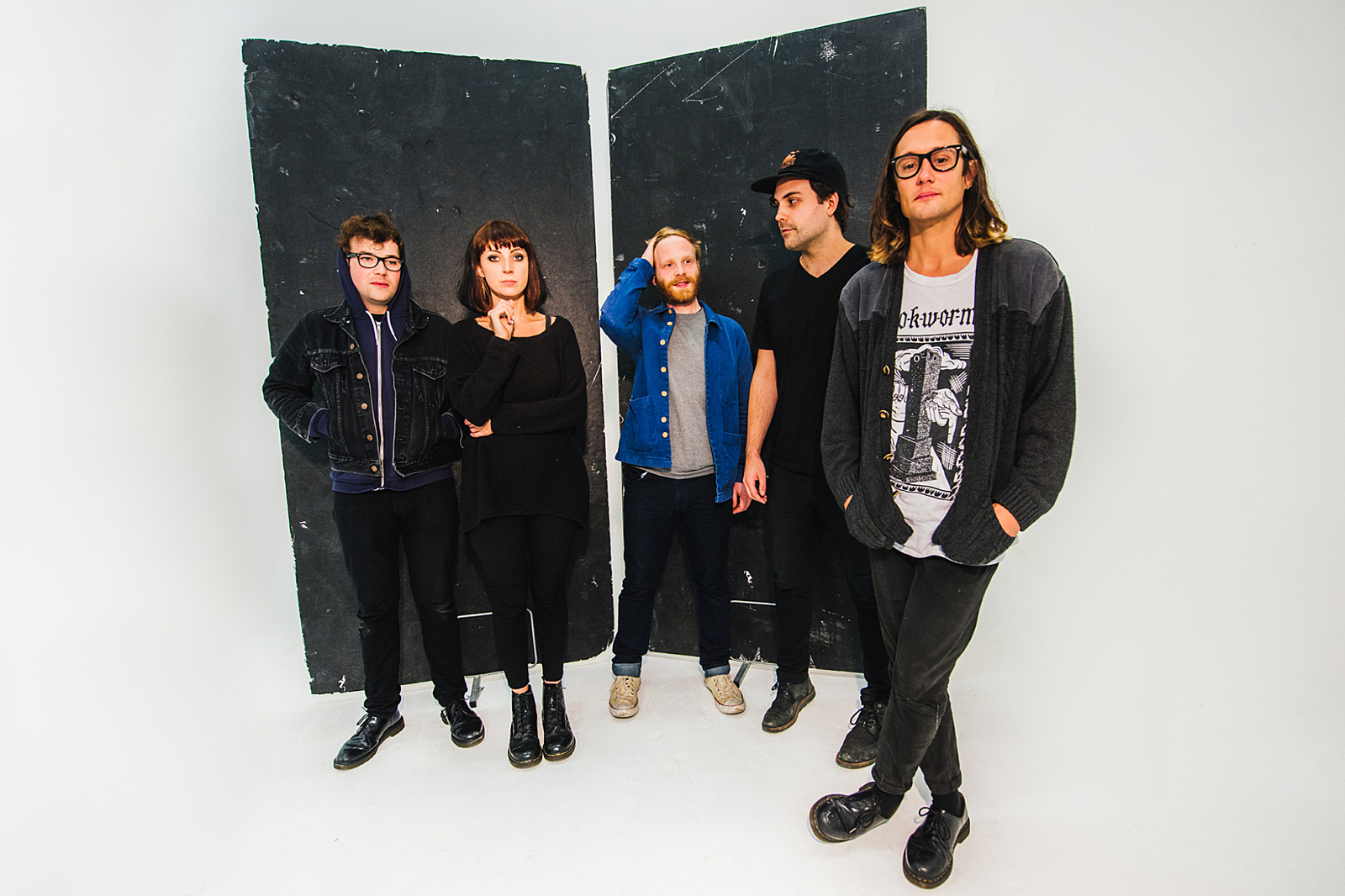 Taken from a Christmassy split AA-side 7" with Cowtown, the Leeds rabble are getting festive.
Menace Beach are masters of the mix-up. Chopping and changing with little regard for that going on around them, their every move is a welcome left-turn in a field of chancers. Suitably then, while everyone gets glittery and merry with festive cheer, the Leeds grunge-poppers are bringing some gloom to the advent calendar.
'Holidays Are Heavy', the group's latest release, is a psyched-out sludge-bomb, dousing its Christmassy sentiments in feedback and gut-wrenching bass. There's the odd moment of uplift from a far-more-Halloweeny-than-anything synth line, meandering away in the background, but other than that it's sludgy, psychy pop that defines this lot's Nöel.
The sentiment's a bit cheerier, mind. As the band's frontman Ryan Needham explains, "I love the winter cause I like wearing scarves and chucking snowballs at buses. This song is about the fact that even if you cant buy presents and stuff for people you can always find a way to look out for each other at this time of year where not everyone is having a great time. I also somehow managed to make a chorus that I wanted to sound like Spiritualized, sound like Don Williams, but that's cool. Heehaw."
Taken from an upcoming AA-side single with Cowtown, who'll be tackling 'Wonderful Christmas Time', the whole thing is set for release as part of the Too Pure singles club. 'Holidays Are Heavy' is streaming below first on DIY, alongside a kaleidoscopic video.