Neu Pick:
GANG punch through psychedelia with their new 'Animalia' single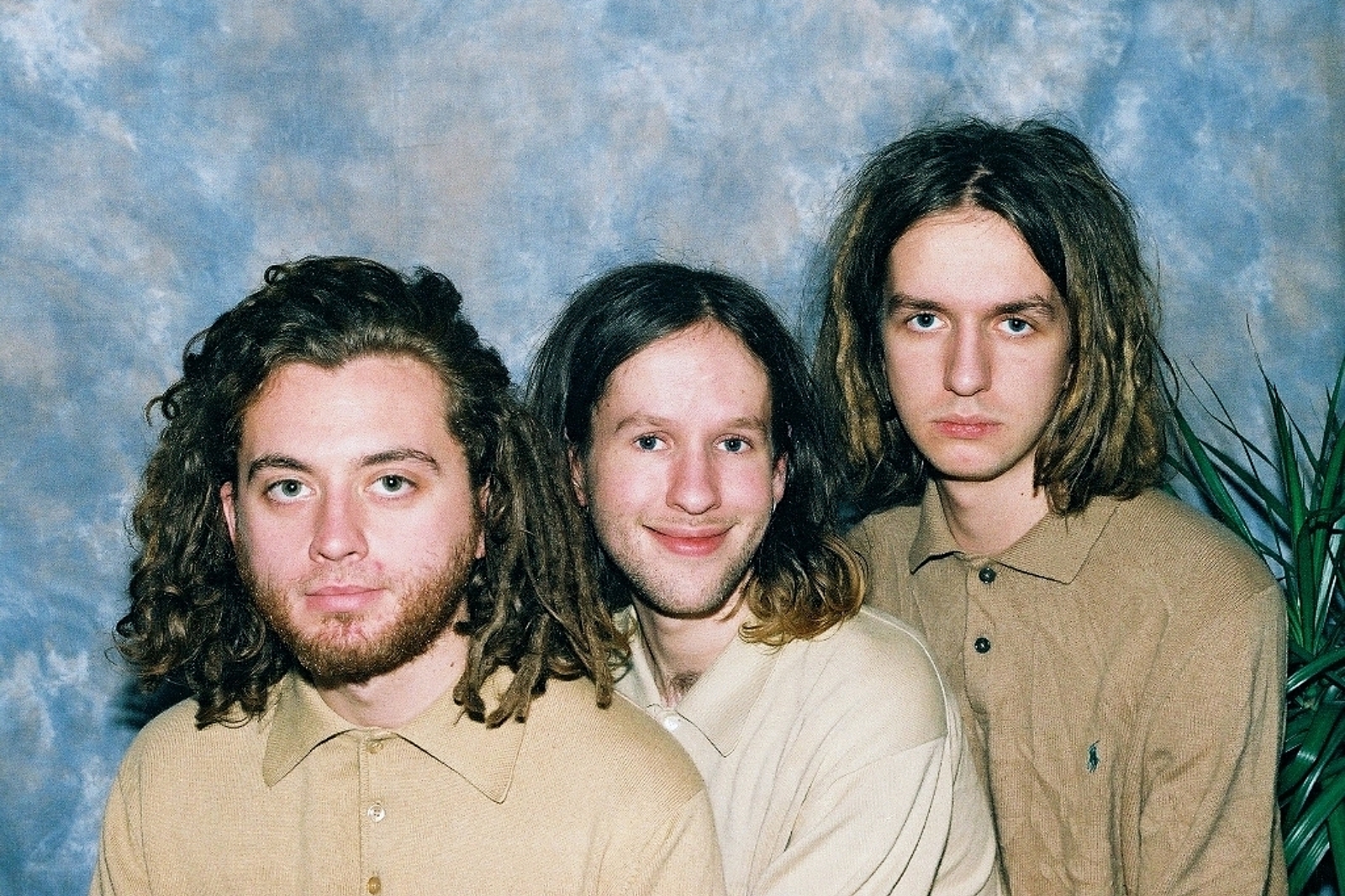 The Brighton mob's new single find immediacy in a world of fuzz - it's today's Neu Pick.
Gruff psychedelia is nothing new in a city where Demob Happy rule the roost, but down on that Brighton beach there's something gut-wrenching afoot. GANG's immediacy hits like no other - abstract concepts of 'fuzz' and 'haze' are dirty words here; they're connecting with a fist-to-face oomph.
'Animalia' - premiering below on DIY - is the band's next move. Gripping like few others can dream of, it's a crunching, stormy blaze of guitars pairs with the throat-shredding, exasperated vocals of brother duo Jimi and Eric Tormey, there's a background wooze, but it's constantly swept aside by their boulders of brawn.
Taken from an AA-side single which'll see it paired with 'Breath Before Death', 'Animalia' is released on December 11th via Corner Shop Pop Records. Pre-order it here. Before that though, they're taking on the capital alongside Kagoule and Our Girl (whose debut single was one of last week's Neu Picks) - those dates are below, along with the first stream of 'Animalia'.
NOVEMBER
25 Power Lunches, London (w/ Kagoule)

DECEMBER
08 Birthdays, London, (w/ Our Girl)