Listen:
Junior Boys release new 'Over It' track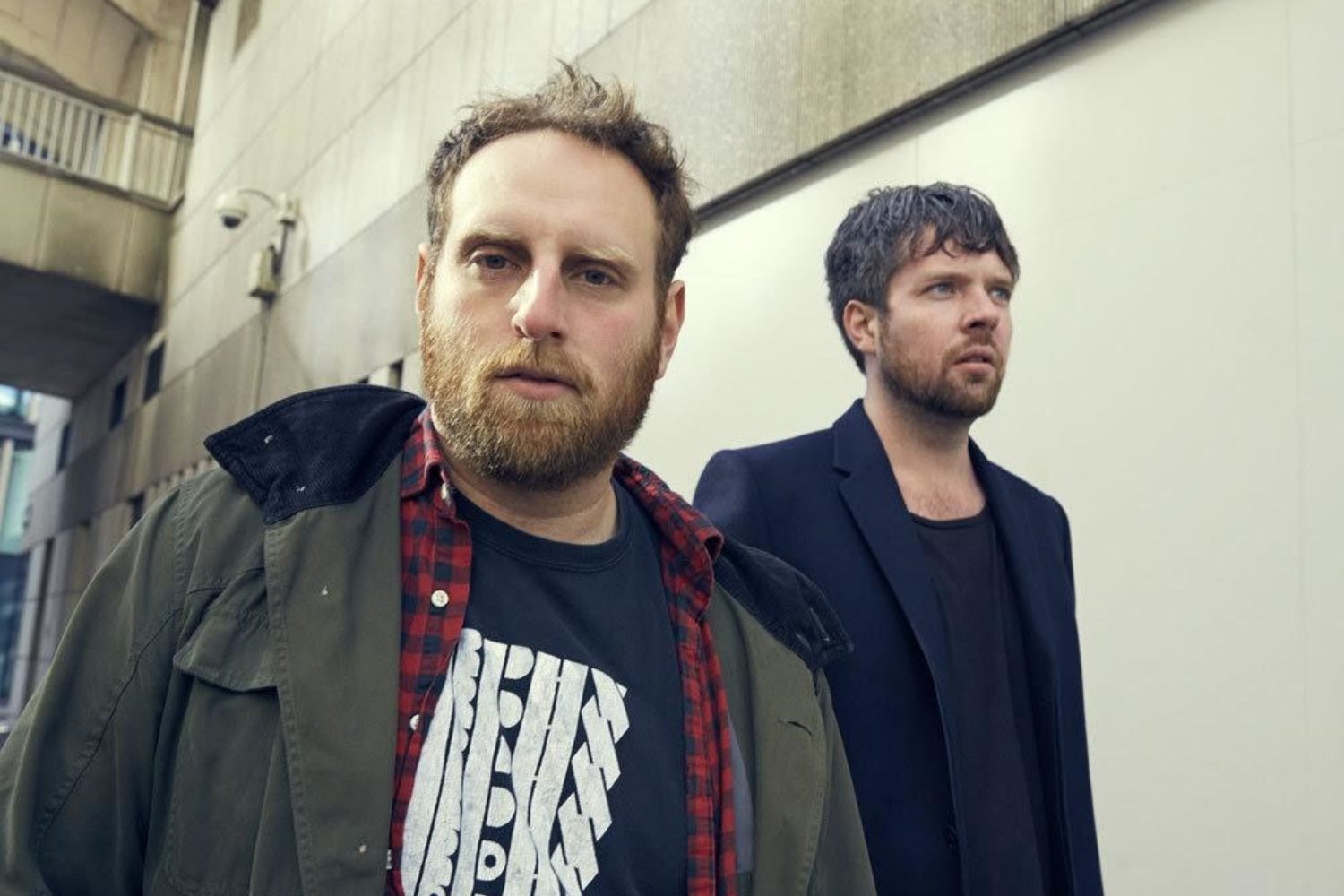 The twisting synth number is the second to be taken from their new album, 'Big Black Coat'.
Ontario's Junior Boys announced their return last month with 'Big Black Coat', the title track from their new LP. Today, they're back, with second cut 'Over It'.
Bounding along atop a bubbling-synth backing, the track's breathy, lovelorn vocal sentiments are a stark contrast to the title's assertive stance. "Come on back downtown, my love" they implore, as things spiral ever further into the murk of the night.
The group's first album in five years, 'Big Black Coat is released on February 5th via City Slang, and Junior Boys celebrate its release by playing London's Oslo on 16th February. Stream 'Over It' below - the full tracklisting for 'Big Black Coat' is as follows:
Tracklist:
1. You Say That
2. Over It
3. C'Mon Baby
4. Baby Give Up On It
5. M & P
6. No One's Business
7. What You Won't Do For Love
8. And It's Forever
9. Baby Don't Hurt Me
10. Love Is A Fire
11. Big Black Coat

Get your copy of the latest issue