Keep it on wax:
Jimmy Eat World to re-issue their first eight years on vinyl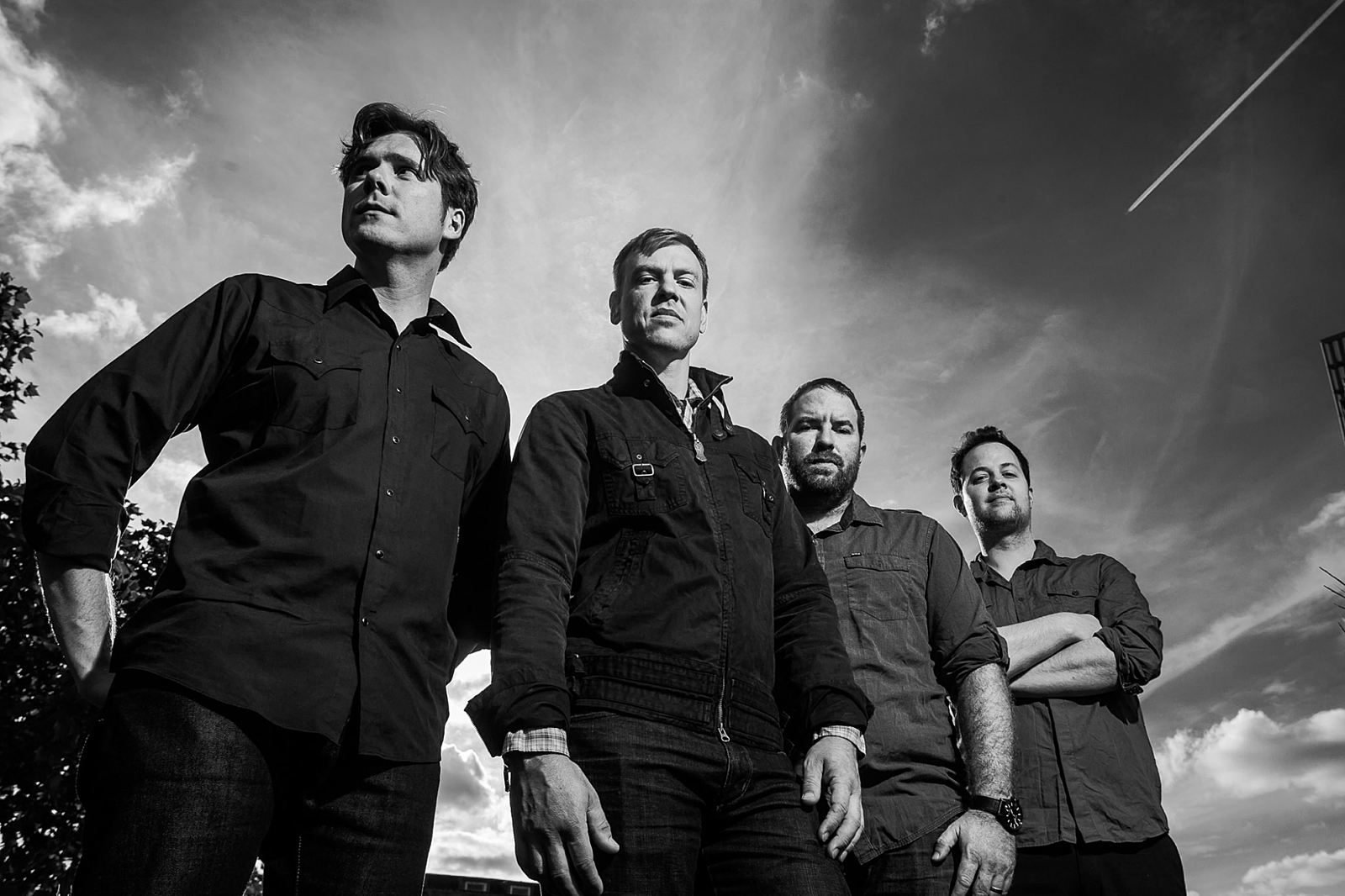 The emo-rock superheroes are celebrating their 20th anniversary in style.
Emo stalwarts Jimmy Eat World are to re-press their first eight years' worth of records on vinyl.
It's all in aide of the 20th anniversary of their major label debut next year. To celebrate, 1996's 'Static Prevails', 1999's 'Clarity', 2001's 'Bleed American', and 2004's 'Futures' are all to receive pressings. Excitingly, their 2005 'Stay on My Side Tonight' EP is also set to get its first vinyl pressing as part of the venture - previously it was a digital- and CD-only deal.
All except 'Bleed American' and 'Stay on My Side Tonight' will be double LPs. The former will be released on December 4th and the latter the 18th, respectively. The other three will see the light of day on December 11th. Stream 'Bleed American"s title track below - don't act like you don't know it.