Neu Pick:
Flowers come into bloom with new 'Pull My Arm' track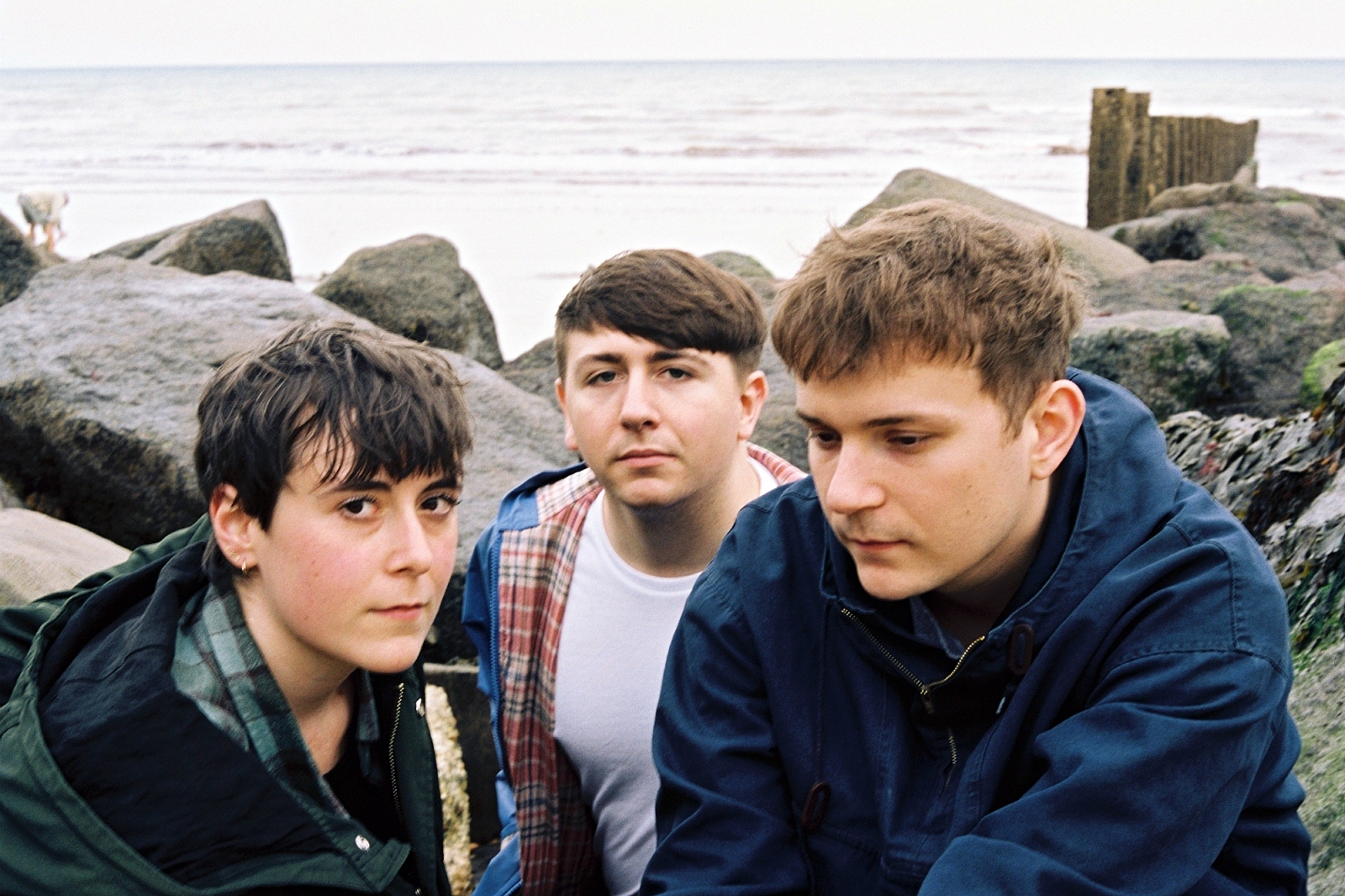 Shimmering melodic indie from the London three-piece is today's Neu Pick.
Every weekday, DIY's new music know-it-all Neu brings you one essential new release to get obsessed with. Today's Neu Pick comes from Flowers.
Hazy indie-pop might not be hard to come by these days, but there's something gloriously colourful about Flowers' take on fuzzed-out melody that pitches them leagues ahead.
'Pull My Arm', the first track on their upcoming new album 'Everybody's Dying To Meet You', is a perfect case study. Instant ear worm hooks attach themselves to blown-out distortion with ease, the stripped-back nature of a three-piece ensuring every element is fine-tuned beneath the fuzz. "Early Madonna through a broken tape machine" was apparently the band's early artistic aim, and it's not hard to see how they've succeeded as to-the-point pop melody pairs up with their lo-fi aesthetic.
Premiering below as today's Neu Pick, it's an exciting taster of their next steps. The record's out February on the effortlessly exciting Fortuna Pop!.