Pressing issues:
Jack White's Third Man Records is opening a vinyl pressing plant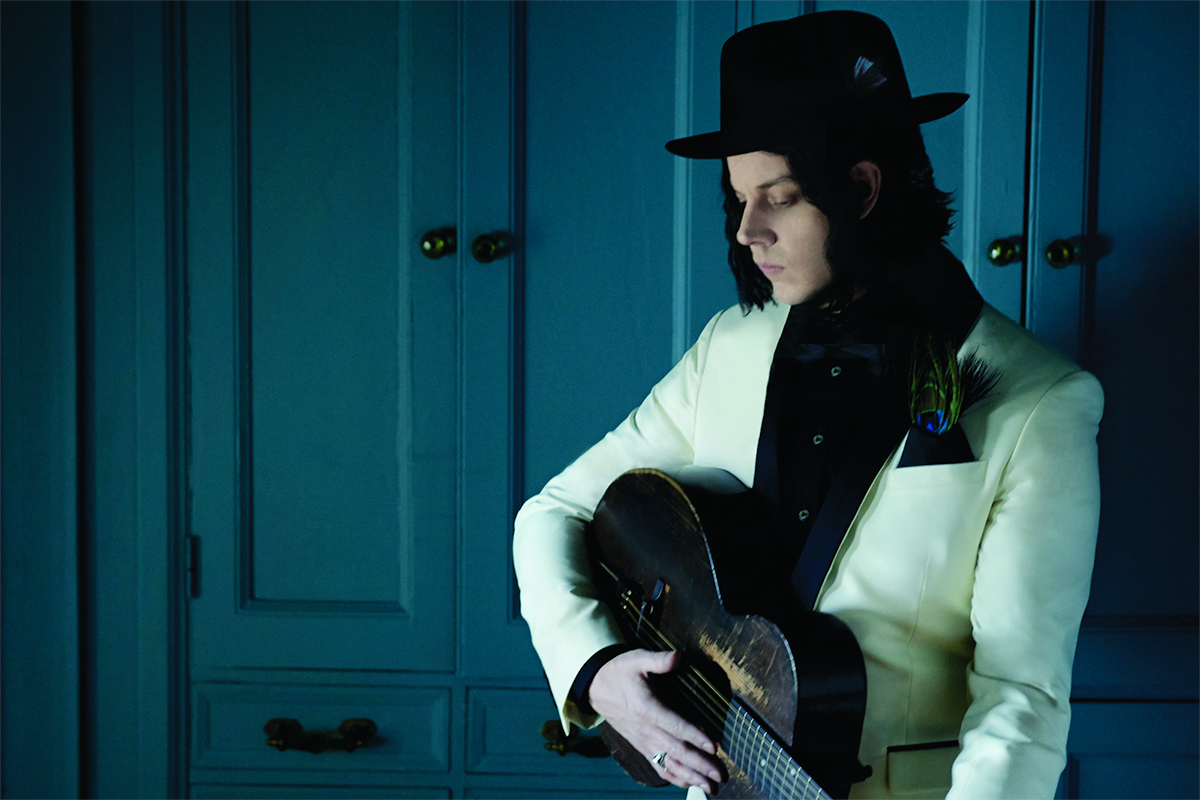 Their Detroit base is set to get self-sufficient.
Third Man Records, a.k.a 'that record label Jack White owns', have announced that they're to set up their own vinyl pressing plant in Detroit.
The label has previously released work from the likes of The White Stripes, The Raconteurs and The Dead Weather (duh) as well as Beck, Death From Above 1979, Tom Jones, Seasick Steve, Alabama Shakes, The Shins. Johnny Cash and Jack Johnson amongst about a billion others. All their releases are vinyl-based, so makes sense to cut out the middle man really.
In addition to using it for their own ends, Third Man are keen to open the plant up to smaller, local Detroit bands. As label co-founder Ben Blackwell explained to Pitchfork: "Part of the concern in this world is that vinyl can very easily turn into an exclusionary thing… this is going to make it easier for a little punk band to make 300 copies of a 7-inch". Which is nice of them, isn't it?