Festivals 2016:
Panic! At The Disco to headline Slam Dunk Festival 2016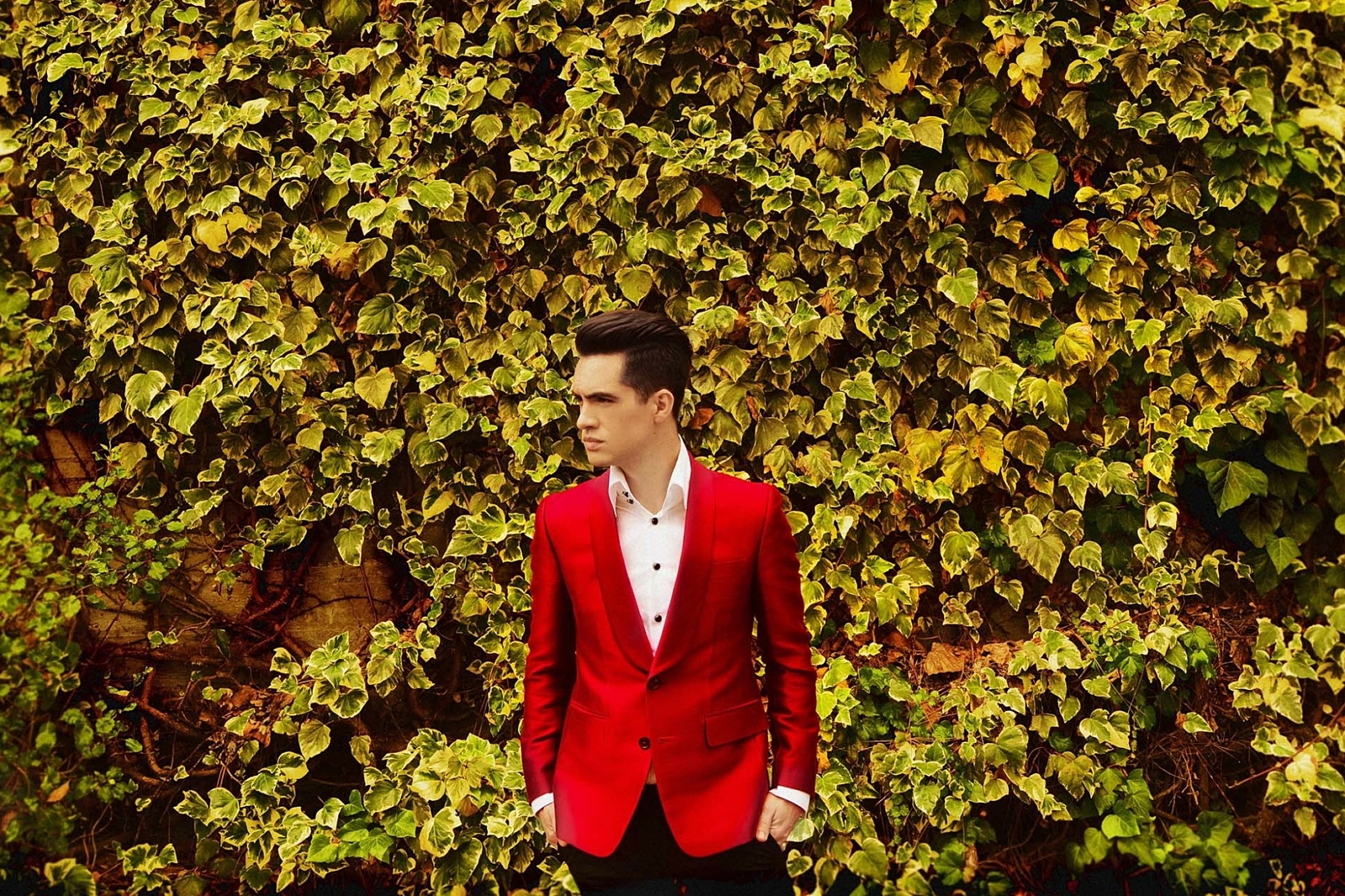 The event's midlands leg is also moving to the Birmingham NEC as part of its 10th anniversary celebrations.
The line-up for this year's Slam Dunk Festival has been announced, with headliners Panic! At The Disco set to make a debut appearance.
The 10th anniversary of the three site event, the Midlands leg is also moving to Birmingham's massive NEC - the first time a multi stage music festival has taken place in the world famous arena, using a combination of the Genting Arena, indoor Pavilions and outdoor stages around them. It also means the festival will have its own airport. You don't get that very often.
Other bands on this year's bill include Of Mice & Men, New Found Glory, Four Year Strong, Every Time I Die, Issues, Memphis May Fire and Real Friends, with more than 40 other acts over 7 stages yet to be announced.
"It's awesome, it's fucking cool, and I'm very excited," says Panic!'s Brendon Urie. "We haven't actually played it before, but we have friends who have, and have heard it's awesome! And sure, there's a little bit of pressure, I'm not gonna lie!"
"2016 marks the 10th Anniversary of the first Slam Dunk Festival," founder Ben Ray explains. "I had no idea back then what I thought would be a one off event would still be going now, let alone continued to grow to the size it has become.
The dates for Slam Dunk 2016 are:
May
28 Slam Dunk North - Leeds City Centre
29 Slam Dunk Midlands - Birmingham NEC
30 Slam Dunk South - Hatfield, University of Hertfordshire
Standard tickets (14+) are £42, with tickets including after show (18+) available for £47. There's also a Mega Ticket with access to all three legs, after shows, wristband exchange queue jumps and a limited edition t-shirt for £150. Slam Dunk 2016 goes on sale this Friday, 27th November at 9am.