Today's supernatural:
Animal Collective have been streaming a new album in Baltimore-Washington airport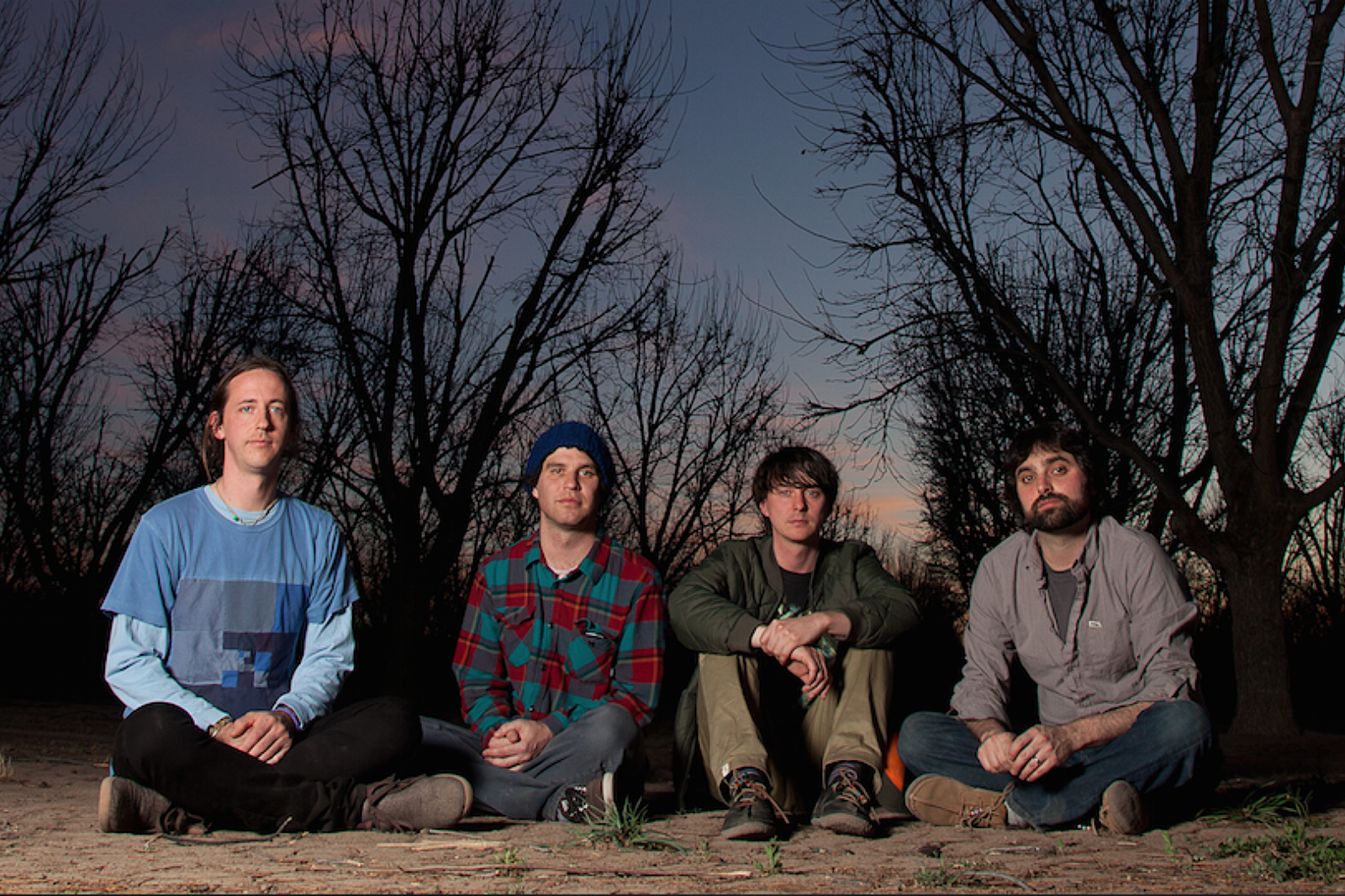 The surprise came on one of America's busiest travel days, ahead of the Thanksgiving weekend.
A new Animal Collective album has been brewing for some time. Back in March, the band's Panda Bear confirmed that they would be heading back into the studio, and later in the year, speaking to DIY, Avey Tare told us "we're starting to have a group of songs that we're thinking about recording." Now, Animal Collective have sprung a major surprise on the masses of Americans traveling through Baltimore-Washington airport to go home for Thanksgiving weekend. They've been playing a surprise new record in full over the tannoy system.
Avey Tare's cousin Matt Baetz knowingly kickstarted events, posting "is it just me or did I hear the NEW Animal Collective record at, of all places, [Baltimore-Washington International] airport?" Avey Tare soon responded with his own post, saying "you found us."
"The album is worth the trek and can be heard best in the bathrooms and some observation areas pre-security and the big lounge after security," added Matt Baetz.
A BrooklynVegan contributor headed to the airport and Shazamed the music. Shazam suggested that the music playing was called 'Floridada,' with a release date of November 30th. Animal Collective's Avey Tare later confirmed that this is the title of a song from the band's upcoming new record, so potentially the lead single. Listen to a mobile phone recording of the track - apparently called 'FloriDada' below, via Reddit.
Reddit users on the band's thread also unearthed details listed on Sony Music's Track ID system. Though the band's representatives have responded with "no comment", and this information remains unconfirmed, the 12 track album is titled 'Painting With' on Sony Music's system. Reddit users also found an - again, unconfirmed - tracklist for the new record, and what could potentially be the artwork.
Unconfirmed 'Painting With' Tracklist:
01. Floridada
02. Hocus Pocus
03. Vertical
04. Lying in the Grass
05. The Burglars
06. Natural Selection
07. Bagels In Kiev
08. On Delay
09. Spilling Guts
10. Summing the Wretch
11. Golden Gal
12. Recycling