#SFSTOUR15:
Watch The Wytches take on Sheffield on the Stand For Something Tour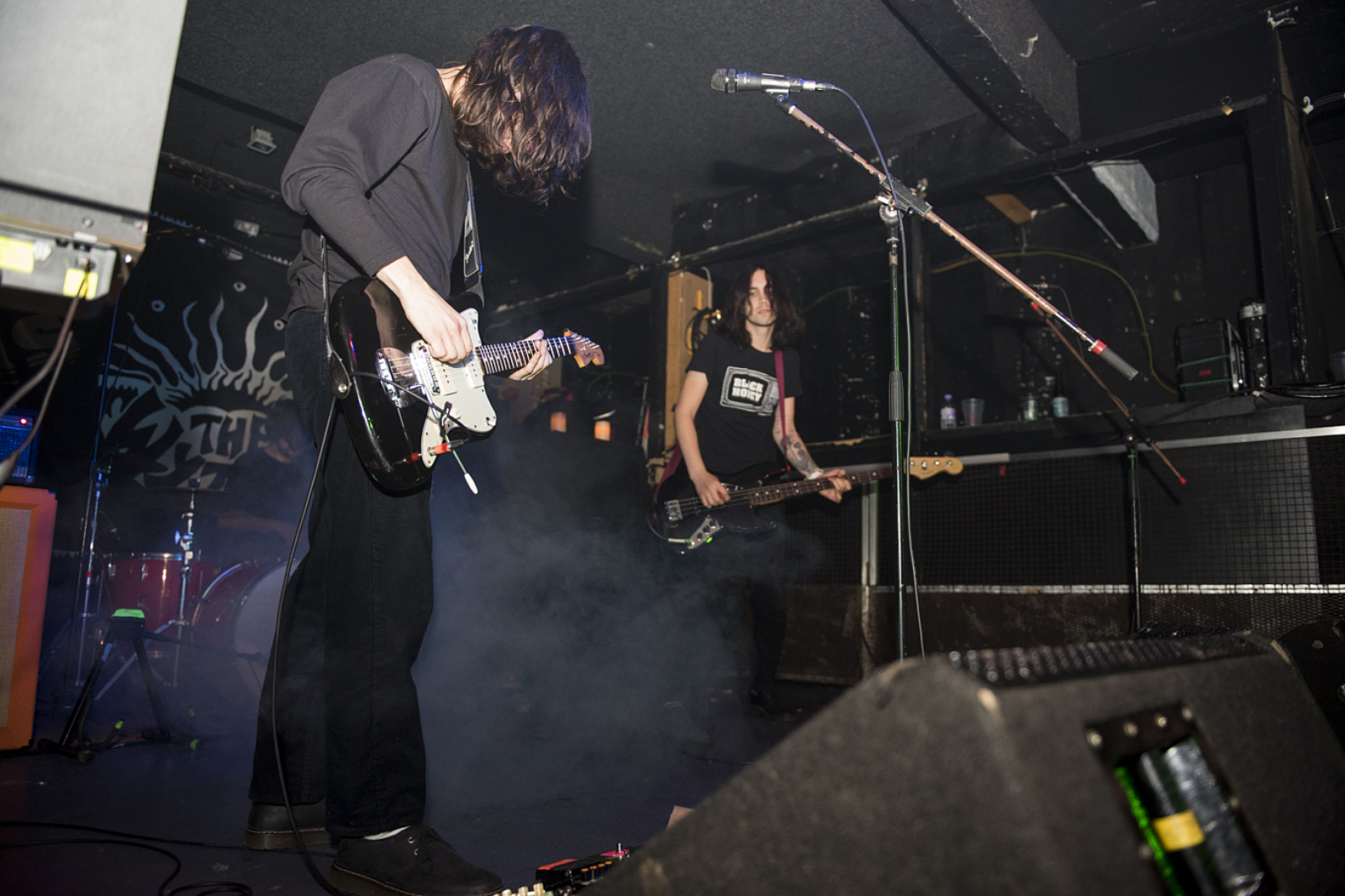 Catch up with the Brighton trio as they cause chaos at The Corporation.
Last weekend, The Wytches, Demob Happy and Bear Chest all offered up brilliant performances when they each performed at Sheffield's Corporation, as part of this year's Dr. Martens Stand For Something Tour. Now, you can catch a glimpse of exactly how the day's events unfolded.
Currently in the midst of a UK tour, the video joins the Brighton-based trio to discuss just how perfect the venue was for them and the translation of their music into a live arena. The chat comes interwoven with clips from their performance of the darkly frenzied 'Gravedweller'.
You can also read our full report of the show here.
The Dr. Martens Stand For Something Tour 2015, in association with DIY, concludes this weekend with Bury Tomorrow.
NOVEMBER
28 Bury Tomorrow & Heck: Our Black Heart, London (SOLD OUT)
Watch the video below.