Listen:
Chairlift share 'Romeo' track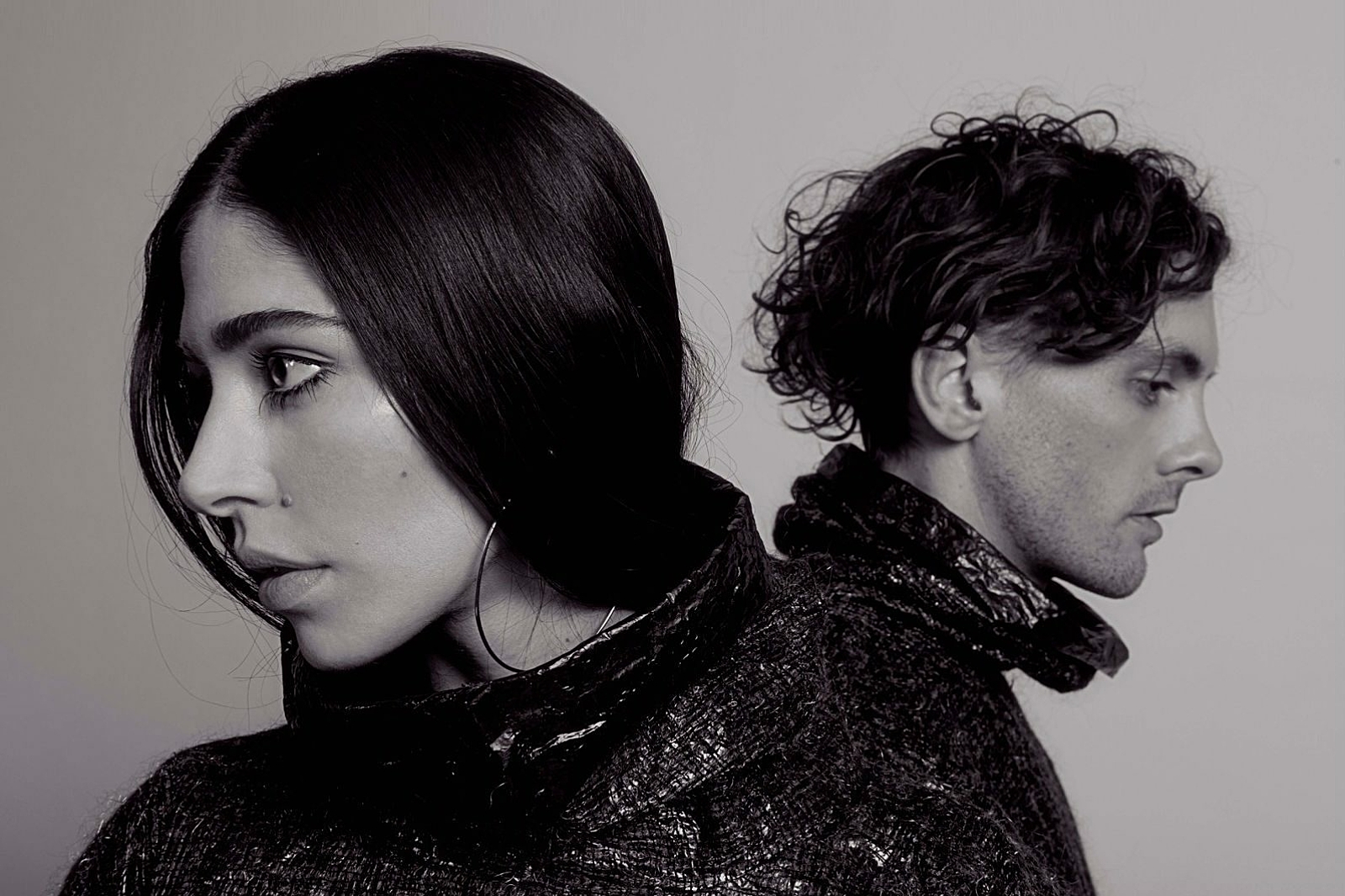 Song appears on new album 'Moth'.
Chairlift have unveiled 'Romeo', the second cut to be lifted from forthcoming album 'Moth.
Following up the quick-thinking, inventive 'Ch-Ching', 'Romeo' is a heady pop cut based around the mythological life of Greek hero Atalanta, a character who didn't seem especially good at settling down.
Listen to 'Romeo' on Pitchfork.
Earlier this month, we headed into the studio with Chairlift to find out more about 'Moth'. "We were always working on it, even while we were working on other things," said Caroline Polachek. "Even while I was doing my solo project Ramona Lisa, and Patrick was off producing other bands, Chairlift was still a constant. Because we were working on our own and not with a producer, we were really working at our own pace and experimenting a lot along the way, scrapping things and starting over. There was a song on the record that we completely rebuilt from scratch - including full vocal takes and edits - until we were really happy with it. It was such an organic thing."