Listen:
John Talabot has remixed Jamie xx's 'Loud Places' (again)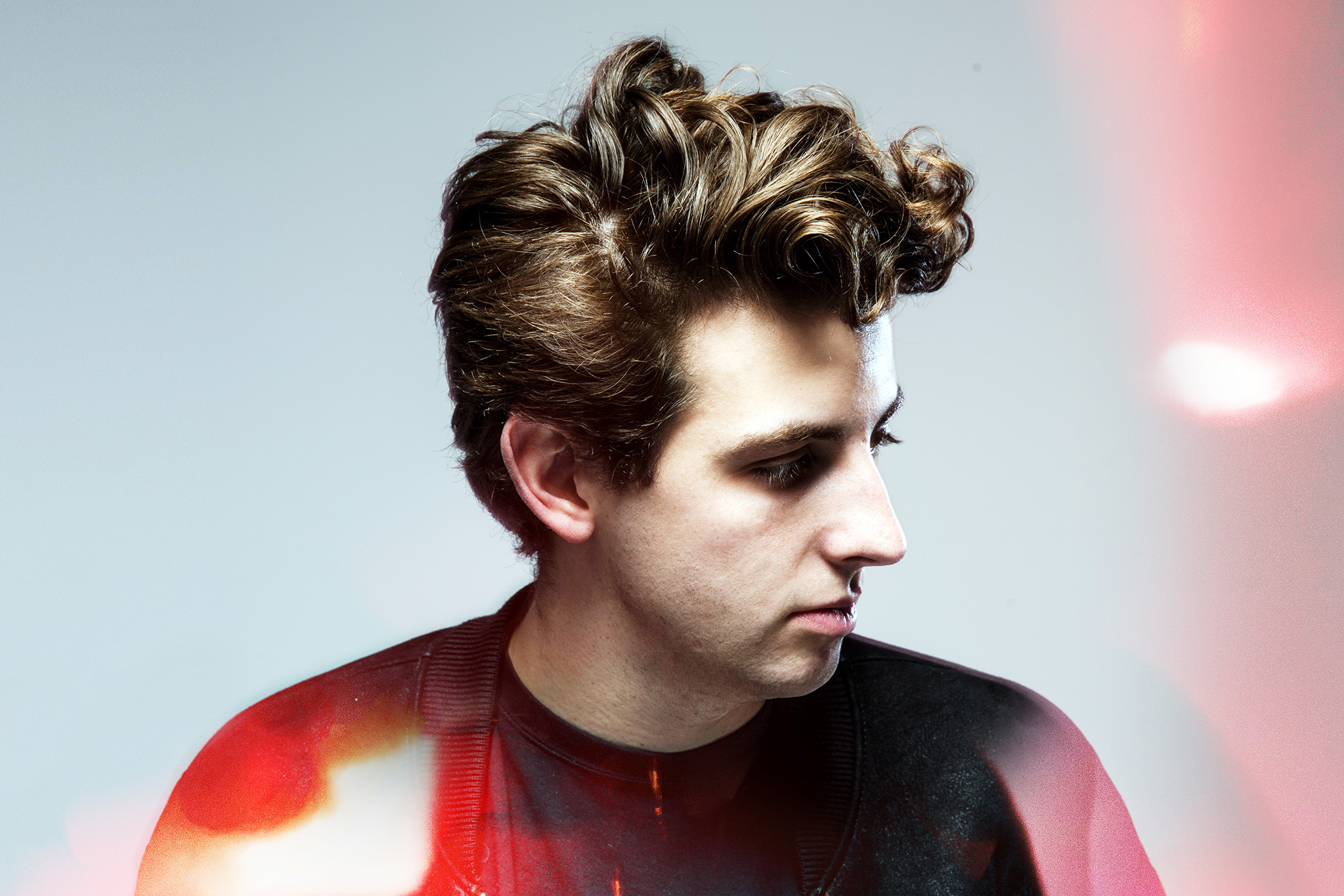 Hear the producer's 'Higher Dub edit' of the floorfiller.
Not content with just the one remix of Jamie xx's soulful banger 'Loud Places', John Talabot has returned with a second.
This time dubber the 'Higher Dub edit', it sees the producer take xx's track and extend it out to ten minutes of unifying, soulful electronics. It's a far cry from his last edit of the track, July's 'Synth Reconstruction', which took on a far more abrasive tint. Both versions retain that chilling Romy Madley-Croft vocal though.
The 'Higher Dub' edit is set for release as one half of a white label on both John and Jamie's label, Young Turks - eagle-eyed shoppers at this weekend's Indie Label Market in London will have nabbed the first copies there - while the 'Synths Reconstruction' forms the opening track of xx's August-released 'Loud Places' remix EP. Stream the former via Soundcloud below.