Drake, MØ and Ed Sheeran top Spotify's most streamed acts of 2015 charts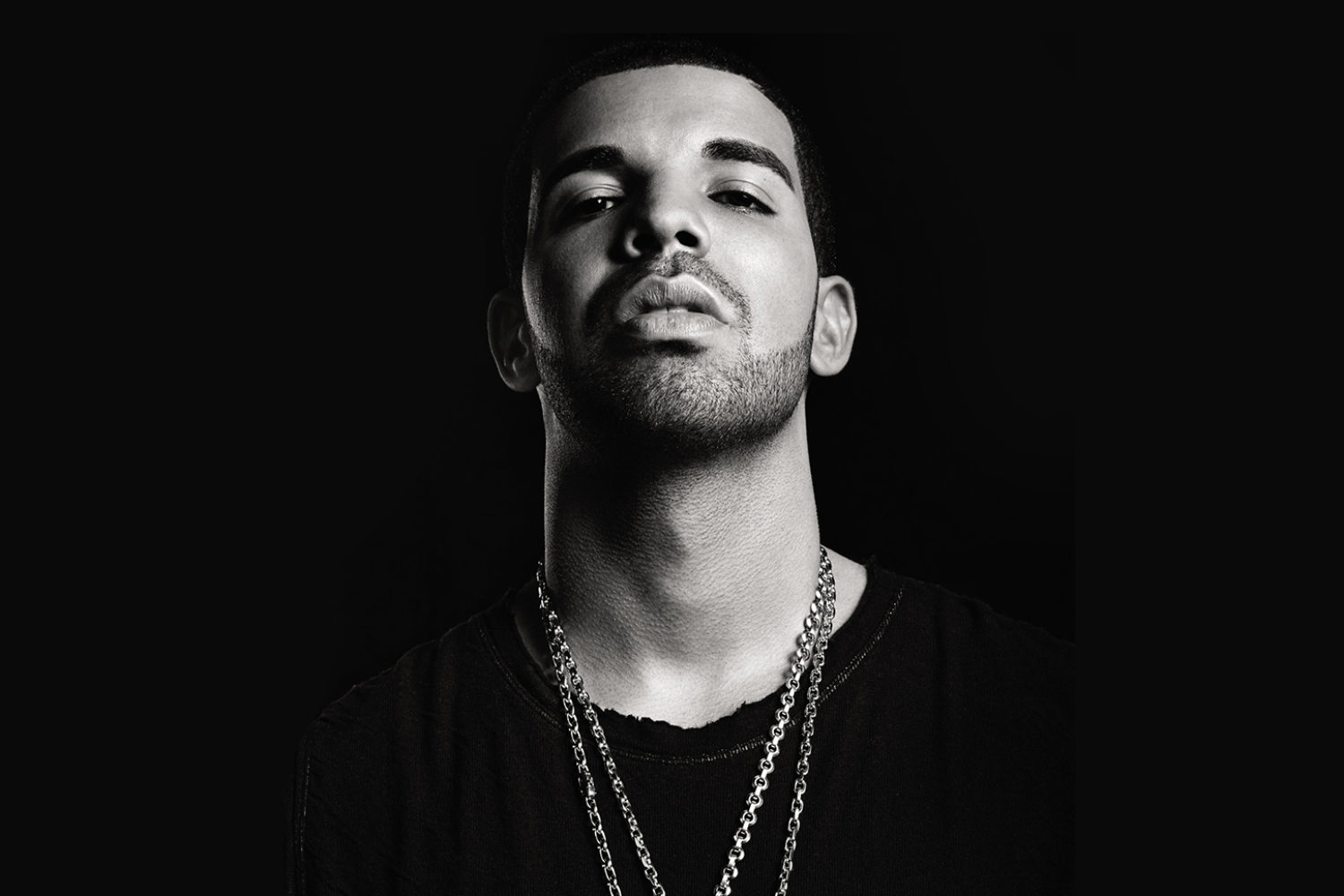 Streaming giant has published its Year in Music stats.
Drake has been revealed as Spotify's most streamed artist of 2015, with the streaming giant sharing its Year in Music stats.
Drizzy picked up over 1.8 billion (that's one stream per everyone in the entire global youth population, for posterity) streams in the last twelve months, on the back of his 'If You're Reading This It's Too Late' mixtape.
MØ and Major Lazer's 'Lean On' collaboration is the most streamed song of 2015, listened to over 540 million times.
The Weeknd's latest album 'Beauty Behind the Madness' was the year's most streamed album, while Ed Sheeran became the most streamed artist of all time, racking up 3 billion listeners.
Keeping it UK, the country's most streamed track was OMI's 'Cheerleader (Felix Jaehn Remix)' (home to the year's weirdest lyric: "Do you feel like cheating? I said no, not really.") OMI, The Weeknd, James Bay, Major Lazer and Years & Years all make up the year's most-streamed albums in the UK.

Get your copy of the latest issue