Premiere:
WALL up the ante with 'Milk'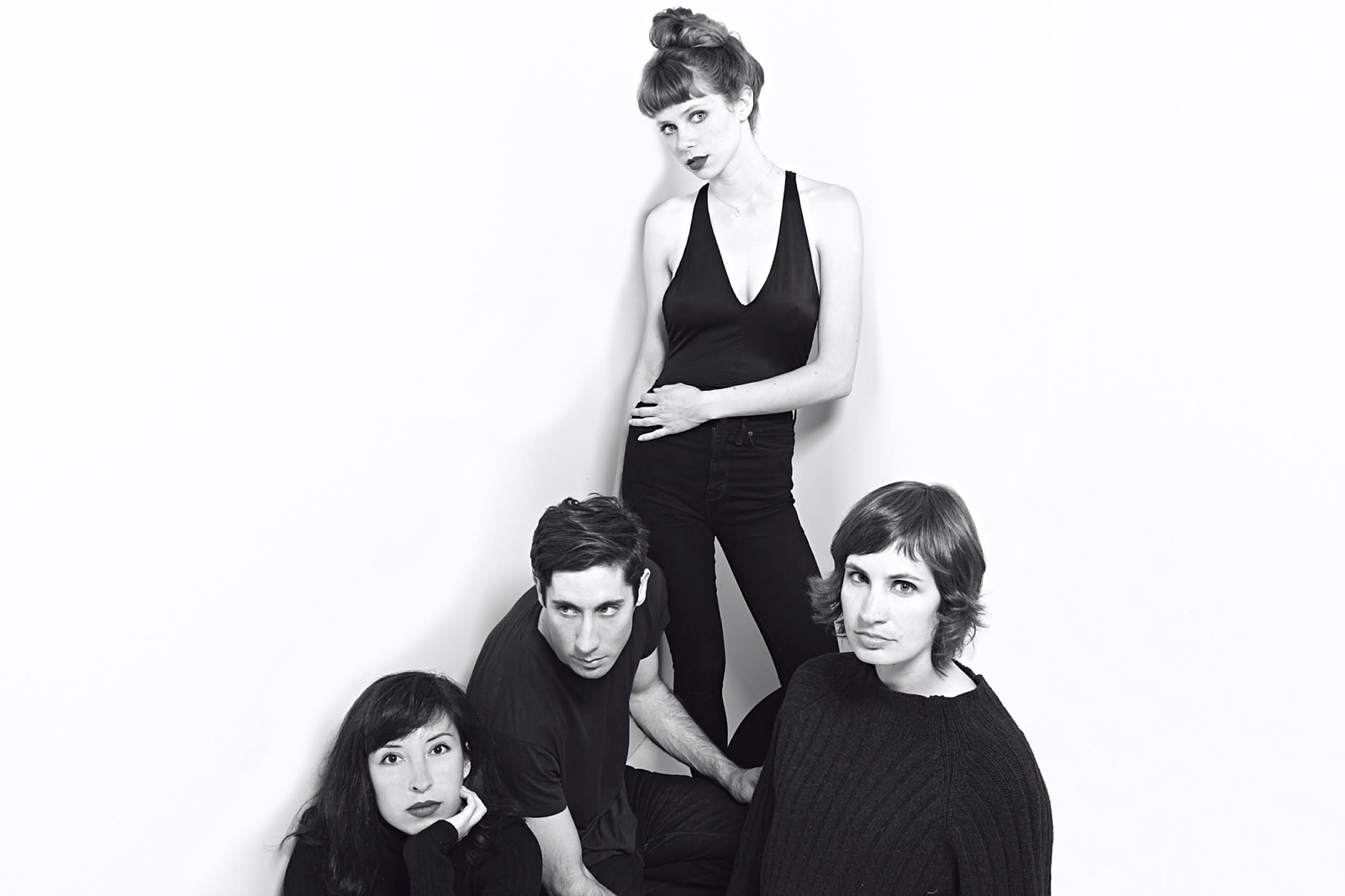 New York group's self-titled debut EP is an early 2016 essential.
Every weekday, DIY's new music know-it-all Neu brings you one essential new release to get obsessed with. Today's Neu Pick comes from WALL.
New York four-piece WALL have come out of nowhere. The Sam York-led group bring an unorthodox slant to post-punk. On 'Cuban Cigars', York spits out cutting observations, commanding attention. More recently, 'Fit the Part' announced itself as a spike-addled calling card.
New track 'Milk' isn't just another brick in the wall, though. Taken from a self-titled debut EP, out in January 2016, it has an eye for the surreal. York's lyrics - which until now could be mistaken for striking one-liners cobbled together into a song - go beyond Planet Earth. "The sky opened up / milk poured out / They say that is the way," she sings, before diverting into a chant about "two thousand feline mistresses!" It's off the charts on the sanity scale, like being slapped with a wet fish while being sent into outer space.
WALL's batshit energy is a tough ask to match, and on 'Milk' they set themselves a new standard. It's premiering below on DIY.
Photo: Peter Senzamici