Have You Heard?
Big Ups - Capitalized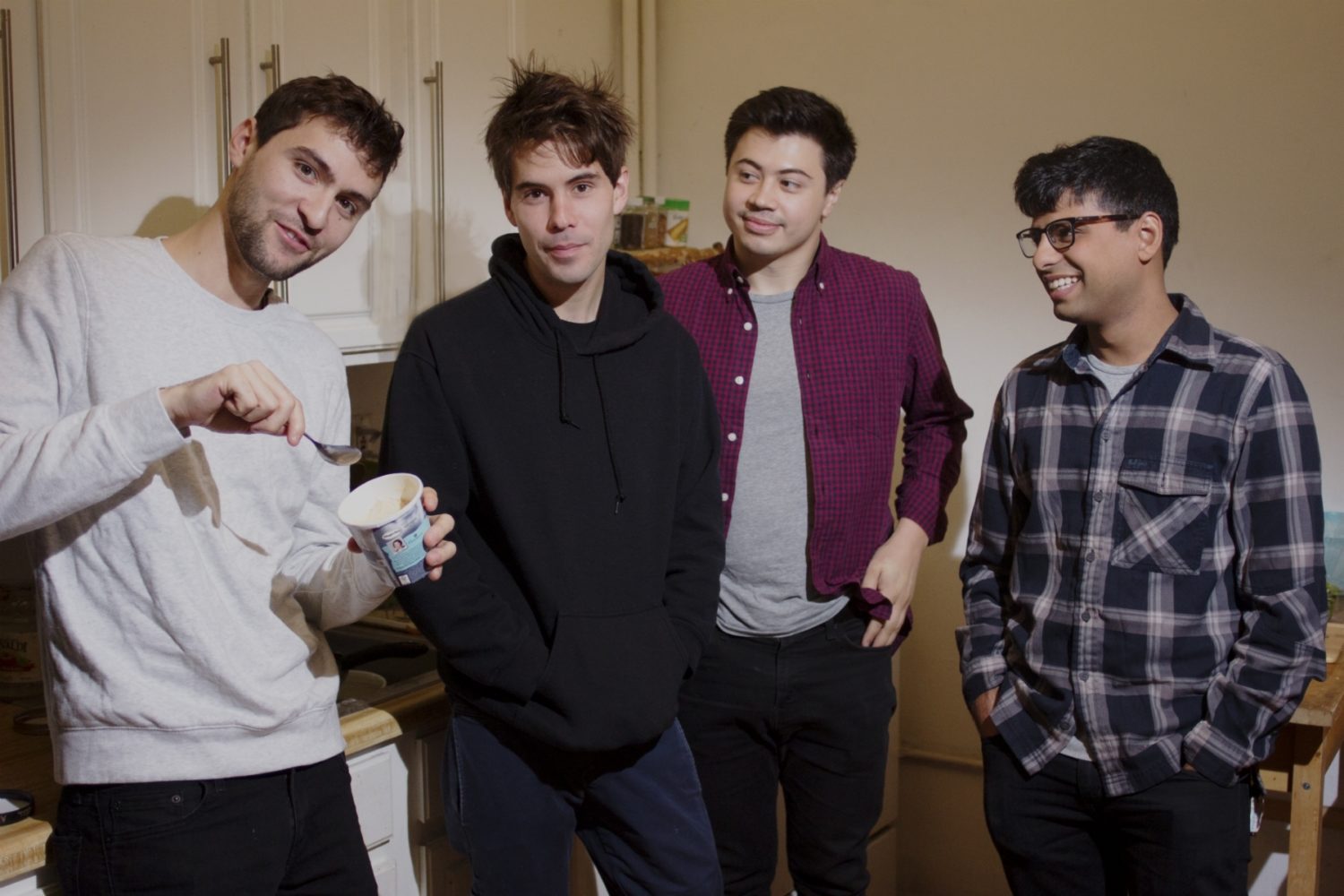 A feeling of disquiet and discontent defines Big Ups' return.
There's a propulsion to Big Ups' every move – a feeling of barely contained chaos driving everything forward. 'Capitalized' is their pedal-to-the-metal moment.
Swaggering into frame with a slack-jawed bassline in tow, it takes mere seconds for everything to erupt. The tension that's underpinned every scrap of their fidgety hardcore to date is torn asunder, and in its place stands a furious Joe Galarraga, foaming at the mouth and spitting his catharsis with more venom than ever before. By the time things pull themselves back for the briefest of moments, it's like trying to hold back a tsunami with a single sandbag.
"Don't sleep 'til it's all been capitalized," is the lynchpin. It's that feeling of disquiet and discontent that defines Big Ups' return, as they strap reigns on a displaced generation and drag them kicking and screaming into the light. 'Capitalized' is timely in a way that only the most important punk bands can harness – Big Ups might just be this generation's defining ferocious force.

Get your copy of the latest issue