Thom Yorke and Flea play 'Atoms For Peace' on French TV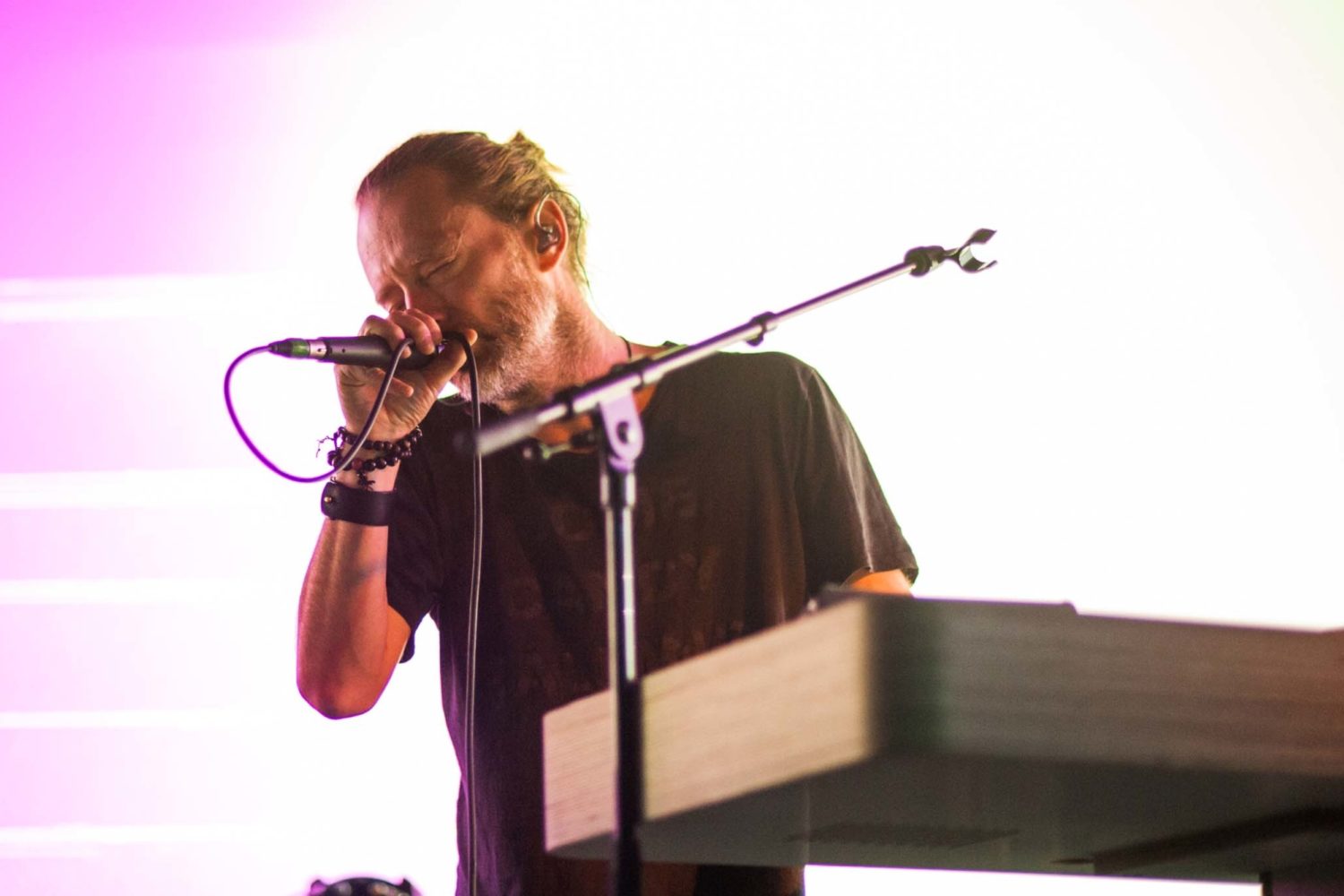 Watch the pair's Le Grand Journal appearance.
Thom Yorke and Red Hot Chili Peppers bassist Flea's musical partnership dates back to 2013, when they brought out the debut Atoms For Peace album 'Atom'.
Last night, however, they rekindled a spark by performing on Le Grand Journal.
The pair played 'Atoms For Peace' from Thom Yorke's first solo album, 'The Eraser'. They're both currently promoting environmental awareness for a Pathway to Paris gig, running alongside the United Nations' Climate Change Conference.
Watch the telly slot below.

Get your copy of the latest issue