Neu Pick:
Eugene Quell flexes his muscles with 'I Will Work The Land' EP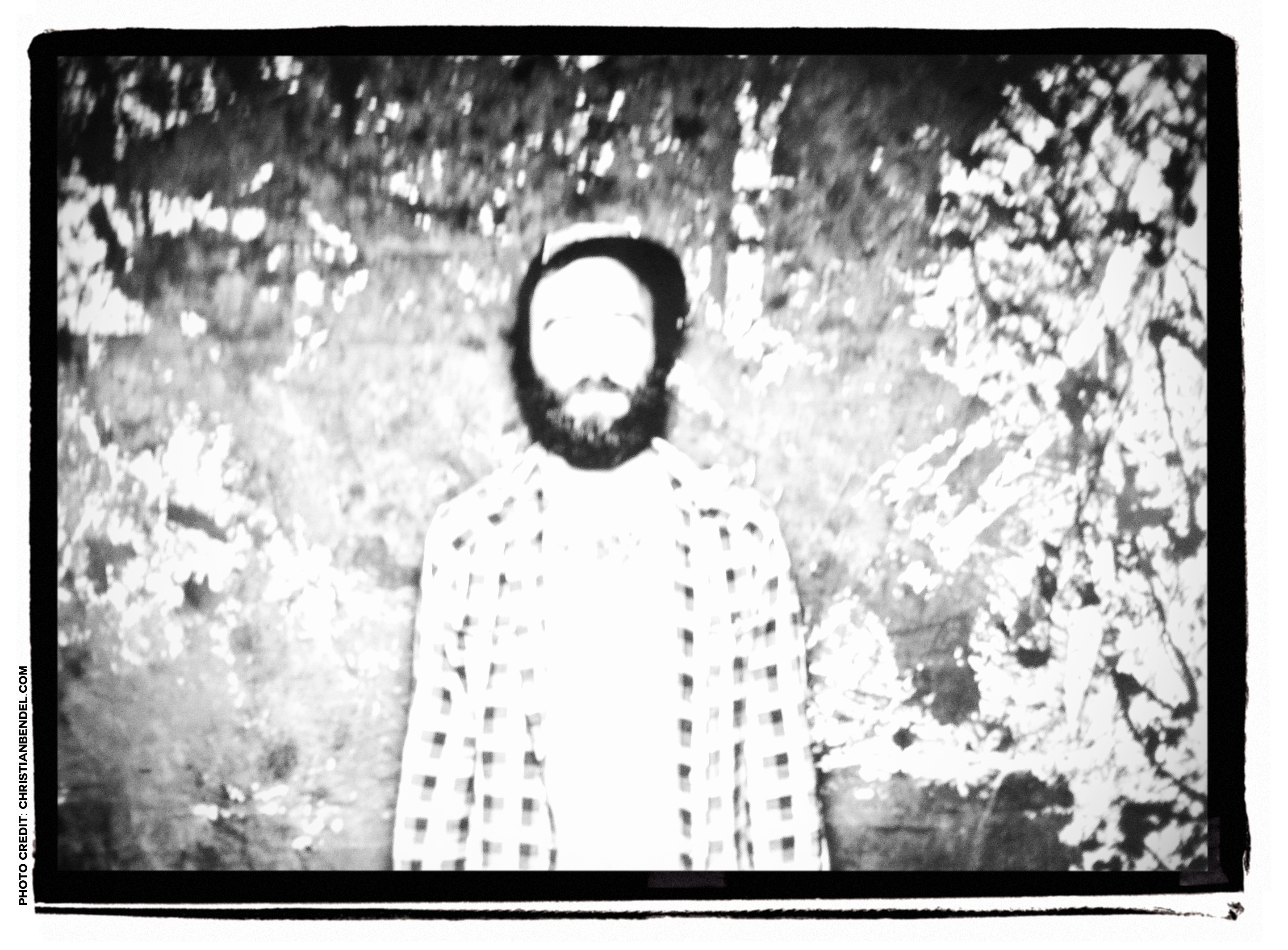 Singer songwriter's latest work is premiering in full on DIY as today's Neu Pick.
Every weekday, DIY's new music know-it-all Neu brings you one essential new release to get obsessed with. Today's Neu Pick comes from Eugene Quell.
Tobias Hayes is no stranger to hard graft. As part of best-kept-secret math mob Meet Me In St. Louis, he helped carve a niche in the UK's underground that still thrives to this day, and when that group disbanded he dove straight into Shoes & Socks Off - a solo project that birthed six LPs, two EPs and a book in just four years. Eugene Quell, Hayes' latest moniker, proves his creative well is still as deep as ever.
'I Will Work The Land', the latest Eugene Quell EP, is Tobias' most direct sucker-punch to date. Brushing off the haze with woozy opening track 'London Pollen', from there on out it's all guns blazing with fired up melody. The one-two noise-pop strike of 'Song For Maria And Lucas' into 'Soft Coin' might dig deepest, but as he reigns things back in for the wilting lovelorn ode of 'RRW' it proves Quell's lasting calling-card is in the honesty and earnesty with which everything is sewn together. Both a hark back to British rock's heyday and a promising nod to its future, 'I Will Work The Land' is premiering in full below, first on DIY.
It's due out on cassette via Exploding In Sound Records and digitally on Hayes' own label Tipp City this Friday 11th December, which is co-incidentally the same day that Eugene Quell supports the equally-excellent Tangled Hair at The Lexington in London - you can grab tickets for that here.