#BillyGate:
Deerhunter cover The Smashing Pumpkins' 'Today' following their run-in with Billy Corgan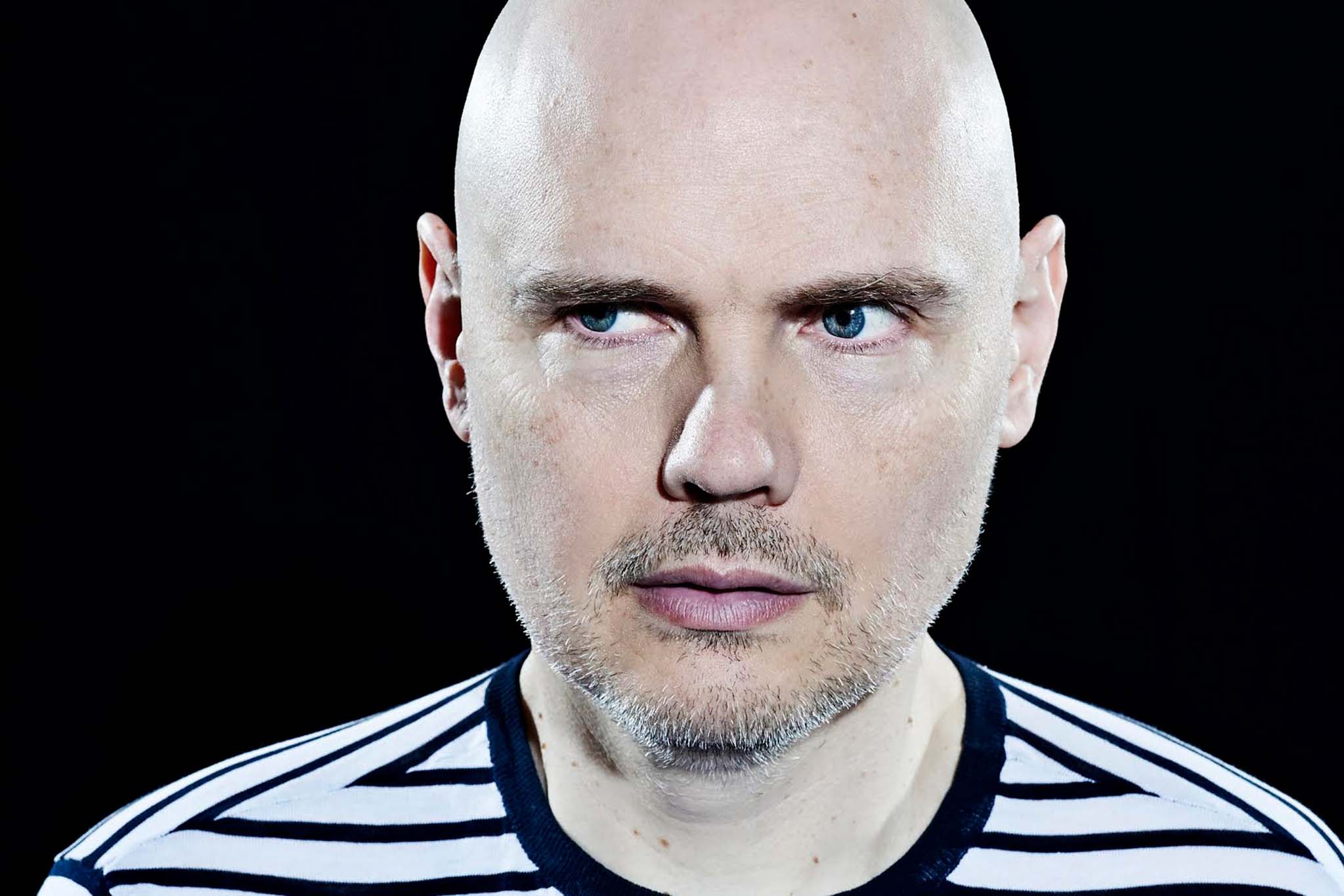 The potentially unwise attempt to appease Corgan comes after Bradford Cox accused him of getting very angry about a bottle of water.
In a potentially unwise attempt to appease Billy Corgan, Deerhunter have covered The Smashing Pumpkins' 1993 track 'Today'.
Bradford Cox's reparations come after he pissed off Billy Corgan's 'people' by accusing the Pumpkins' frontman of behaving like a bit of a Prima Donna at a show in 2007. Cox originally claimed that he and Corgan had an altercation when Deerhunter supported The Smashing Pumpkins, triggered by Cox taking a bottle of water from Corgan's rider. He also said that Corgan called Deerhunter "a shitty little insignificant fucking indie rock band". He has since retracted the story "out of respect" (and probably because he doesn't fancy being sued, tbh).
Cox performed the instrumental cover at a recent gig, with a spoken word segment to match. "Dear Billy Corgan, I don't even know you man, please don't sue me," Cox said. "I love my dog and I don't have that much money and I don't think you're the kind of person who'd starve somebody's dog just to prove a point."
Watch Deerhunter's unusual take on 'Today' below.