Premiere:
Lizzo streams new album 'Big GRRRL Small World' in full on DIY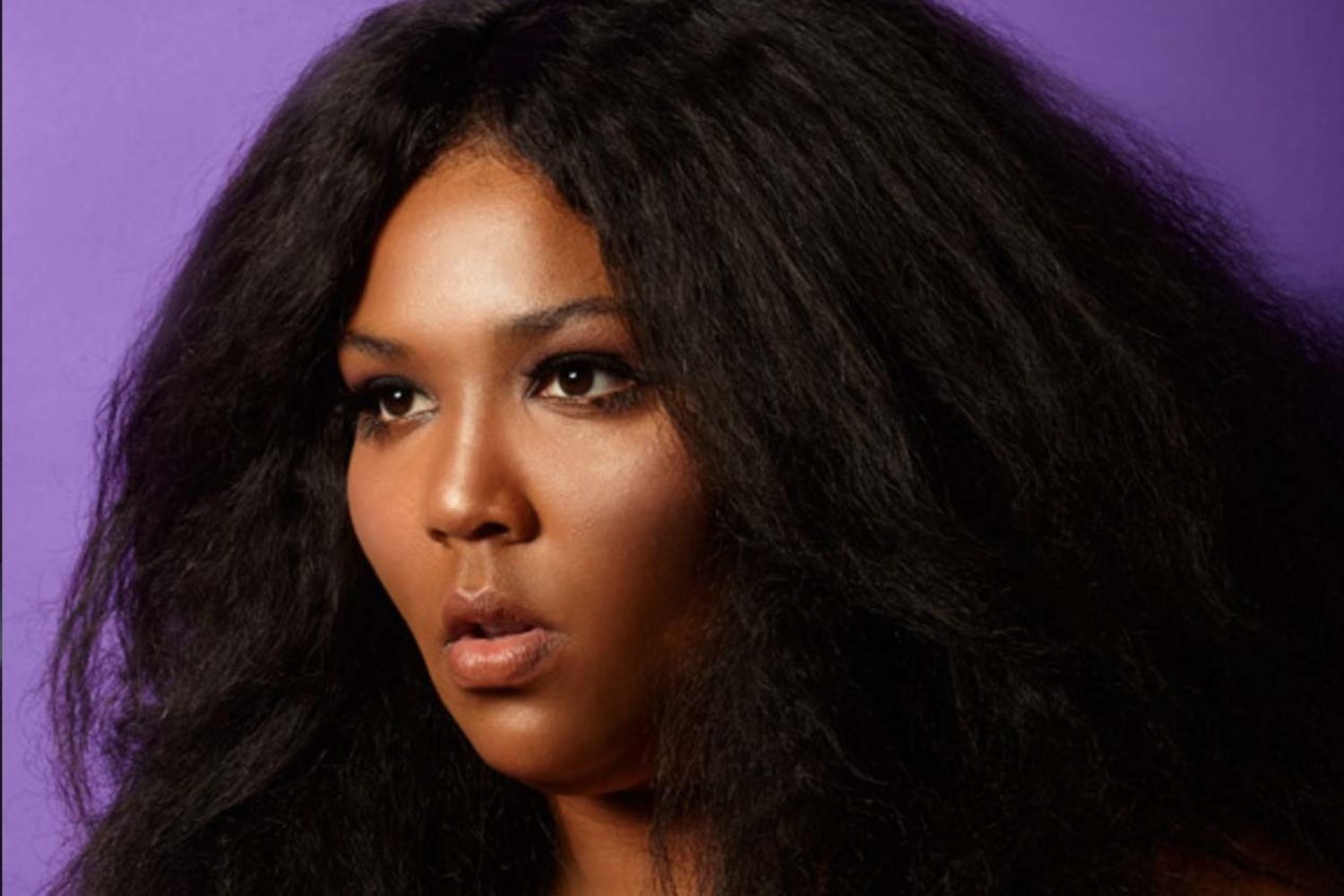 Listen to an exclusive stream of her new record now.
Lizzo is streaming her ace new album 'Big GRRRL Small World' in full on DIY, ahead of its release via BGSW on 11th December.
The follow-up to 'Lizzobangers' was recorded at April Base Studios in Fall Creek, Wisconsin, with BJ Burton. It sees her losing none of her upfront, in-your-face mentality, but there's an increased sense of acceptance circuiting the record.
Speaking to DIY's Joe Goggins in a new interview, Lizzo says: "There's so many pressures, so many things pulling you left and right in the city, and you can kind of divorce yourself from them when you're out in the middle of the woods. It was nice to get out there and see nature; there were these awesome, crazy lightning storms when we were out there, these really cool natural occurrences happening that we got to enjoy. It was a different kind of distraction, and being in a place like that helped me to make something a little earthier. I think you can hear that on the album."
We're streaming 'Big GRRRL Small World' exclusively, below.

Get your copy of the latest issue
Records & Merch
£21