Warpaint's bass-wielding stronghold, Jenny Lee Lindberg, originally booked herself ten days in the studio. Intending to hit record on a whole bunch of demoes, which she'd release with little fanfare, the project quickly spiralled outwards into something more weighty. 'right on!' appeared out of the ether; a viscous, meandering, solo debut with the rough consistency of raspberry jam.
'Right on!' is built out of jams, as it happens. Jenny Lee Lindberg's voice - which blended into the haze with Warpaint - breezes through the gaps, slighty raspy, but barely grazing the sides. Each song germinates in fast-forward, and bass lines (as you might expect) are often the integral lynchpin. Give those even a testing pull, and like a jenga tower built out out of four strings, 'right on!' instantly disintegrates into vapour.
It's interesting tension, and the likes of 'never' and 'boom boom' thrive upon it. Wispy early-Cure guitar lines scuff and skate about atop paper thin sheets of ice, jennylee carving out her own distinct voice, alone and detached.
That same propelling spontaneity also damages 'right on!' elsewhere. While 'riot' grabs that initial spark with both hands, and 'long lonely winter' rasps with a sinister, isolated undertone, a sizeable portion of this record wafts along with only a vague notion of direction; like it's caught up in a gale-force wind without Citymapper. Jam is all well and good, but this record is at times lacking in the bread and butter of music - songs.
More like this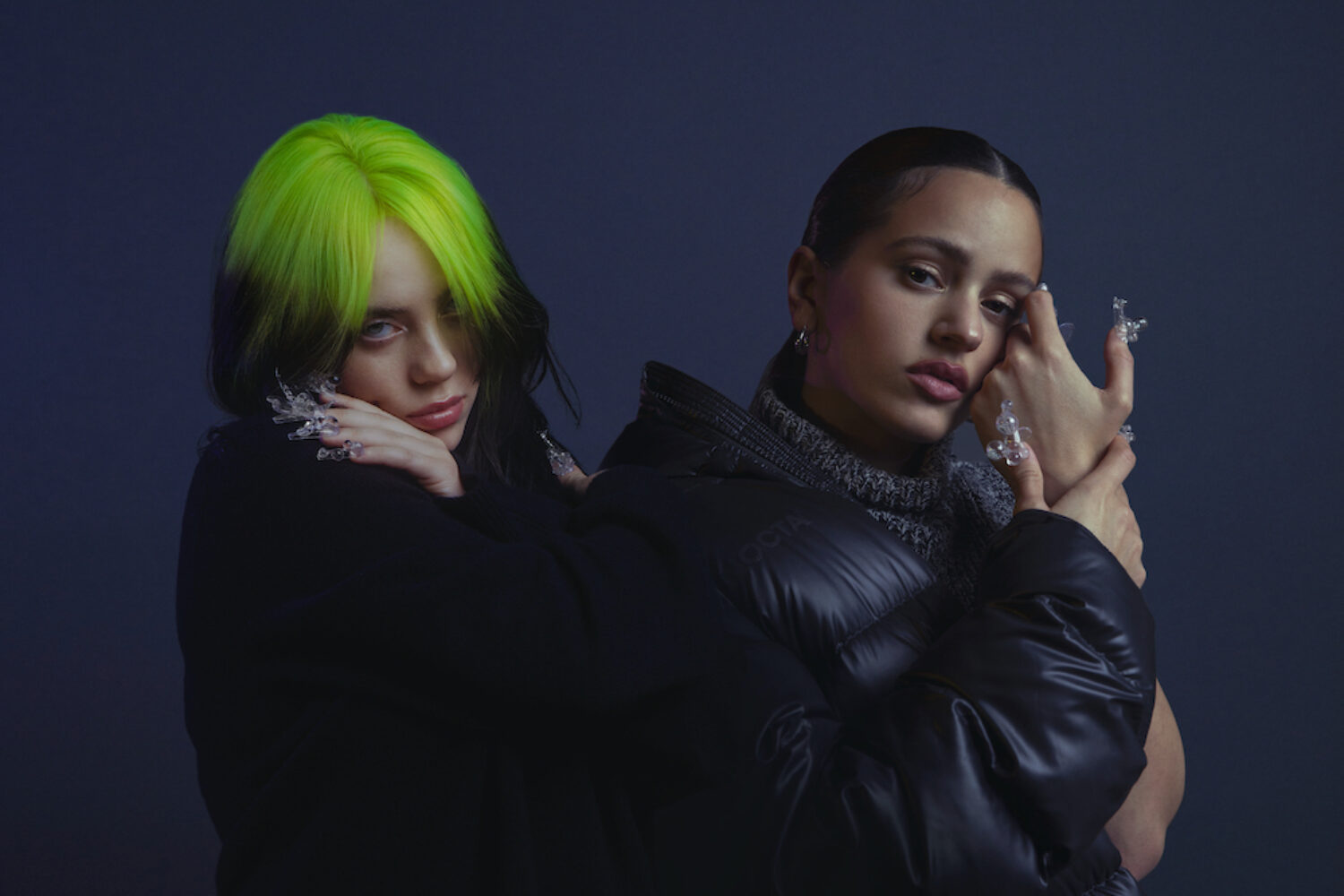 The biggest and best new music from the past fortnight.
It features guest spots from Warpaint's jennylee, Jamie Hince and more.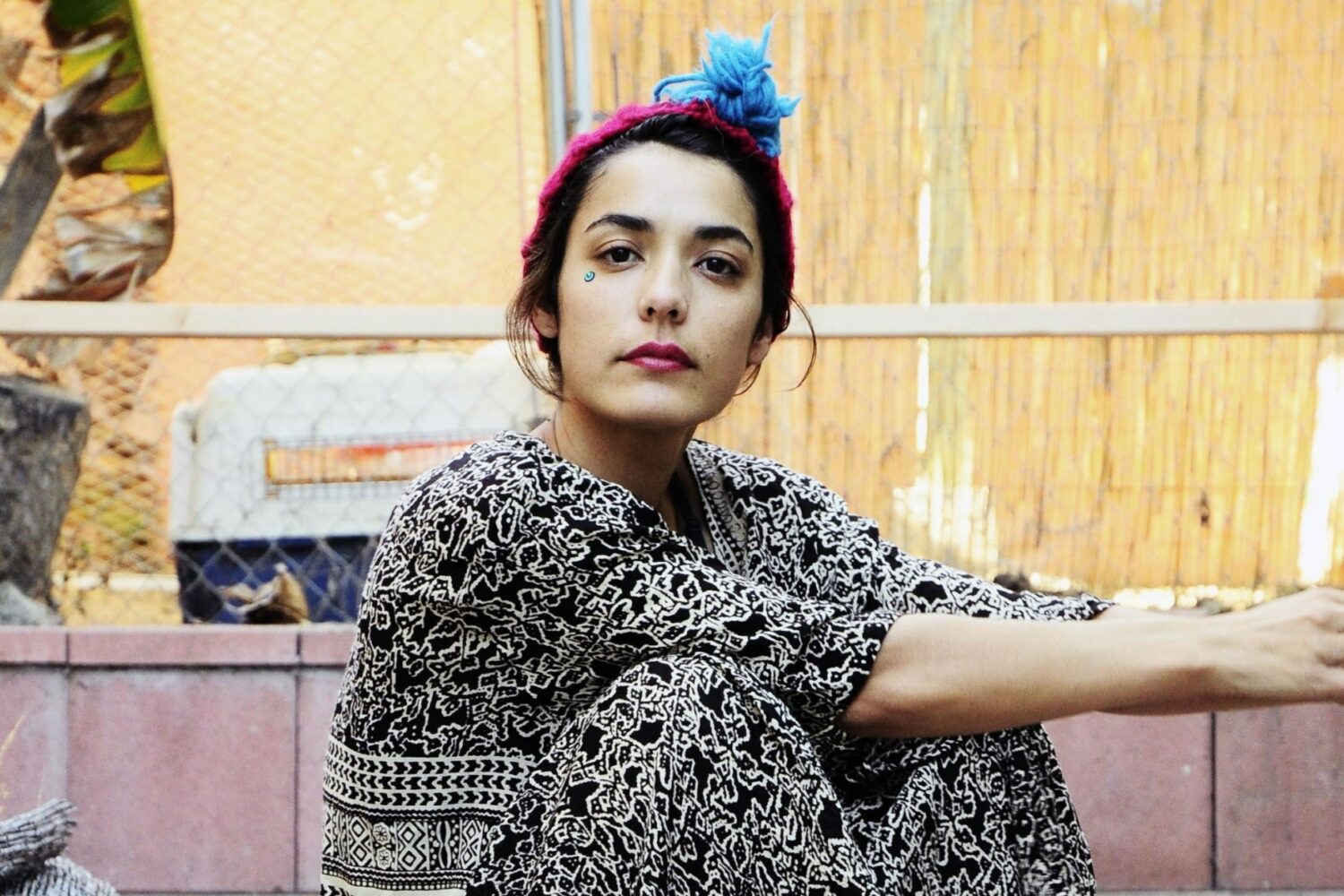 Warpaint's unshakable bass foundation, Jenny Lee Lindberg set out to make a few solo demos. She ended up finding her voice.