Curtain Call:
Birdskulls sign up for first ever DIY & Jägermeister's Curtain Call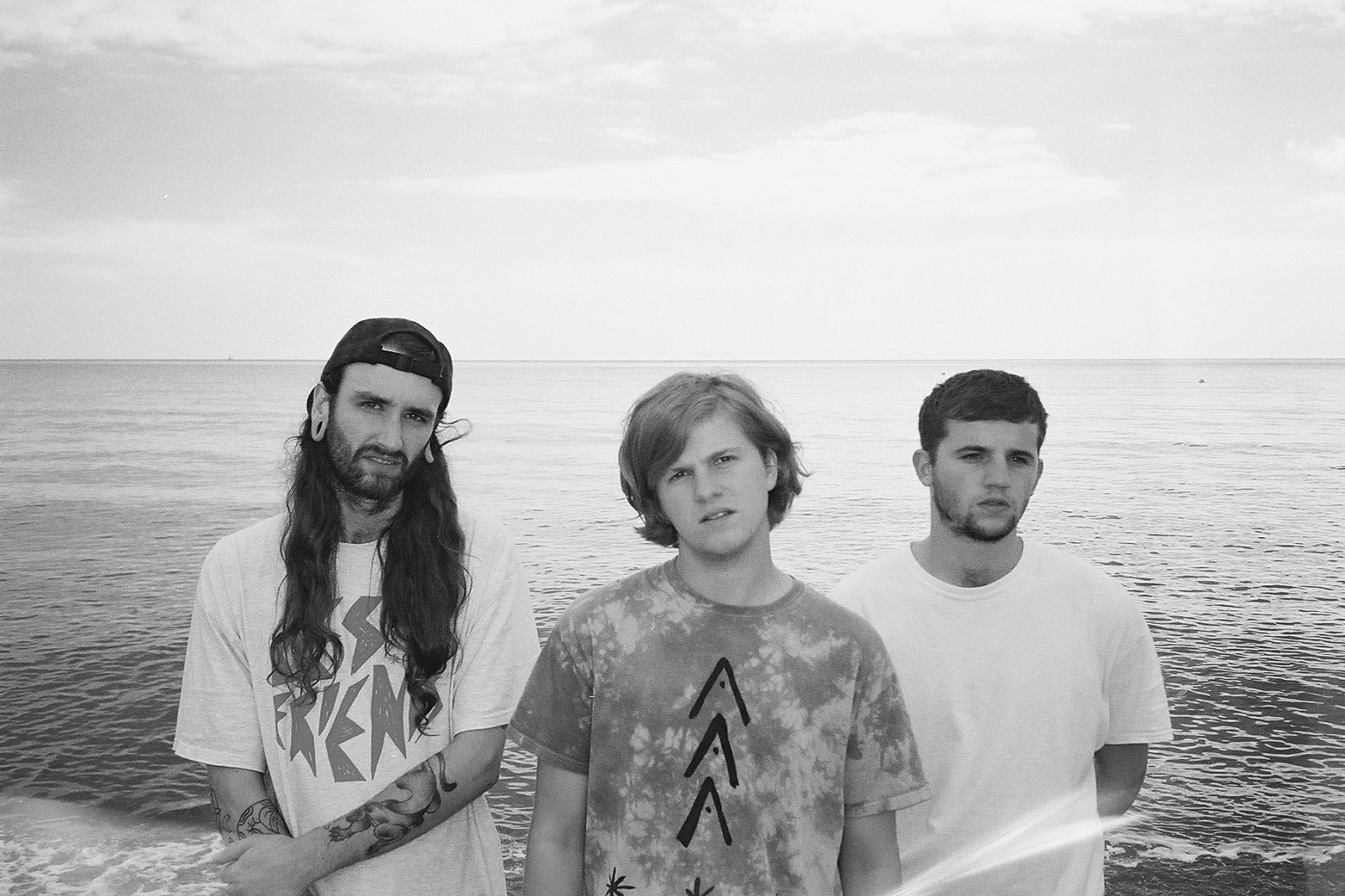 The Brighton trio will be the first of three bands invited to record, rehearse, play and take their next step on London's Curtain Road. It starts next month.
You can be one of the best new bands around, but there are hundreds of hurdles to jump when it comes to taking a next step. Recording, making videos, playing gigs - the road to success is rarely an easy route. That's where Curtain Call comes in.
Curtain Call takes the 'road to success' literally by basing itself on the iconic Curtain Road, a hub of creativity in London's Shoreditch. Home to the some of the world's best independent labels - Wichita, Bella Union, Secretly Canadian & many more - it crams together music, fashion and culture, making it the perfect location for a new band to take their next step.

Committed to joining bands on their journey to the top, DIY is teaming up with Jägermeister to kickstart Curtain Call at the start of 2016.
First up, Brighton trio Birdskulls are getting involved. They'll be given a hand to record a brand new track, get styling and PR materials and play an intimate show alongside a guest headliner in the confines of The Strongroom Bar. We'll be joining them along the way.
That's only the first of three shows, too - Curtain Call will also be taking over venues along the street in February and March, with bands making use of the amazing locations Curtain Road has to offer.
"Curtain Call sounds cool," says Birdskulls. "It sounds great for bands like us who just wanna record and play as many shows as possible. Personally, I'm really looking forward to working with a new producer; I love hearing different people's opinions on how a record should sound and putting ideas together, even if they clash."

Birdskulls will be playing the first round of Curtain Call gigs at Strongroom Bar on 26th January 2016.
Tickets for the show will go on sale early next year exclusively from TicketWeb, alongside the announcement of the secret guest headliner. Stay tuned for more info and follow all of the action on #CurtainCall2016.