Best of 2015:
Artists' Picks: Favourite albums of the year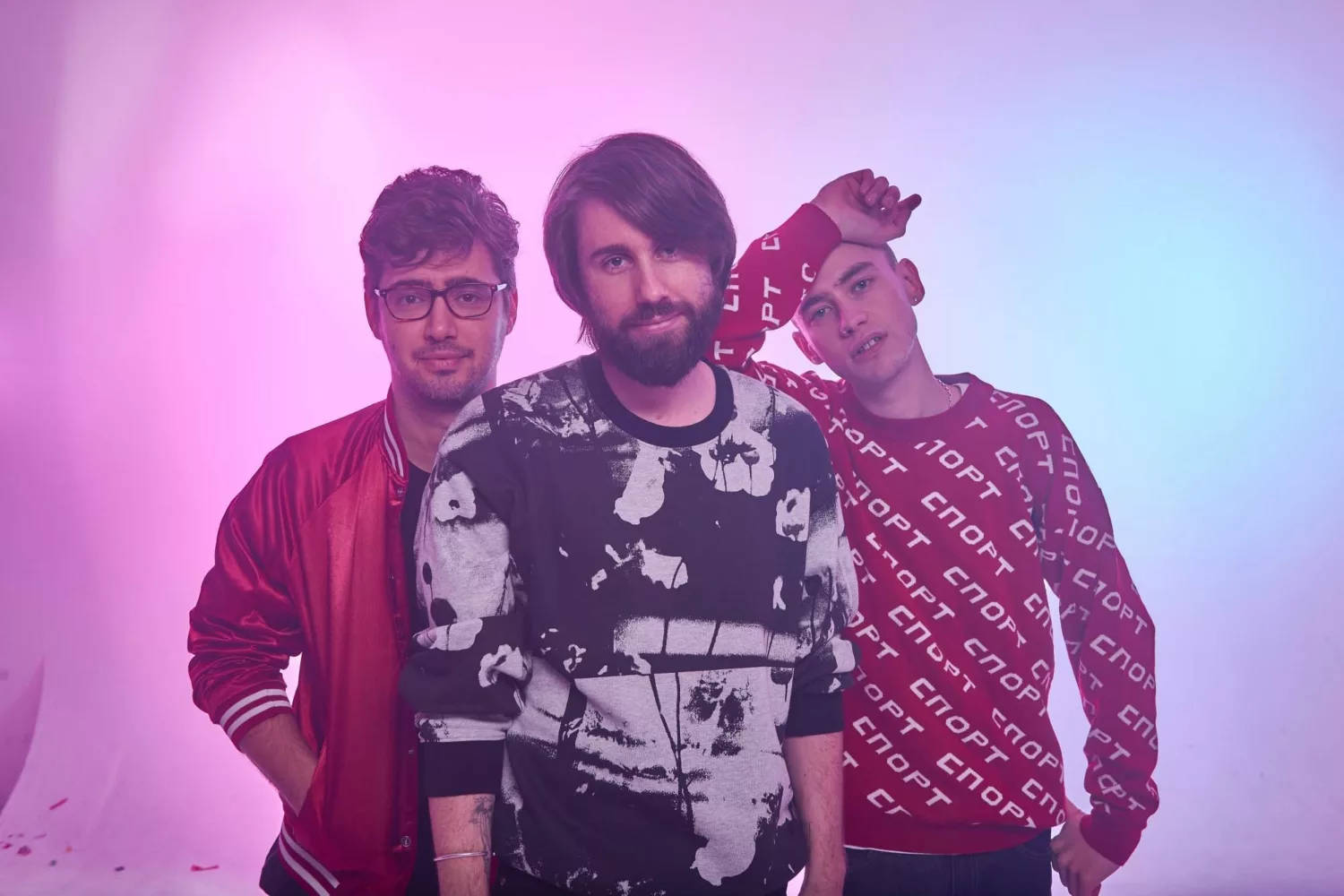 We quiz some of our favourite familiar faces on their top records from 2015.
There have been an awful lot of ace albums out this year. In 2015 we've given coveted five star ratings to the likes of Sleater-Kinney, Grimes, Foals, Speedy Ortiz, and Courtney Barnett; and that's only scraping the surface of all the records that have joined our collections this year. We've rounded up a tonne of them in The DIY List 2015 - the hundred-strong collection of artists, albums, and other memorable 'events' that stood up and were counted this year.
From last year's cover stars Years & Years (try saying that three times fast), to hotly tipped new acts for 2016 Formation, Nao and The Big Moon, we also decided to ask a few of our favourite faces which records have defined their years. And blimey, this lot have got good taste.
Years & Years
Olly: I really like Grimes' new album ['Art Angels']. That's been on repeat. There's a lot of grunting and screaming, and some of them are amazing pop songs.
Emre: Wolf Alice ['My Love is Cool']. They're bloody great! And they're even better live. It's so much heavier, it's just the best.
Olly: Ellie's amazing.
Emre: Actually you know what? John Grant ['Grey Tickles, Black Pressure'] is my fave.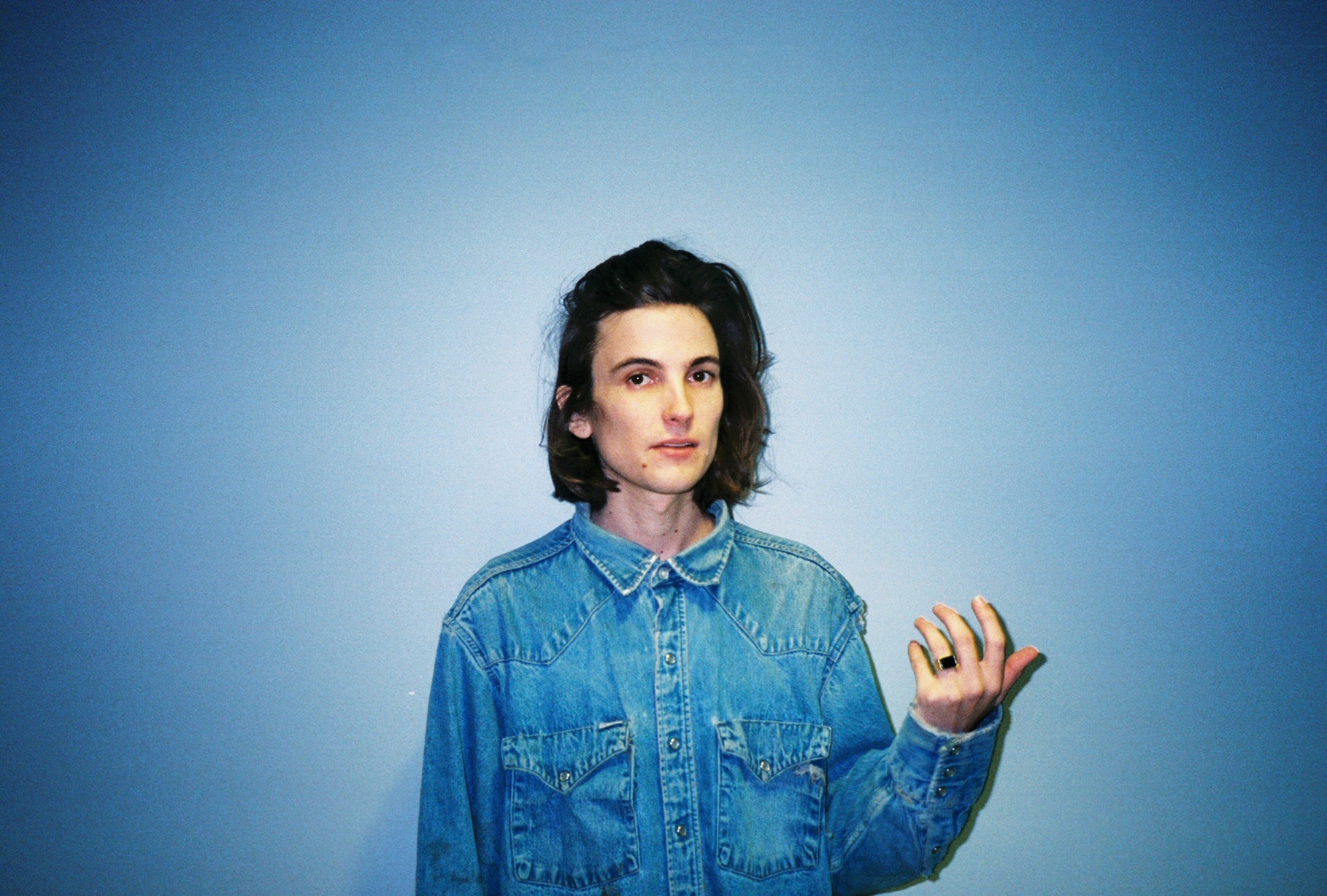 Cole: I liked listening to the Grimes record ['Art Angels'] because everyone was talking about it for so long and then there it was. It was kind of exciting to behold this thing that had all this mystery around it for so long. I feel like it took a while for everyone to be like 'What is this?'. Is this record good, is it amazing, is it bad? I felt like it was great and a lot of the songs of the songs are brilliant. On first listen I loved some stuff and hated some stuff and then it started to level out a little bit and now I like everything.
Formation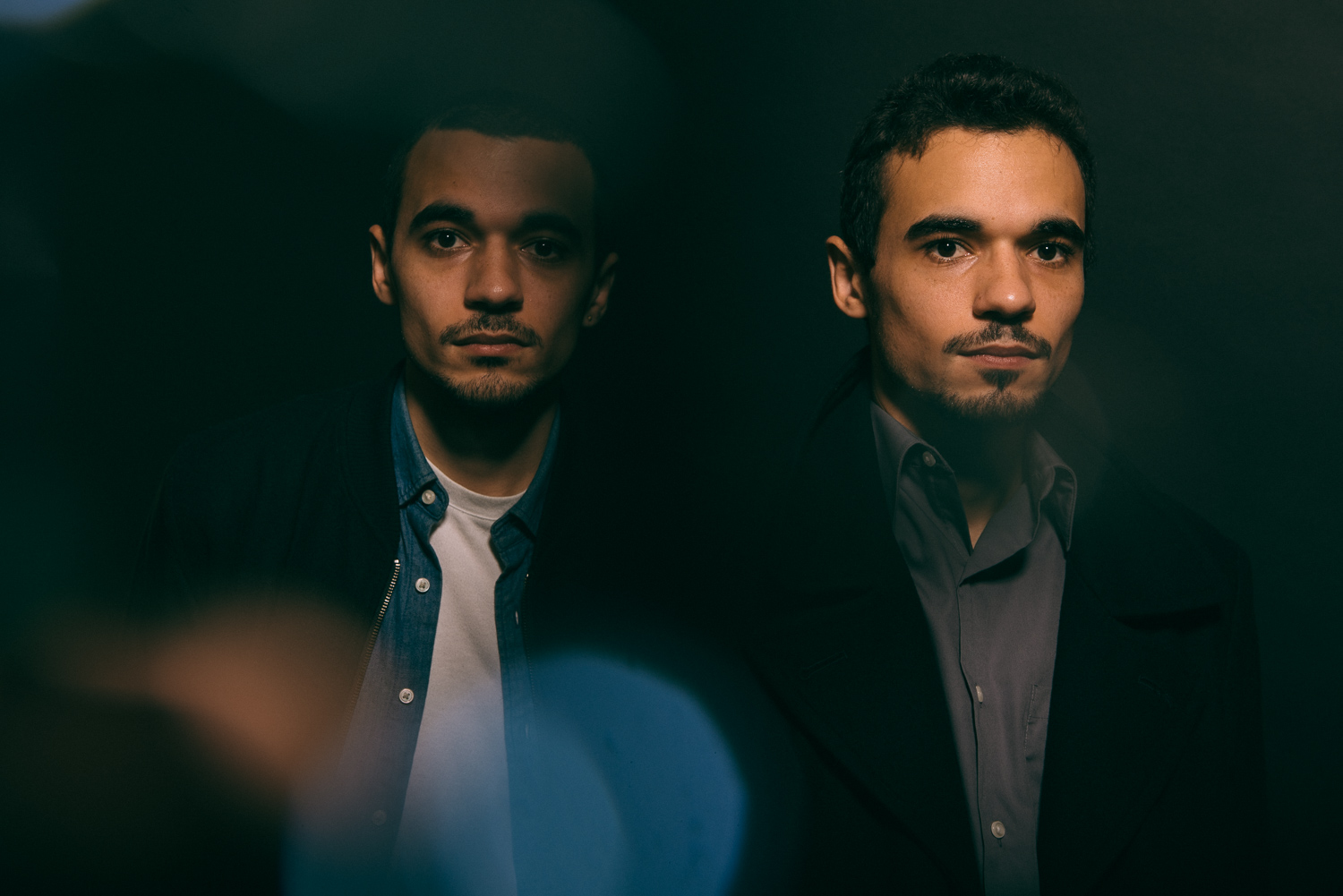 Will: We're listening to a lot, we try to listen to a lot more new music now. 'White Men Are Black Men Too,' by Young Fathers is up there.
Matt: LA Priest's 'Inji' is a good one. It's just really inventive, really weird. It's really good.
Will: I wasn't a Late of the Pier fan at the time they were around, I thought they were rubbish! But now...
Matt: At that point we were listening to a lot of Pantera, Metallica.... But yeah, I listened back to 'Fantasy Black Channel' recently, and I was like, I was such an idiot. They're incredible. Such a good band, one of the best from that era.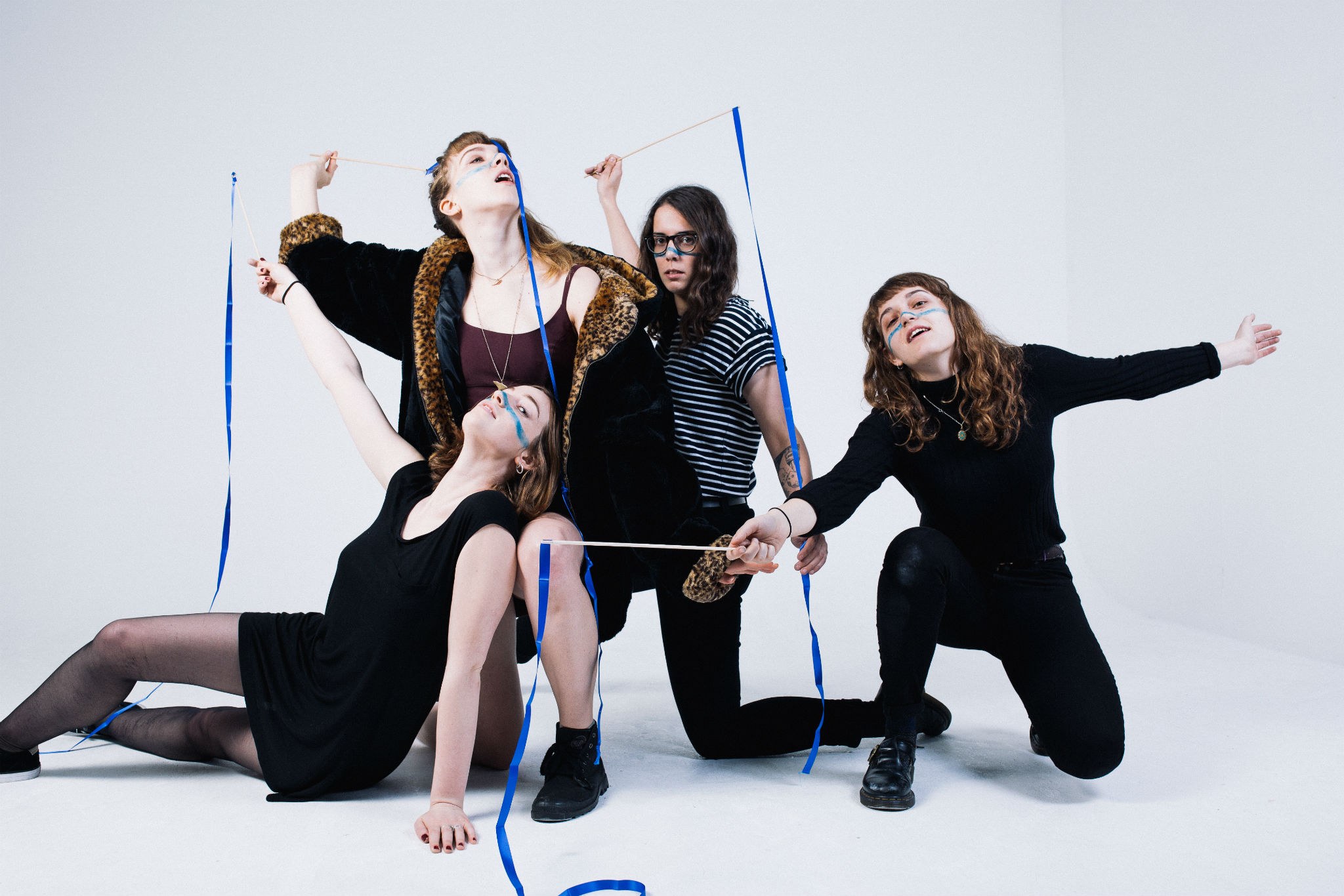 Soph: Bully's album ['Feels Like']! I can't stop listening to it. I saw them live the other day, and it was great. What a band. How about everyone else?
Celia: 'Feels Like' by Bully, that's one of mine, too. The Spring King EP ['They're Coming After You'] is amazing. Oh, and Kendrick Lamar ['To Pimp A Butterfly']. Tame Impala ['Currents']. Sufjan Stevens ['Carrie & Lowell'], a bit of a downer, but beautiful. Alex G ['Beach Music']... ok I'll stop.
Soph: Bully would be my top.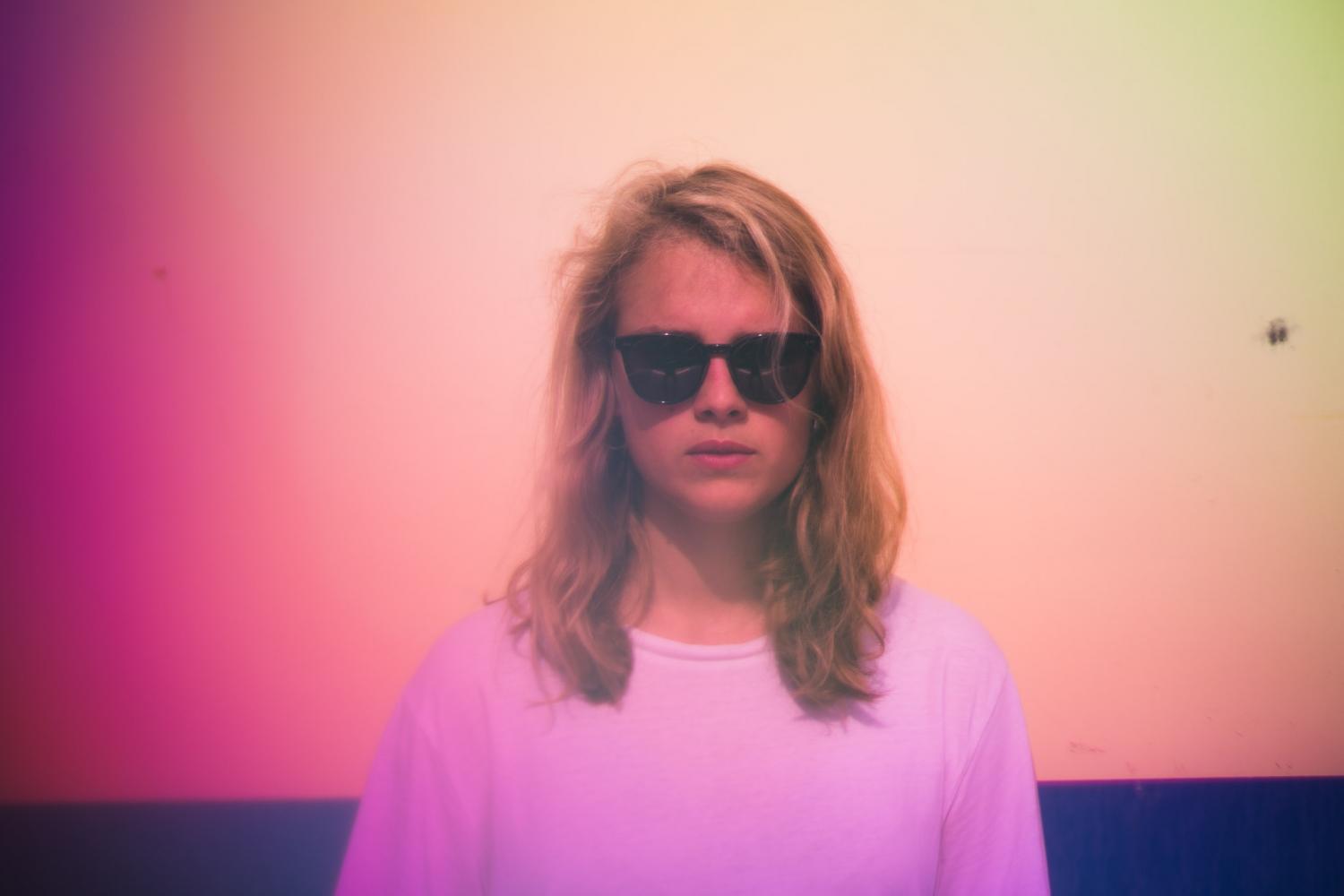 I love the Gengahr album ['A Dream Outside'] a lot. I recently stole it from Transgressive on vinyl. I had the digital download but I went in and nabbed myself a vinyl copy so I've been playing that on the record player recently a lot and it's just really, really good. That's definitely up there.
Shura
It has to be Courtney. When 'Pedestrian At Best' came out, I couldn't stop playing that, and its been really exciting watching her absolutely smash it. That record ['Sometimes I Sit and Think and Sometimes I Just Sit'] is phenomenal. While she's not necessarily protesting about something, she does have something really interesting to say. The fact she talks about hayfever, and sneezing, and nearly crashing [on 'Dead Fox'] - that is such a part of my life. Being horribly afflicted with hayfever. It's not something I thought I'd ever hear about in a song. There's something about lefties. Courtney Barnett, Jimi Hendrix. That's why she's so cool.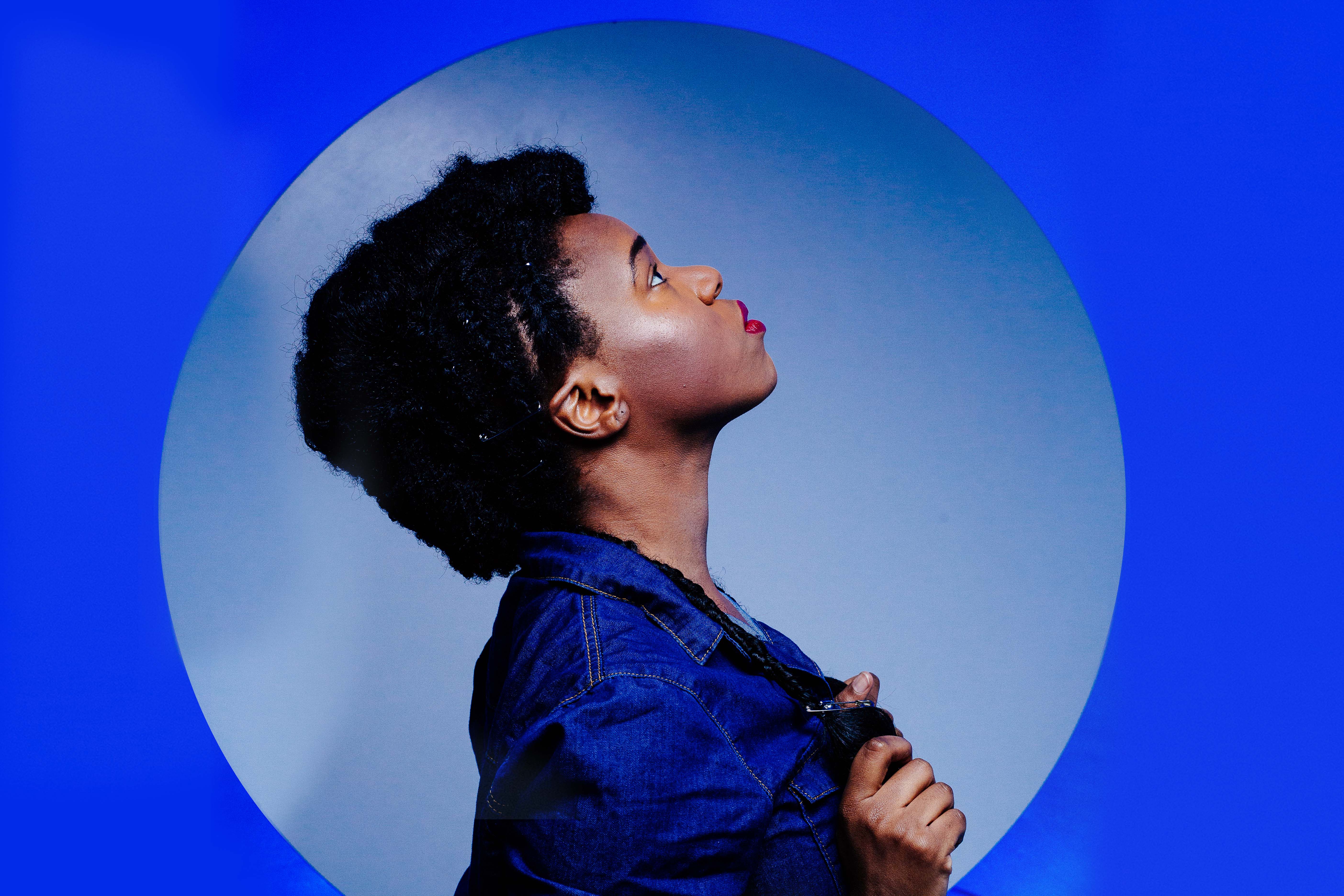 There was actually a period just before summer where loads of artists I love all released their albums. There was Lianne La Havas ['Blood'], Jill Scott ['Woman'], D'Angelo ['Black Messiah'], Dornik ['Dornik']… all these amazing acts. Obviously Kendrick Lamar has to come into it as well. 'To Pimp A Butterfly,', when I first heard it, I thought was quite difficult to listen to. But when I got into it, and coming from a jazz background myself, I could understand it a bit more. My favourite album, though, is probably Jamie Woon ['Making Time']. I've had that on repeat. It just sets a really lovely mood, it's really soulful, and it's really honest.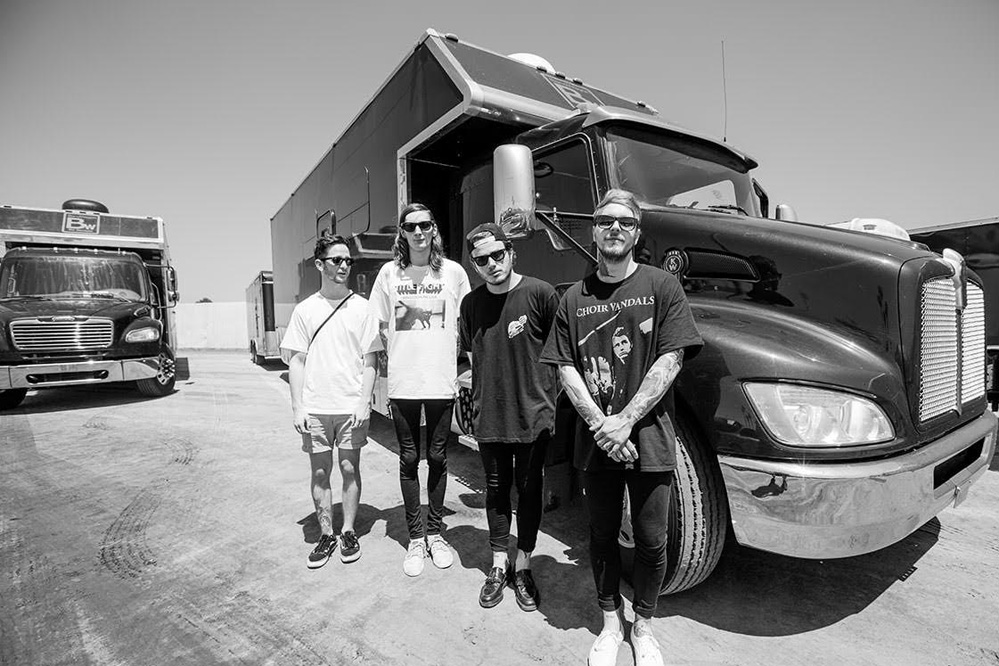 Mark: Mine is probably Turnover, 'Peripheral Vision'. I just love them. We're friends with those boys and everything they put out, I was a fan of the band before getting to know them and in getting to know them, I love them even more. But I don't think it matters what they'll put out, I'll like it. I genuinely love it and it's just great. Everything they write is good and the progression in that band is crazy. From that first EP to the first album to this album, yeah. Love it. I think it's great.
Eddy: The new Bieber record ['Purpose']. I've always like him but not as much as this. It's just a great record. Everybody on the planet likes it for a reason. It's a great pop record.

Get your copy of the latest issue