Go Basti-mental
Bastille give new album update: "We want the album to be fucking interesting"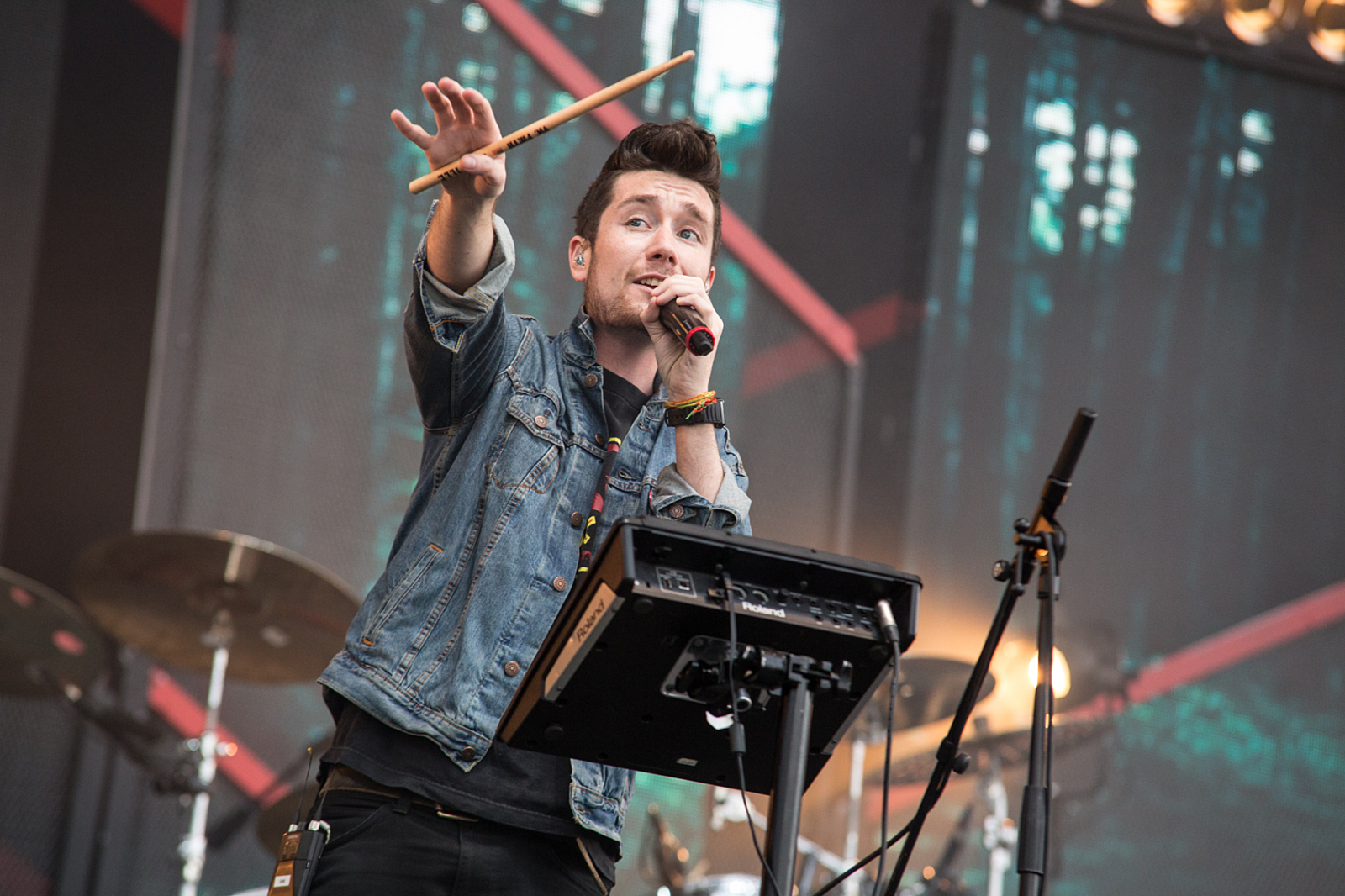 Band are choosing between "three or four very different" directions for LP2.
Bastille have given a big update on their new album, tenatively due for release in 2016.
Dan Smith and co.'s follow-up to 'Bad Blood' is in its final stages, according to a new interview.
Speaking to Billboard at KROQ's Almost Acoustic, Smith revealed that the new album could take various different shapes. "We're kind of just finishing everything off and finessing what tunes are gonna make it cause it could literally be one of three or four very different records, so we're just figuring out which one it is," he said.
He added: "When we started the album - this is more than a year ago - it was alternative R&B, a lot more electronic. Then we went down a heavier rock route as well, then we almost came full circle back around to what we did the first record, more cinematic, then we did a load of horns. So it could be a lot of different things. But we just want the songs to be good and memorable and we want the album to be fucking interesting and a good progression from the last record, something that we're proud of."
He also cited a "gangster-related song," so there's that to look forward to.
If the new LP resembles any of this year's 'Bastilleus' mash-up albums, it's onto a winner.
Photo: Emma Swann.