Blimey!
Loads and loads of bands are coming back in 2016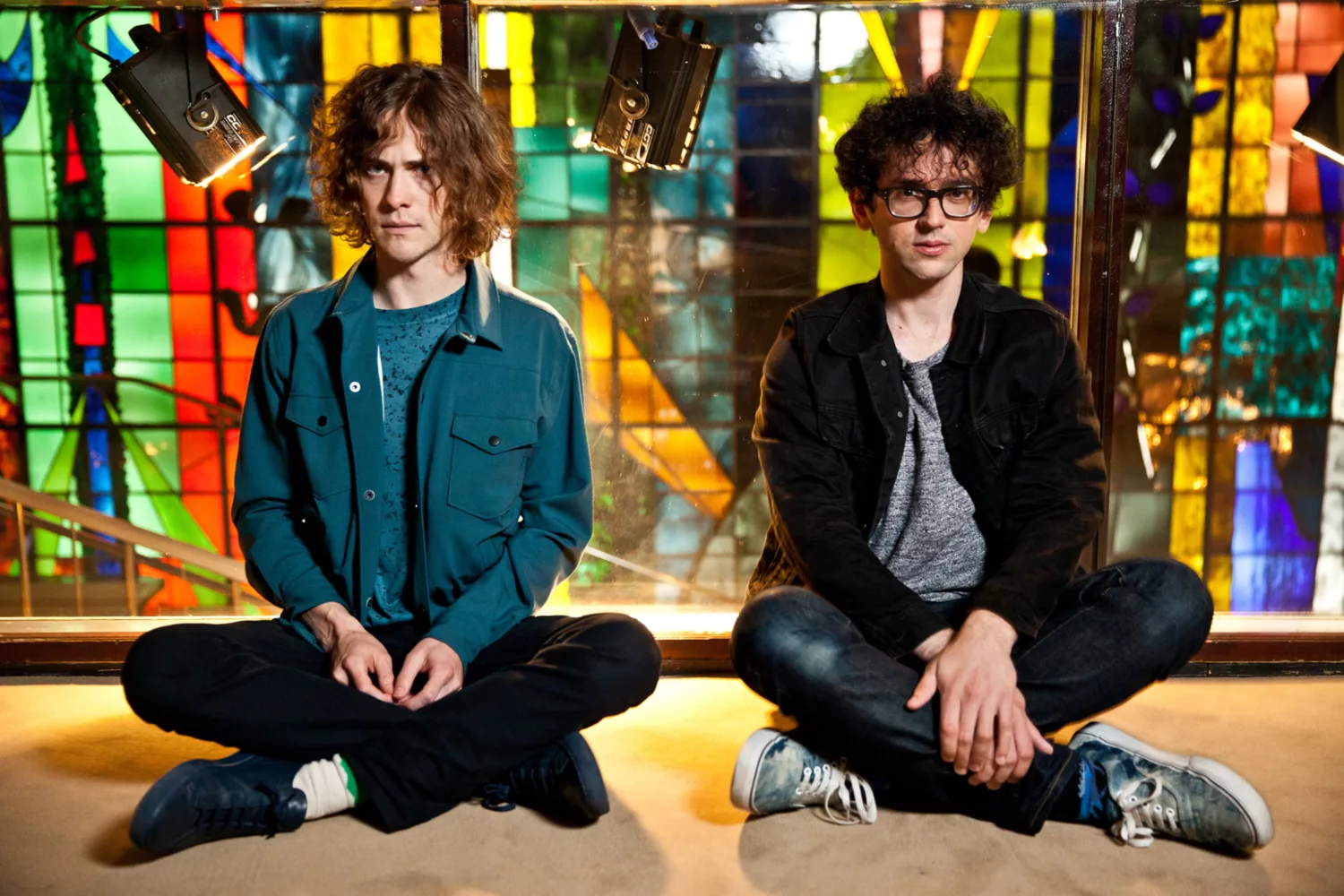 Clear some space on the record shelf - there's a fair few returning heroes creeping out of the woodwork.
It's that time of year again: the clock struck twelve on the 1st of January and the floodgates crumbled, bringing forth a wave of new album semi-confirmations and big fat teases. Whether it was a simple, handful-of-words Tweet or a showboating announcement at a New Years' Eve party, the message was loud and clear - 2016 is gonna be jam packed. Here's a quick run-through of those newly-confirmed returns for you to get giddy over:
Oh look! MGMT are back!
Yeah! Yeasayer are back too:
Holy fuck, it's Holy Fuck:
Two Door Cinema Club, too. Blimey:
How about that, Vampire Weekend have finished up their noodles:
Swim Deep are still trying to find the sound of the colour purple, poor lads:
PJ Harvey still hasn't managed to get that saxophone off her head (but she's making an album):
Bonobo's celebrating the year of the monkey in fitting fashion:
(It's funny cause a bonobo is a type of ape, okay, and despite the fact that a monkey and an ape are from different genealogies, that is not a commonly known distinction)
Drake's finally gonna get round to releasing 'Views From The 6', too. "Very soon", apparently:

Get your copy of the latest issue